Enrique Pérez Flores, the man who created La Zagaleta and wrote a new chapter in the history of one of our region's most enigmatic areas, has passed away. The former banker, who spent much of his career working in Zürich, will be sorely missed, but at 97 he had a very full life.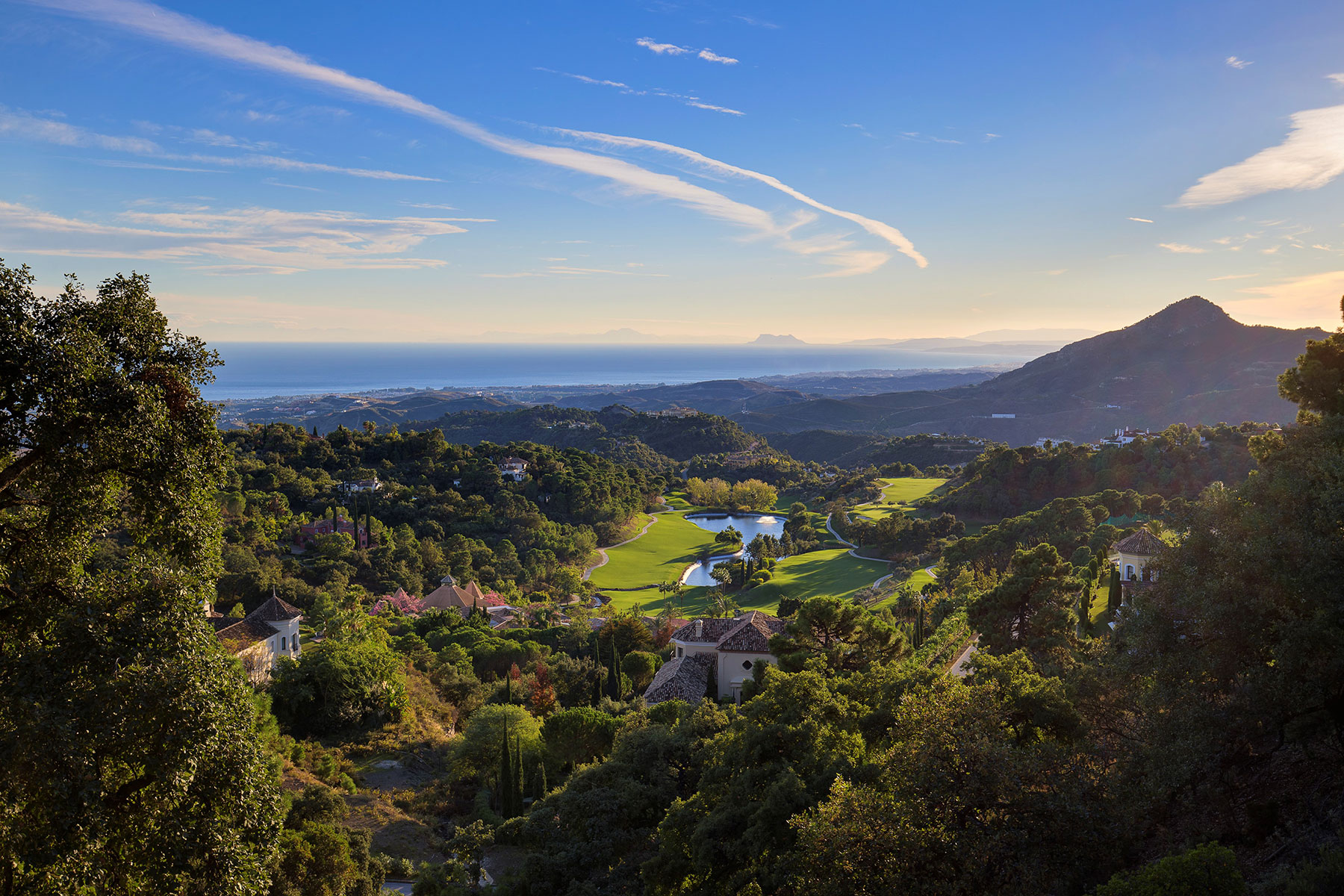 In fact, the way he took over La Zagaleta and initiated an ambitious new development project at the age of 67, when most people are ready to retire, says enough about the man who through his Swiss-based fund put together a landmark deal that was to produce one of the most prestigious residential country clubs not just in the Marbella Golden Triangle but Europe.
La Zagaleta, a lasting legacy
When Pérez took over the estate, it was lying fallow. Once a hunting estate with royal ties, it had been part of an even greater property acquired by the Roussel family in the 1960s before the flamboyant tycoon Adnan Kashoggi made it into his personal playground. What was to become La Zagaleta and a beacon of luxury under the driven inspiration of Enrique Pérez Flores, has known a colourful and at times turbulent history, having been visited by many famous personalities in its early days.
Today this lives on, as La Zagaleta has become the haven of choice for many international celebrities and big names in business, providing a unique brand of luxury, space, service, refinement, nature, views, security and above all, privacy that makes it special in Europe as well as Marbella. The fact that this gated country club, with its prestigious equestrian centre, two golf courses, clubhouse, helipad and concierge service approach, has become such a jewel in the crown of this region is directly attributable to the vision of Pérez.
Having acquired an estate with potential planning for 3,000 properties, he instead envisaged the creation of a highly exclusive community and greatly reduced the maximum number of villas to 420.
The rest, as they say, is history, with Enrique Pérez Flores having earned a place in history through the creation of something as special as La Zagaleta, which in turn is a fitting and lasting legacy to a man whose inspired vision has helped to bolster Marbella's international reputation.