Every year, Knight Frank publishes the authoritative Wealth Report, using its global on-the-ground network of agents and professionals to produce a wealth of insights into the international commercial and residential real estate market – and more specifically, its relative position as a leading asset class for investors worldwide. The December Update of the 2020 Wealth Report makes particularly interesting reading.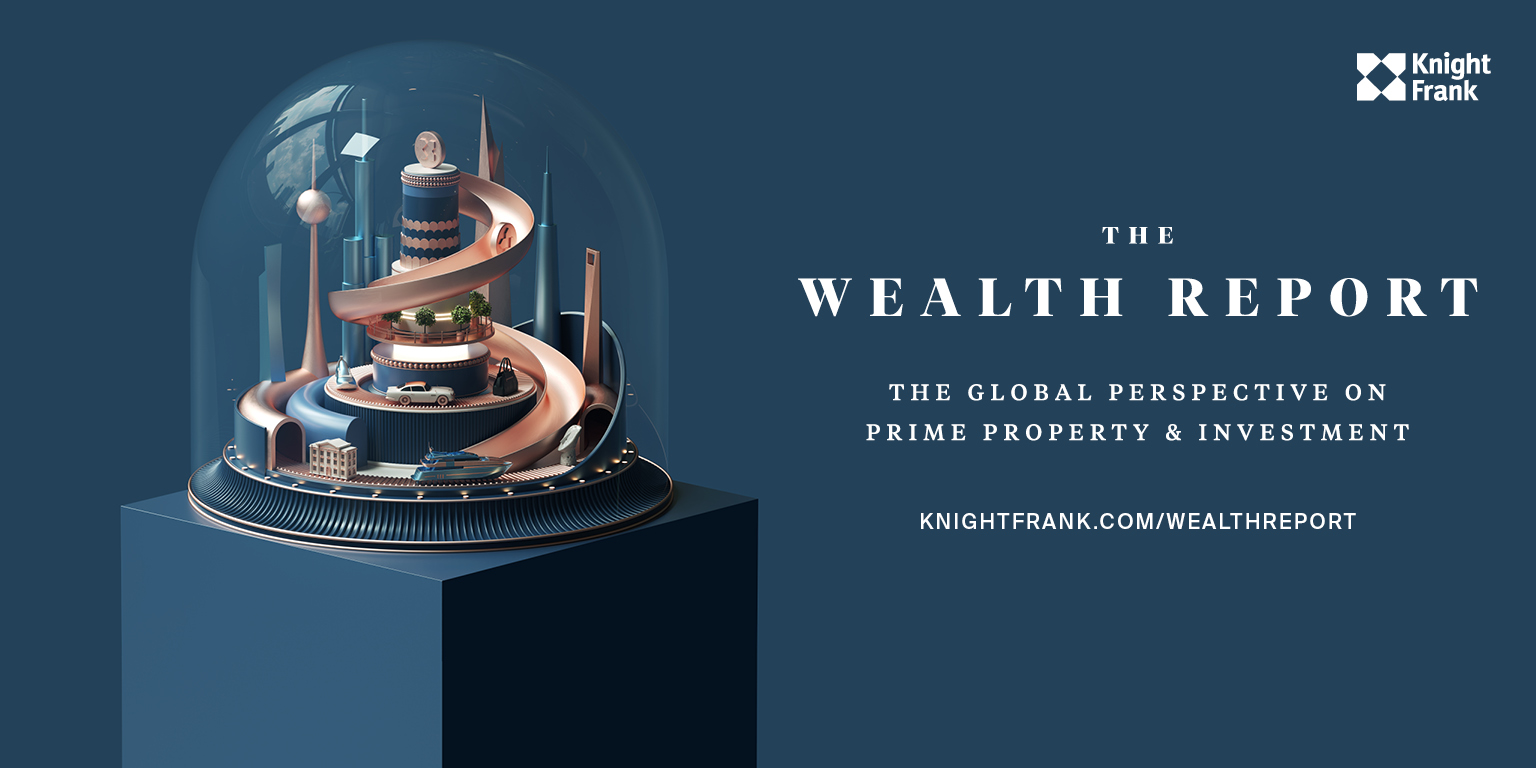 Where some might have feared troubled times ahead for the real estate market amid a climate of falling prices, the year actually produced a different outcome. The Covid-19 crisis did produce an enforced home stay that made many re-evaluate its importance within their lives and invest in it more heavily – leading to a veritable boom in DIY spending, home improvements, refurbishments and even the acquisition of new homes to suit certain new needs.
The latter includes a growing focus on more interior and exterior space, greenery, views and in many cases the freedom of a suburban or country setting, though as the Wealth Report Update shows, top-end urban real estate remains as strong as ever. Marbella too has felt these trends, as interest in its lifestyle and amenities grew, and people searched for properties with space, gardens, views, natural surroundings and also home office amenities.
Covid as a trend accelerator
Many of the trends that have been at play for some time have accelerated greatly in recent times, such as home working, flexible offices and co-working centres, not to mention online shopping and long-distance communication and presentation tools used in everything from meetings to virtual home visits. There is no denying that most people will prefer to view properties in person again, but the adoption of modern technology by industry professionals and clients alike has grown rapidly.
Many now buy a home online, communicate with their agent and mortgage broker or financial advisor almost entirely remotely, and look for a comfortable, spacious home base in an attractive setting, from where they can work, live and entertain. There has therefore been a shift back towards the home that will outlive the Covid pandemic, and it has caused many to go one step further and seek a new property and lifestyle in a quality of life destination such as Marbella.
With real estate markets from the UK and Europe to North America, the Middle East and Asia remarkably resilient, particularly in the higher segments – and prices not much affected – the hunt for cheap bargains will be a tough one, yet the economy growth forecast for 2021 is likely to add further fuel to consumer and lifestyle trends that have realigned in the course of 2020. The office is by no means dead, nor is the restaurant, but the home is re-established as the hearth of our lives.
Take a look at the latest updates of Knight Frank's The Wealth Report here.