Transfer taxes for resale property purchases in Andalucia have been slashed from the current 8-10% to a flat rate of 7%. This revealed by officials from the regional government, the Junta del Andalucia who confirmed this reduction is now in effect following the publication of the official regional bulletin, known as the Boletín Oficial de la Junta de Andalucía (BOJA).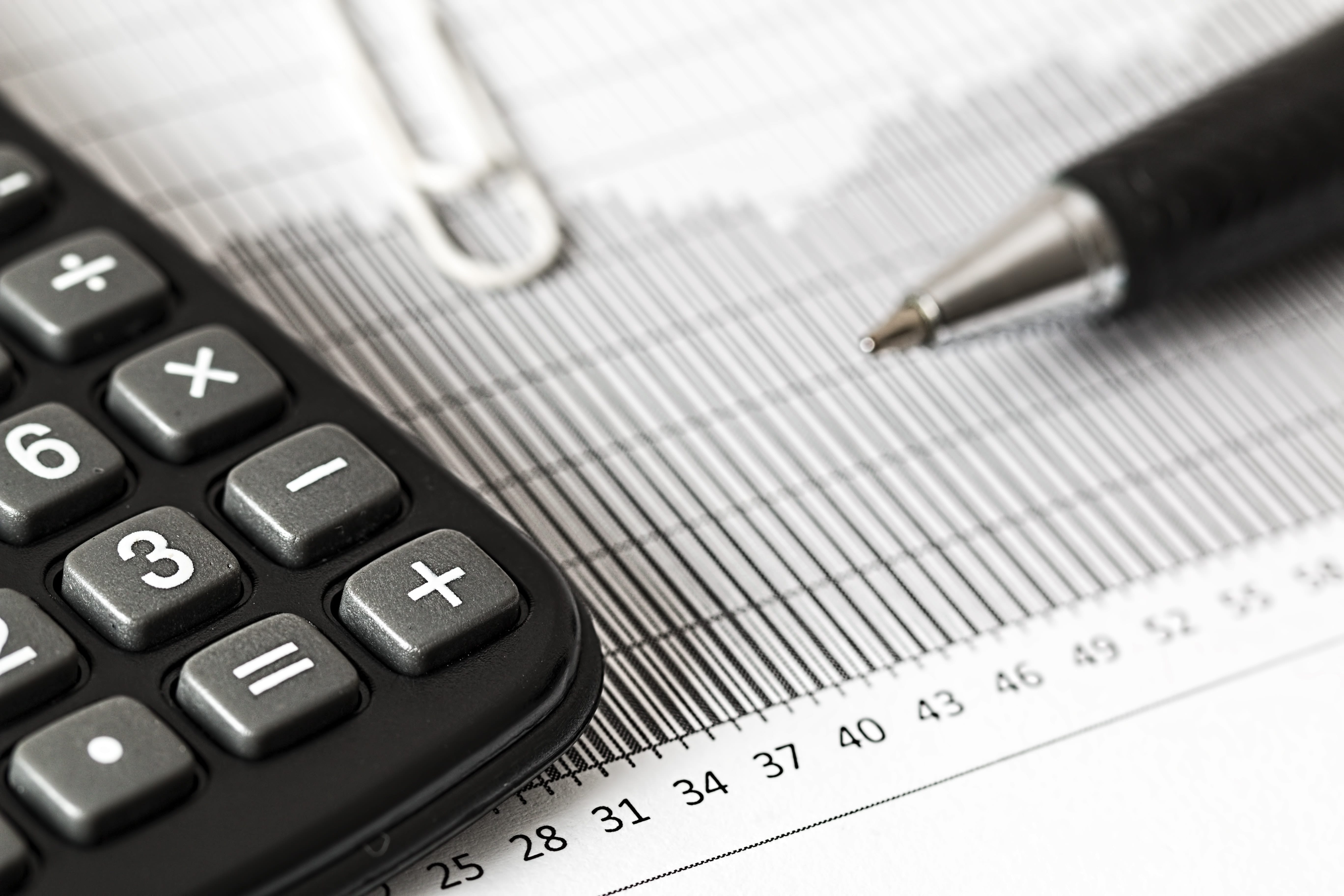 This reduction of the transfer tax (Impuesto de Transmisiones Patrimoniales or ITP) applies to all resale property purchases taking place in Andalucia region includes Marbella and the Costa del Sol. For new build properties, stamp duty has been reduced from 1.5% to 1.2%.
"This is a welcome initiative by the regional government as it offers an excellent opportunity for buyers to make considerable savings on their property purchases," says Pia Arrieta, Partner at Diana Morales Properties – Knight Frank, "However, buyers should be aware that these incentives will only be effective until 31st of December 2021."
If you want to learn more about how to buy a property in Spain, you can read our Buyer's Guide.