Non-resident international travellers visiting the Costa del Sol are now eligible to receive free travel "COVID" insurance, according to the official tourism website andalucia.org.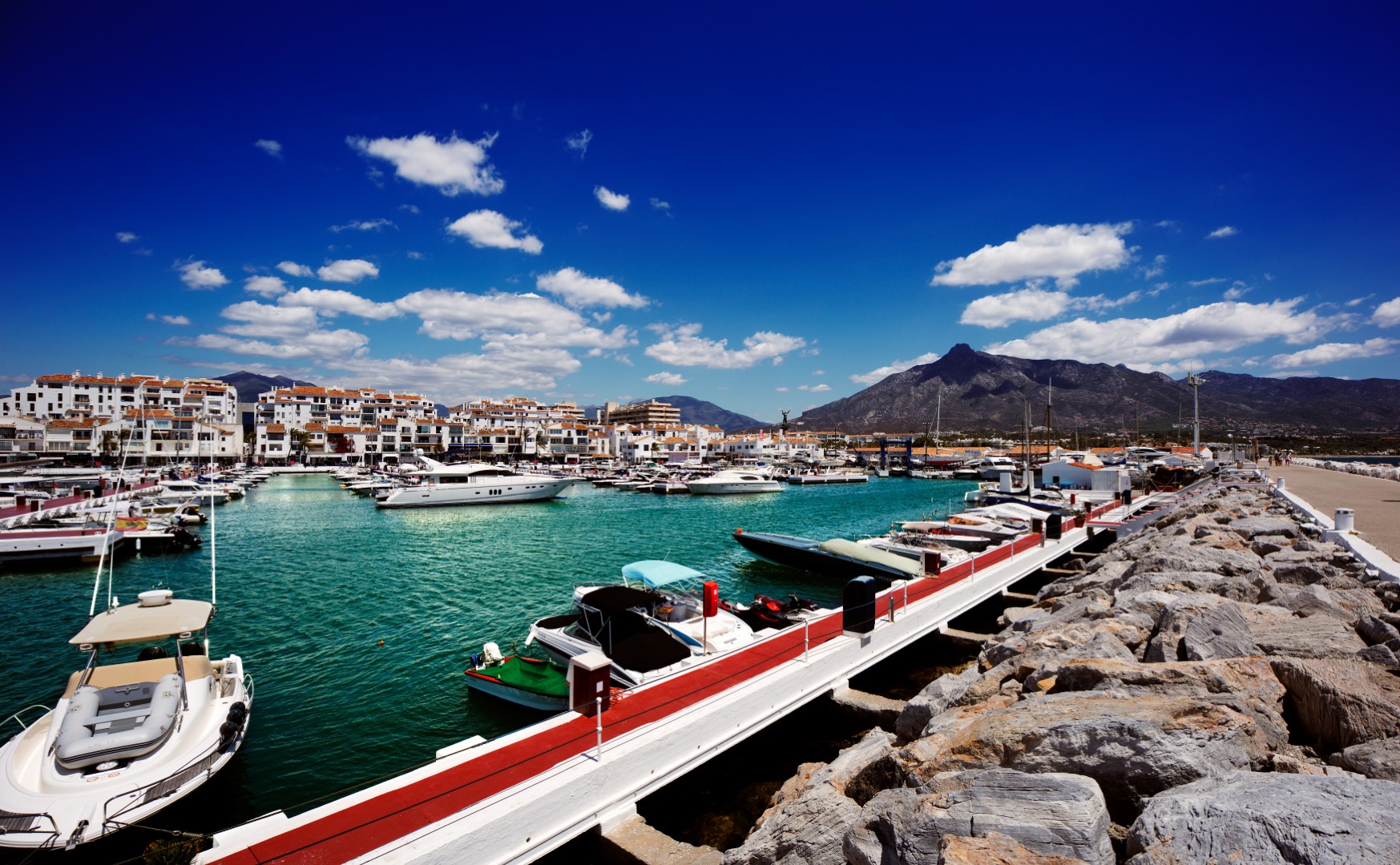 This initiative by the regional government of Andalucia will remain in effect for the remainder of 2021. It is aimed at boosting foreign travel to the region, especially coastal tourist resorts such as the Costa del Sol, whose tourism industry has been hard hit by the pandemic.
The cover is to serve as a backup to tourists' own travel insurance and will cover Covid-related medical expenses up to €4000 as well as repatriation or the cost of an extended stay at a hotel due to quarantine. 
"Another welcome initiative by the regional government, one which we will not see the full benefit of until travel restrictions are gradually lifted in full over the coming weeks and months," says Pia Arrieta, Partner at Diana Morales Properties – Knight Frank.
It is important to note this free cover is limited to foreign international travellers of "no age limit and that are non-resident, travelling to the Autonomous Region of Andalusia as a tourist by whatever means of transport, lodging in an officially recognised establishment with an irrefutable booking, during the stay thereof," according to the policy offered via Europ Assistance.
Detailed Terms & Conditions of the cover can be found here.
The official 24-hour telephone number to make a claim is: +34 91 514 98 41