Spain saw the highest volume of residential property sales last year since 2008. This was revealed by official figures in a report published by Spain's Colegio de Registradores which also show that with 564,569 property transactions in 2021, this represented a rise of 34.5% against 2020.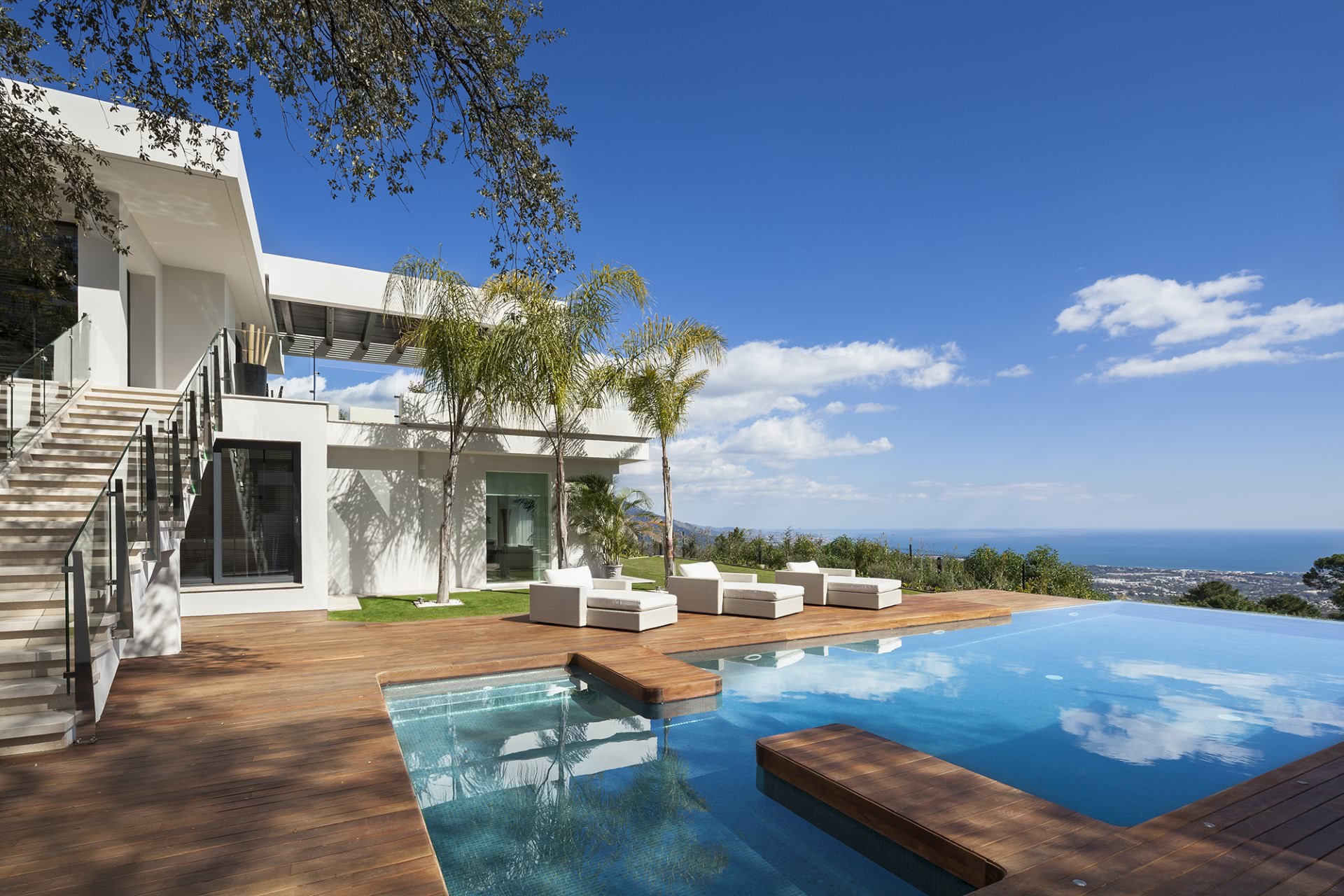 The international buyer segment also saw a recovery in quarter four of 2021. In total 12.6% of real estate sales in Spain were to foreign buyers in Q4, up almost 2 points from the third quarter. This signals a solid post-pandemic rebound in interest and investment, into Spanish real estate from outside Spanish borders.
The 17,800 residential sales to foreigners in Q4 were led once again by the British – with 12.4% of all sales to foreigners in Q4 – a leadership which was taken by German buyers in previous quarters. This is likely to be due to the delayed lifting of travel restrictions from the UK to Spain, and the satisfaction of pent-up demand for Spanish properties from British buyers during Q4.
In second place were the Germans (10.9%) followed by the French (7.8%), Moroccans (5.7%), Belgians (5.5%) and Swedes (5.2%), respectively.
The top region for international buyers in Q4 was the Balearic Islands where 39% of all property sales were to foreigners, followed by the Canary Islands (26%), the Valencian Community (24%), Murcia (17.5%), Andalucia (13 %) and Catalonia (13%).