Unique Jaime Ortiz-Patiño golf collection under the hammer at Christie's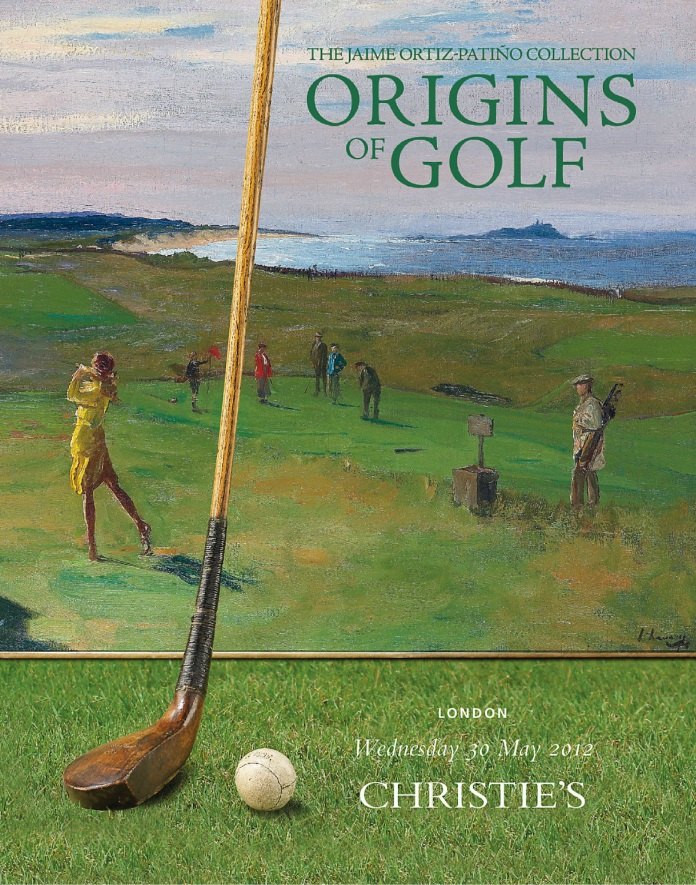 Christie's London saleroom is the venue for a very unique auction on 30th May. Entitled 'Origins of Golf: The Jaime Ortiz-Patiño Collection', it features the lifelong collection of one of the big names in the world of golf.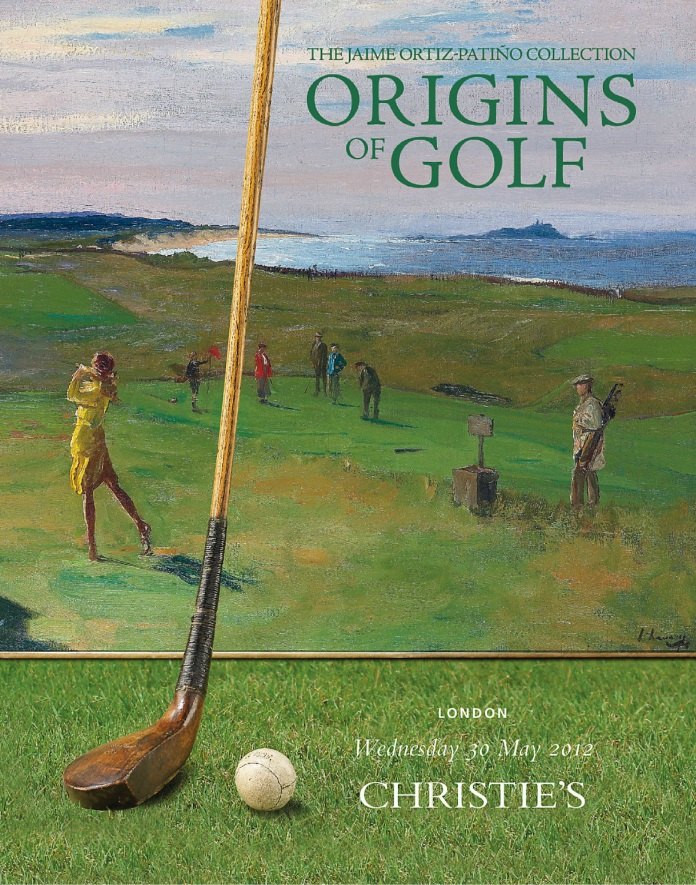 The celebrated entrepreneur and golf aficionado achieved legendary status in the game when he took over the now famous Valderrama Golf Club in Sotogrande, Southern Spain, and made it a Ryder Cup venue.
Patiño's perfectionism is the stuff of legends, so it's perhaps not surprising that under his leadership this beautiful course not far from Marbella became one of the leading golf clubs in Europe, with long waiting lists of keen players from around the world.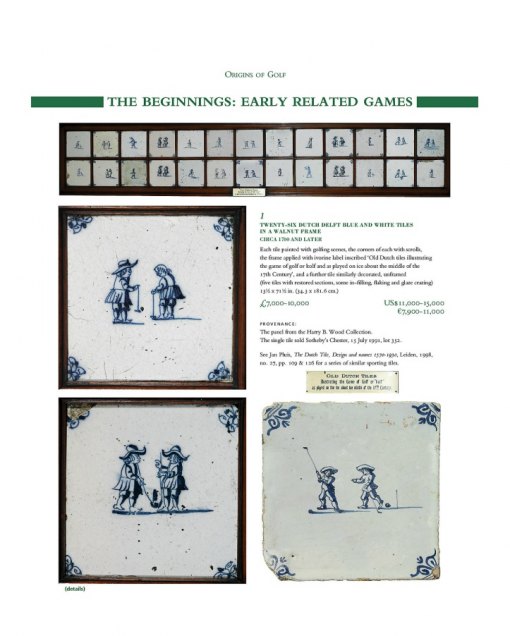 His lifelong dedication to golf is furthermore reflected in this authoritative collection of objects that spans golf clubs, balls, books, paintings, images, artwork and many one-off pieces tracing the history of the noble sport through the 20th and 19th centuries and all the way back to its early origins in the 16th century.
Though a great many different theories exist as to the true nature of the sport, a game resembling golf is believed to have played by the Indians of North America, while on the frozen canals and lakes of The Netherlands an early mix of golf and ice hockey paved the way for what was to become the modern game of golf.
It was on the lush but rainy and windswept fields of Scotland that the sport would emerge as we know it today. Intricately associated with Britain, and Scotland in particular, the game of golf has since gone on to conquer America, Europe and now the rest of the world. Today it is a truly international sport with a global audience, yet in spite of the fact that it has become a huge business, much of the charm of golf lies in the fact that it still retains the grace of an earlier age.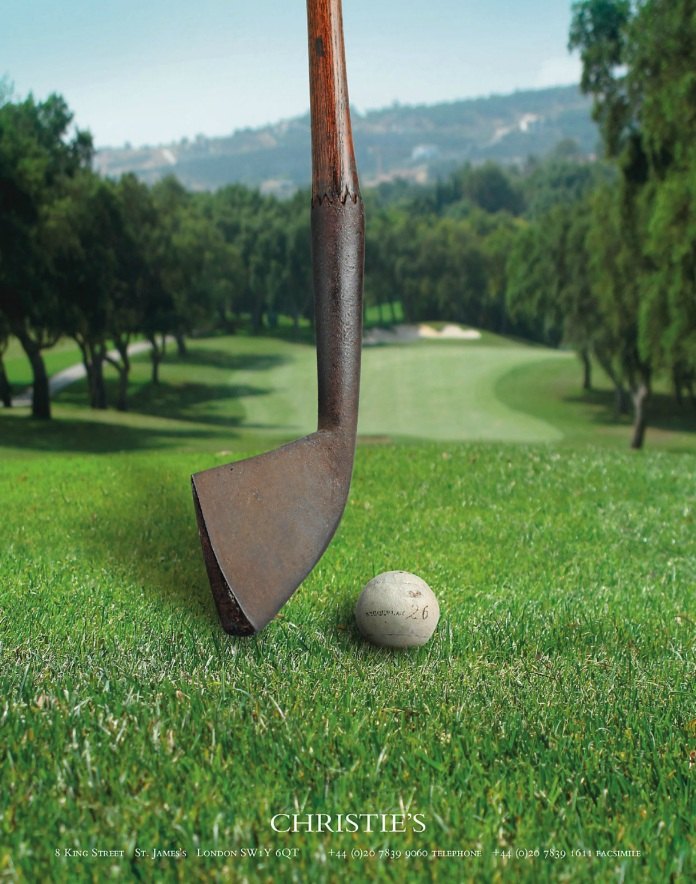 You would be hard-put to find a more interesting and highbrow ensemble of memorabilia, and Christie's are expecting serious interest from golf lovers from across the world. Given the provenance of the collection, it is easy to see why.