Los Altos de los Flamencos announces the completion of the first villa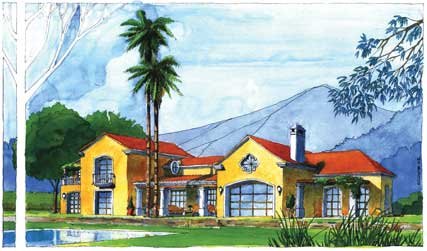 The villa has been built to the highest quality of finishes and in a style which combines tradition and modern design. DM Properties also announces that the second villa is nearing completion. The eight villas are situated in Los Flamingos Golf and Country Club, a privileged enclave with excellent views to the sea and mountains.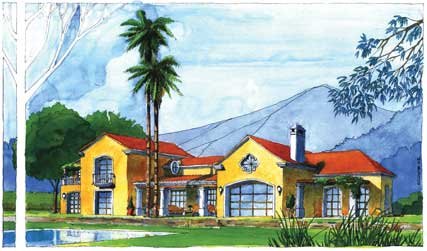 Los Flamingos Golf and Country Club follows the concept of a private country club with 24-hour security and access only permitted to housing residents, guests and residents of the 5 star Villa Padierna Hotel. The hotel has been built in the style of traditional Toscana villas and has superb facilities including restaurant, bar, cafeteria, meeting rooms, swimming-pool, a luxurious spa with talasotherapy and extensive gardens.
For further information visit los Altos de los Flamencos website or contact Diana Morales Properties.
Source: Diana Morales Properties