It is a distinct pleasure to be invited to join noted Marbella architect Juan Salvador Shvartzberg on a regular basis at his Convocatorias de Arquitectura. No stuffy posturing or lecturing goes on here, but rather it is an informal gathering of people with a love, nay a passion, for the artistry of design in its many guises and applications.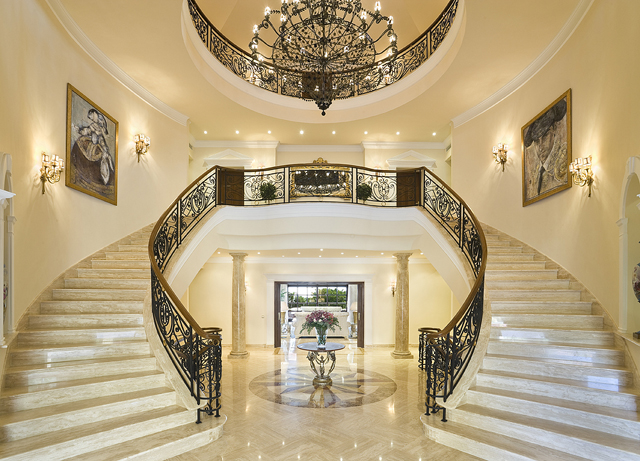 Photography by Wayne Chasan. Our ref. DM3004
As a result, Juan Salvador's delightful gatherings are attended not only by architects but also by photographers, interior designers and people such as ourselves who have either a personal or professional connection with the topic – or both. In a town such as Marbella, where hedonism is often king it is occasionally nice to feed the mind and soul with new impressions, ideas and the chance to exchange views with interesting people.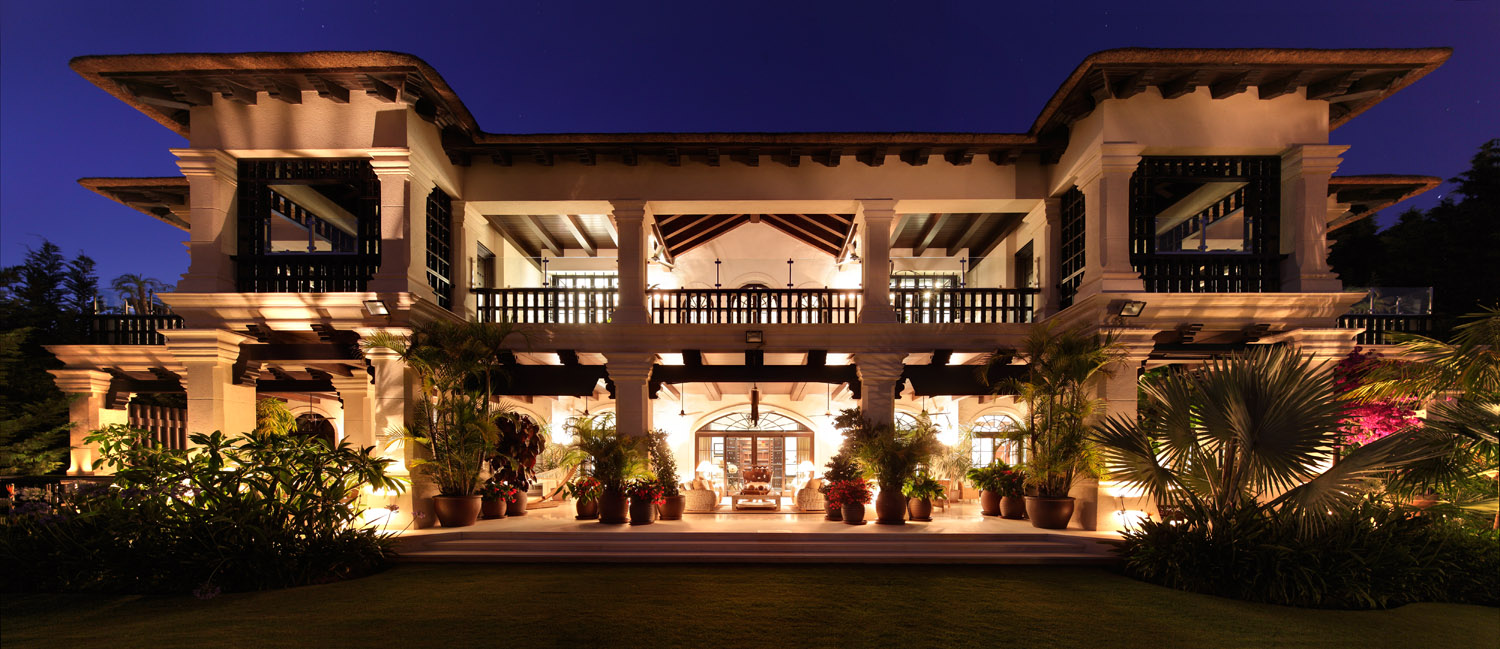 Photography by Wayne Chasan. Our ref. DM2186
As one would expect of such an event held in an architectural studio, much of the discussion is about design, famous masters of the genre and the impact that various styles and architectural philosophies have on the physical landscape we live in. But issues such as these can never be viewed in the abstract, for they overlap too strongly with the other determinants of society, such as policy, economics, financing, town planning, social and environmental issues, and the fact that we all have different tastes and interpretations.

Designed by Juan Salvador Shvartzberg. Our ref. DM1214
At first, therefore, Visual Acoustics, the documentary film about iconic American architectural photographer Julius Schulman appeared to be a topic grounded purely in an appreciation and discussion of pure design. But our own architectural photography genius Wayne Chasan had chosen his topic well, for what the hour-long film depicted was not only the story of a career spent chronicling the transformation of Los Angeles from the 1930s onwards, but also the human journey that this entails for all those millions involved in it.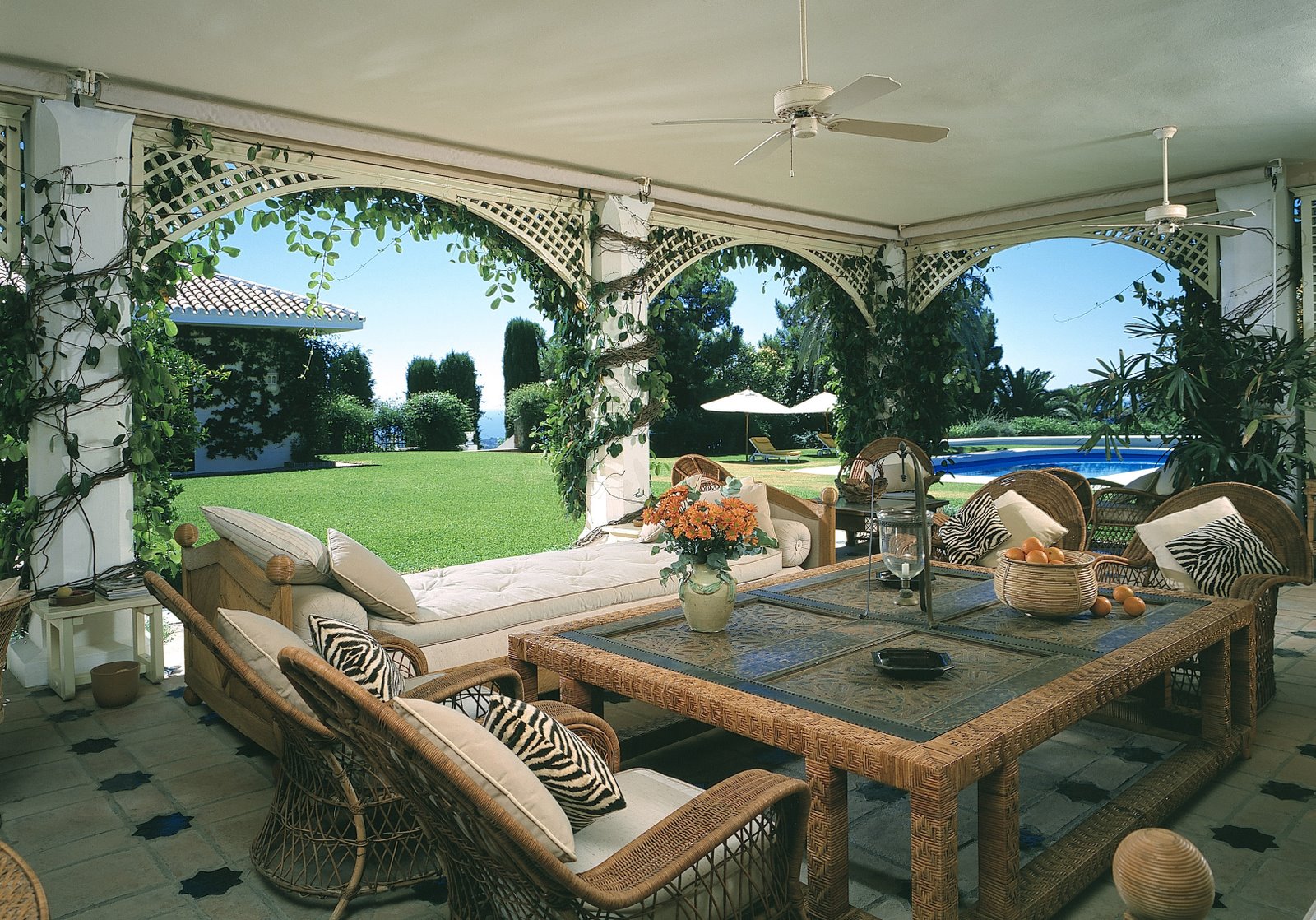 Photography by Wayne Chasan. Our ref. DM1542
Julius Schulman turned out to be not just an inspirational artist and icon of architectural photography, but also an engaging human being who defies us to see the beauty in everything. That is not to say that the late master appreciated bad design, urban sprawl and social and environmental decay, but that he was so in love with life that he steadfastly believed in solutions above complaint. It is a philosophy that we can all learn from, especially in these times, and the fact that Schulman lived to be a very fit and contented 99 is no small inspiration either.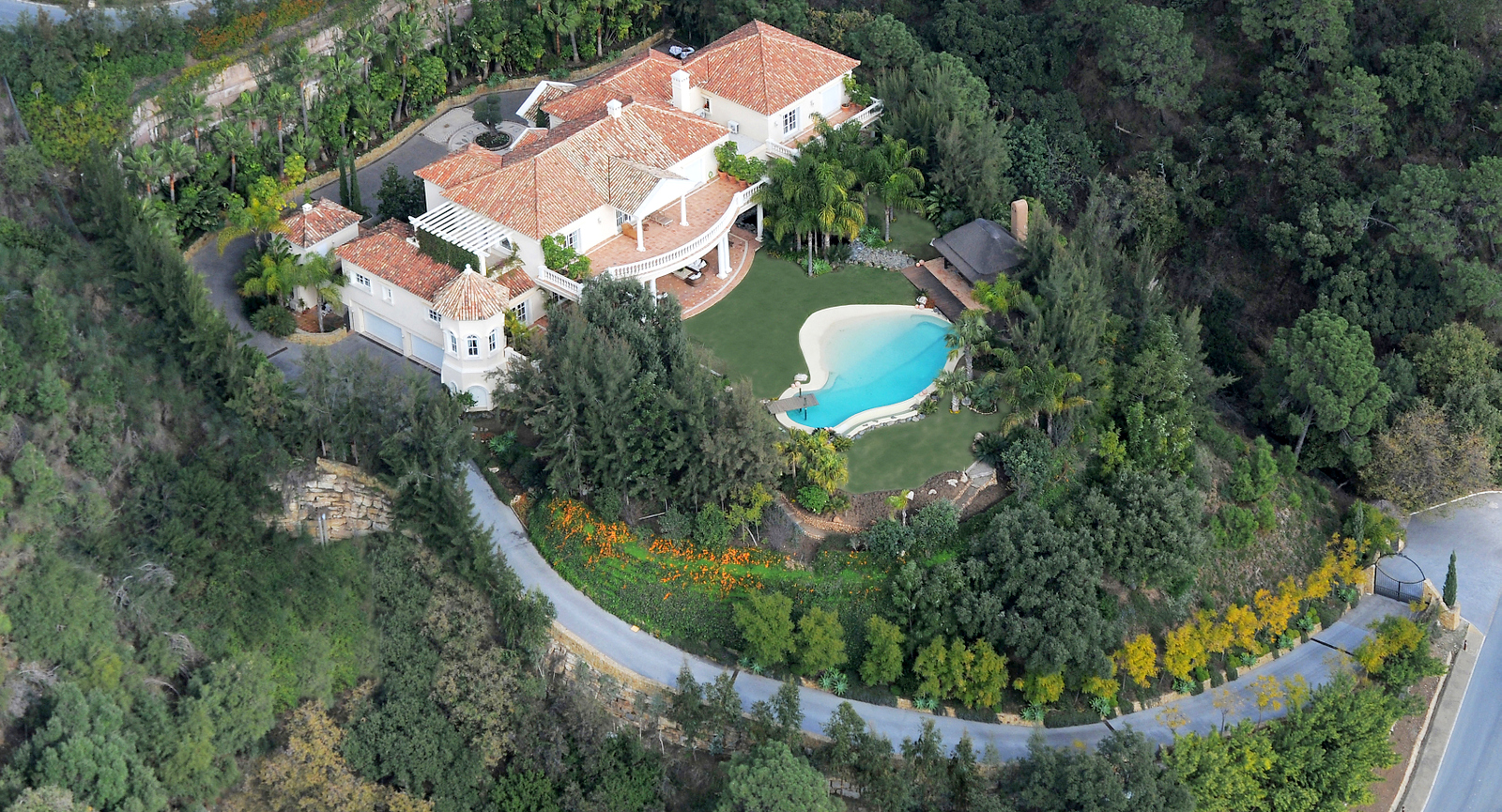 Designed by Juan Salvador Shvartzberg. Our ref. DM3145
Diana Morales