If you're looking for an extensive property at literally a 3min drive into Marbella town centre, its services and beaches, this is the property for you.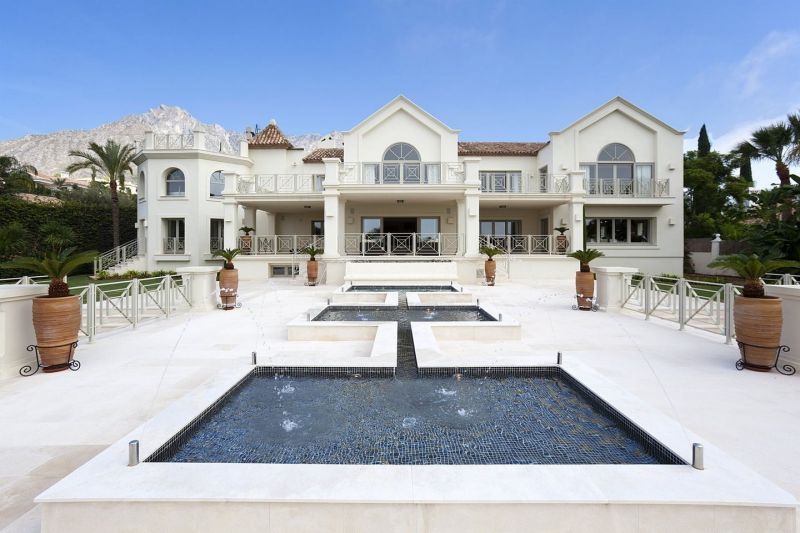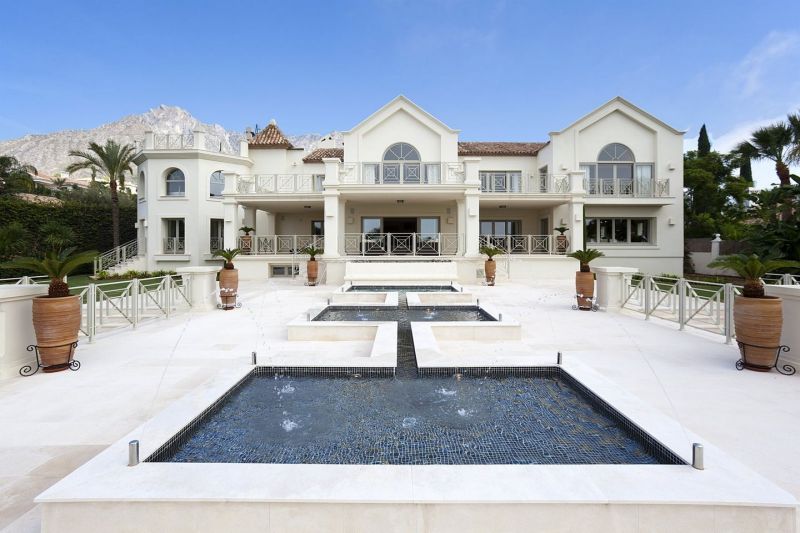 Beautifully positioned to enjoy panoramic views of the Mediterranean, this property enjoys 6858m2 of carefully manicured gardens. It is a property which has been built with the entertainment of guests and residents in mind. One of the features I like most about this property is the fact that the gymnasium has large floor to ceiling windows which you can open up to allow a nice breeze to run through the room as well as allowing plenty of natural light to pour in.
Another feature to note is the spa area with indoor pool, sauna and Turkish bath, that leads out onto the garden and exterior pool area. Unlike most homes, where the spa has been placed at basement level, this Spa enjoys the benefits of having natural light and good ventilation. Oh, and let's not forget the spacious cinema room with HD and 3D projector and snooker area will make rainy afternoons totally enjoyable!
A Personal Comment of Pia Arrieta Morales