Marbella's town planners are studying the possibilities of creating a car-free zone in the busy heart of the city by pedestrianising a stretch of about 600-metres. Now this may not sound that much, but the area involved includes a large part of Ricardo Soriano and Ramón y Cajal, the main stretch of road in Marbella's centre.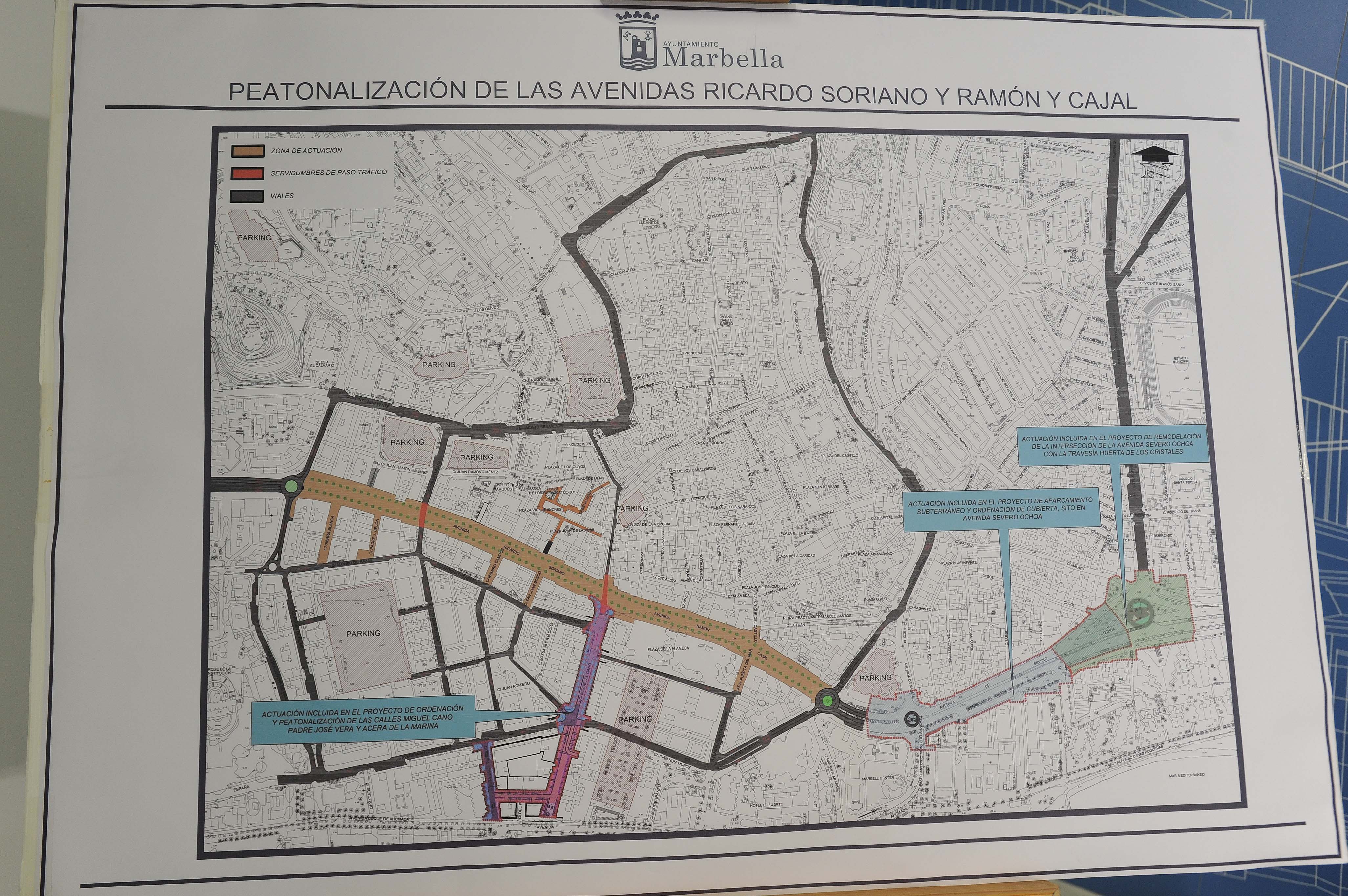 The main impetus for the plan is for once not driven by traffic concerns, for the main avenue running through the town flows quite nicely. Instead, the motivation for this bold move comes from the desire to revitalise the commercial function and shopping districts of central Marbella, which have suffered somewhat from a combination of the financial crisis and the opening of new shopping malls in recent years.
Inspiration comes from Málaga's pretty Calle Larios, which has been at the heart of that city's impressive beautification. The latter has seen the region's capital city go from an earthy Mediterranean port to a rather chic and attractive historical city full of cultural interest and vibrancy. Málaga is now a popular culture and cruise ship destination, and the way in which it has turned around its fortunes has inspired Marbella to look into similar initiatives.
Replacing traffic with people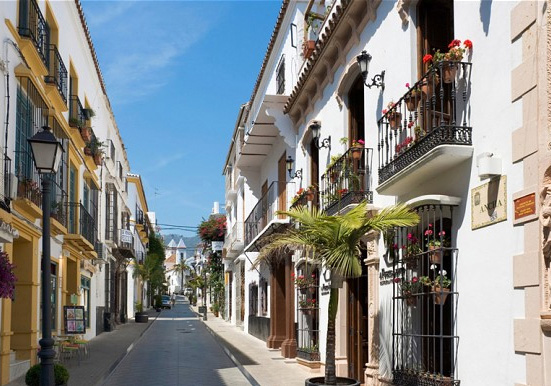 The plan envisages closing off the less vibrant western part of Marbella's main avenue to cars, allowing the lively eastern part that connects the Old Town and the beach promenade to continue functioning as it does now. It is along the western part of Ricardo Soriano, where it connects with the Golden Mile, that shops have suffered the most in recent years, so the planners are studying plans aimed at creating a park-like pedestrian zone here that will form the hub for catering, retail and other commercial outlets.
A more peaceful, pleasant environment with spacious public areas and safe walking spaces would attract more people, especially if there is a good offer of restaurants, cafés and tapas bars around, so goes the theory. The area would also be enlivened with regular live music, arts and cultural events, and the increased footfall would attract main brands and high-end outlets back in numbers, reviving the commercial potential of this part of central Marbella.
The ambitions are positive, and while it remains to be seen what solutions could be found for the rather substantial challenges created in re-routing a major traffic artery, a beautification plan of this kind could only further improve the attractiveness of downtown Marbella and the quality of life it offers.