Energy efficiency labels for your home in Spain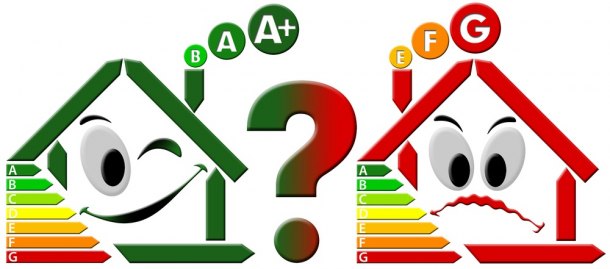 In the past, many visitors to Spain have criticised the country for being behind the times when it comes to environmental concerns but thanks in part to regulations issued by the EU, the Spanish government is beginning to prioritise green issues, particularly within the property sector.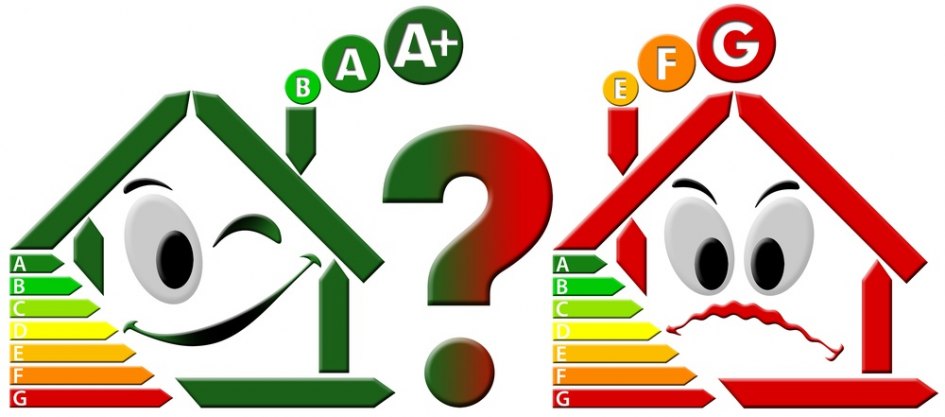 One shining example of new initiatives created to help us protect our planet has recently been introduced by way of a new law governing energy efficiency. This decree requires owners to provide an energy efficiency certificate for any property listed for sale or rent on the Spanish property market from April 2013.
The law applies to all properties built before 2007 and stems from a directive adopted by the EU member states in 2000, which established objectives for saving energy in the building and construction industry - a sector responsible for 40% of Europe's energy consumption. In 2007 Spain introduced the necessary laws regulating the construction of new properties but until now those built before that time have been unaffected.
The energy efficiency certificates will be issued by independent qualified technicians, who will be regulated by an administering body. Already companies are starting to advertise themselves as being able to carry out the inspections but it is important to ensure that any company you employ is duly qualified and certified. There are no official rates available yet, since the work involved in each certification will vary in every property, but initial reports suggest a fee around 250€ plus VAT for a 150m2 apartment, which would increase depending on size, type of building (apartment, villa, premises, etc) and other individual specifications. A positive fact is that in order to carry out the work an amazing 300,000 new jobs will be created over the next ten years!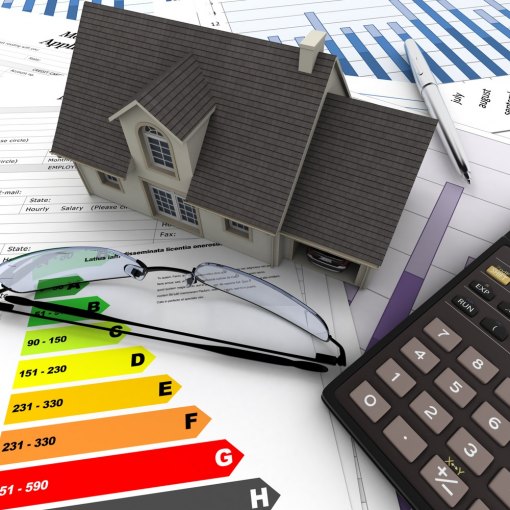 The technicians will measure how much energy a property consumes, and how much carbon dioxide it emits into the atmosphere, grading the property from A to G (similar to the way in which household appliances are categorised in electrical shops with A the most efficient rating). Of utmost importance will be how much heat is lost through the roof, walls and floor - something often overlooked by property owners in Marbella's lovely warm climate although most would find that they could make substantial savings on energy bills in exchange for a relatively small investment in better-fitting windows, insulation, and so on. The inspector will also calculate the efficiency of other energy consuming elements such as heating, hot water provision and lighting.
It's obvious that a villa or apartment proven to be more energy efficient will be worth more in this competitive market than its energy inefficient counterpart. Those owners who have been careful to maintain their properties, replacing old style windows, improving insulation and ensuring that their water is heated efficiently, will benefit greatly from the new regulations. It is estimated that just 2,000 euros of investment could boost a less energy efficient property from one grade to the next and that such investment could be recouped in energy cost savings within 5 or 6 years.
We're confident that the introduction of energy efficiency certificates will have only a positive impact on Marbella's property market, and help preserve the earth's resources for our future generations. For the time being, and as from April 2013, the Notary will ask all vendors to provide the relevant Certificate in order to authorize the sale of the property and, likewise, the owner will have to supply it when renting out the property.