LPA Magazine launch at Trader Vic's Mai-Tai Restaurant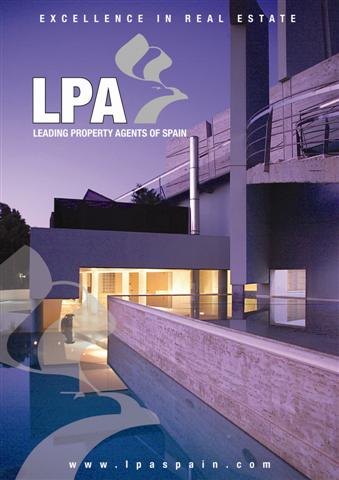 The new publication of the Leading Property Agents of Spain was launched on Friday 20th October at the Trader Vic's Mai-Tai Restaurant in the stylish beachside centre of Laguna Villa, near the Kempinski Resort Hotel on the New Golden Mile.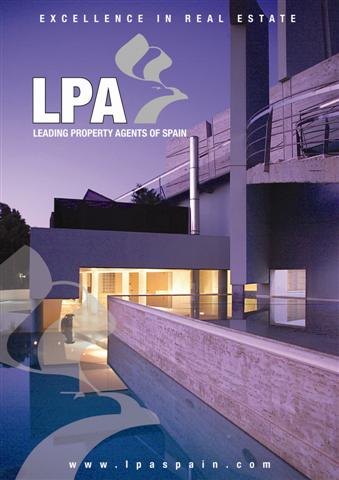 The organisation, which forms a network of 13 renowned property firms from Torremolinos to Sotogrande, was conceived as a medium through which agencies could optimise resources, service levels and overall industry standards through a series of joint marketing campaigns and innovative programmes.
In voluntarily subjecting themselves to strict codes of conduct and inspection, the member agencies strive to combine their experience and market knowledge with forward-thinking strategies and the highest standards of business practice.
"The LPA Magazine, like the LPA website, is part of this process," says Diana Morales, "and with it we aim to inform those people thinking of investing in a property here or moving down to these parts about the real estate, practicalities and lifestyle options available. We're very pleased with the response we've had so far, and see this as an important step in the evolution of our organisation."