One of the hot topics in the property world for 2013 so far has been the Spanish government's proposal to offer non-EU investors in Spanish property the possibility of residency status, as long as they purchase a property of 500.000 euros or above.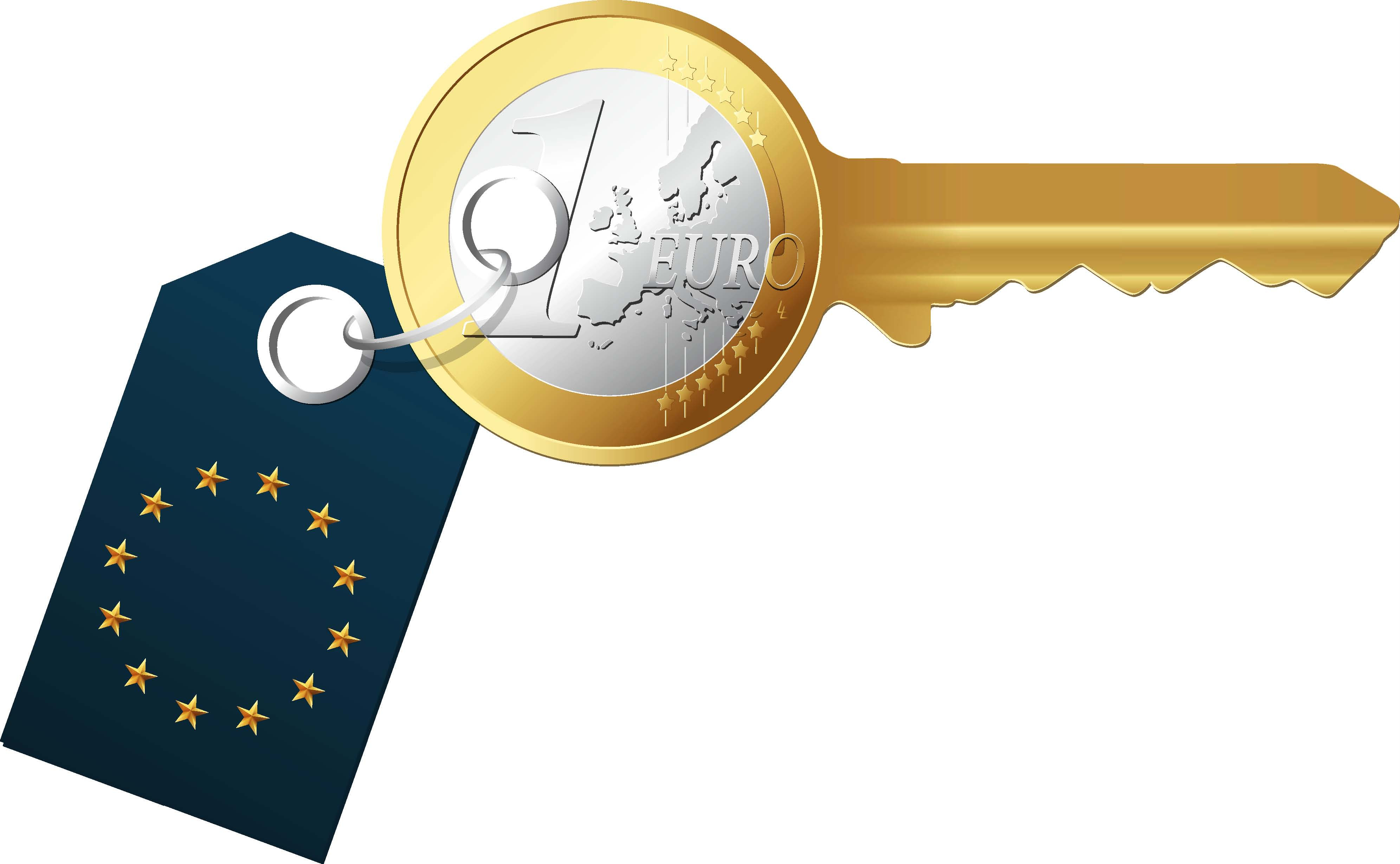 When Spain's Trade Ministry Secretary Jaime García-Legaz first announced the plan in 2012, the property investment required was set to be 160.000 euros, which led to assumptions, and in some case fears, that certain nationalities would flood the market purchasing the stock of low priced properties that met the financial criteria with the sole intention of securing residency of a European member state, thereby opening the gateway to the rest of Europe. But even back then – and more so now with the minimum investment value increased to 500.000 euros – already it would seem that instead it is the wealthier families looking for a complete lifestyle change who have been intrigued and encouraged by the proposal. Canadians, Americans, Japanese, Australians and citizens of the United Arab Emirates are just some examples of those who have been investigating the possibilities of a more permanent move to Spain or, at the very least, the possibility of extended holidays in Marbella, thanks to the proposed legislation.
Many estate agents recognised that the Chinese and Russians would be among the first nationalities to take advantage. This is in no small part due to the problems they have encountered in the past when attempting to stay in Spain for periods longer than those afforded by a tourist visa. Important investors on the Marbella property scene for the past few years, these groups are now expected to invest with increased confidence in the larger, more luxurious villa properties, establishing homes once reassured that they will have the right to reside in Spain for as long as they or their families choose. We anticipate seeing many more successful families settle in Marbella, even if the main breadwinner still commutes back to the home country for work, as and when necessary (although, of course, the ever growing advances in technology and communication mean that many can work from wherever they find themselves with little inconvenience to their business).
Several countries have already adopted the strategy of offering residency in order to attract serious investment to their shores. Most countries require the investment to be around 500.000 euros – and Spain will be among them – but, for example, a non-EU national aiming to become a resident of France would need to purchase a property of more than 10.000.000 euros!
The proposed legislation is expected to be approved and enter into law next autumn, but already we are seeing an increased number of enquiries from non-EU nationals researching the possibilities. Please click here for a detailed update from lawyers Javier Carretero & Asociados.