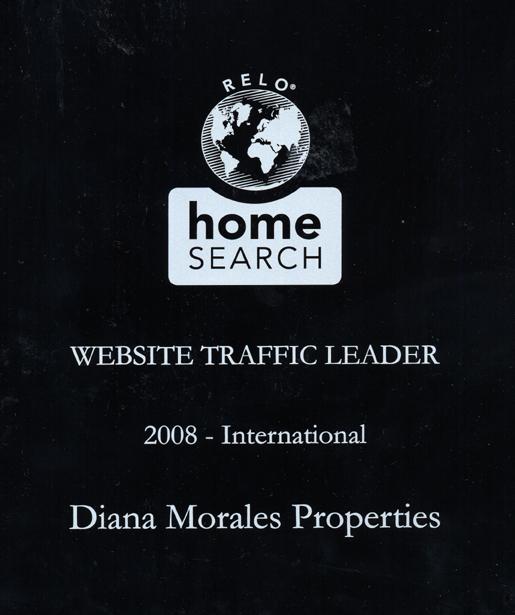 Good news as well for our web page, and all the time and dedication put into it constantly is paying off.
During the month of February we reached a record in unique visits to our web page, and in March our web was awarded a prize for being one of the RELO Home Search Traffic Drivers.
We are constantly looking to maintain our blog up to date with interesting articles, to create a dynamic web site that will keep clients coming back for more information and news on real estate in Marbella.
This month we have started a series of posts about some of the different residential areas of Marbella and the Costa del Sol which we hope you are finding interesting.
Also new in our web page are 2 new sections dedicated to luxury properties and to those properties in our portfolio which offer some of the best opportunities to buy in Marbella and the Costa del Sol. We hope that both sections become essential reference pages for clients in the processes of finding or selling a property in our area.