Location, location, location: Our views on some of the residential areas in Marbella.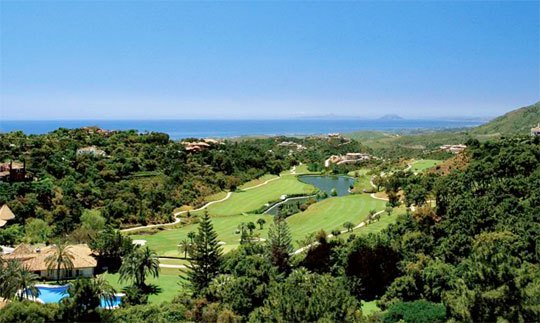 As we are in period of uncertainty in the property market and we see property prices falling in some areas of the Costa del Sol, it is essential to underline the importance of location when it comes to choosing the right property. We will now start a series of posts into our blog which will give our opinion on some of the areas and urbanizations in Marbella and the Costa del Sol. Hopefully these will help newcomers to the Marbella & Costa del Sol area in South Spain to familiarize themselves a little better and get a better idea of where to buy a property.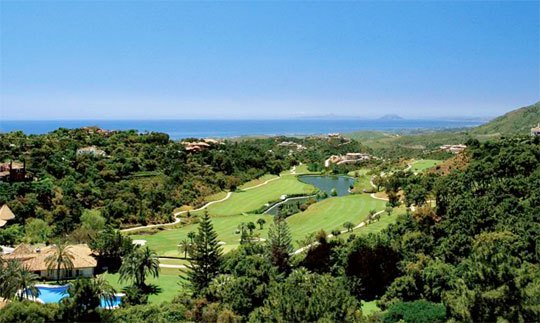 Diana Morales, having been involved in real estate in Marbella and the Costa del Sol for nearly 30 years and having experienced first hand the ups and downs of the property market since the late 1970's comments that "there are some areas in Marbella and the Coast, especially Sierra Blanca and La Zagaleta that have shown over the years and even more so now, during this current crisis, that their value goes unaffected. They are areas that have only increased in value over the years, and their location, the services offered and their exclusivity should be decisive when choosing where to purchase a property".