Why Buy Here? Why Buy There?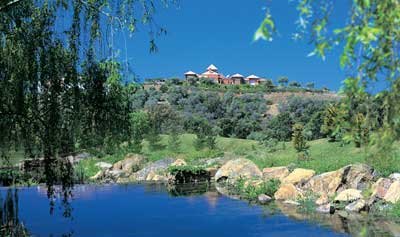 Location, location and location remain the three watchwords of successful real estate purchase.
An experienced estate agency, especially one that networks with other long-established agencies, can help you find your own special location.

Any estate agent will tell you that a significant proportion of Costa del Sol property buyers don't know what they want. That is, they think they know. They have a specific list of requirements when they first approach the estate agent. Then they wind up buying something completely different. Once they actually see the properties, they realize that their careful plan does not in fact fit their real desires. It's much better to find this out before you buy, and this is where an estate agent's local knowledge can help.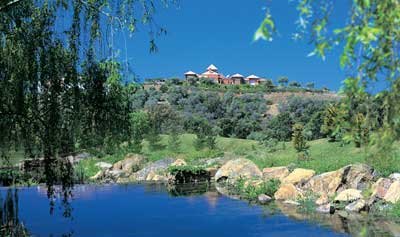 Such experience, however, is worth the effort because it gives the agent a real knowledge of a wide range of property types, the advantages and disadvantages of different areas, quality of construction, zoning regulations and property values.
Sort through the various possibilities before you begin your search. Even if you are sure that you want front-line golf, it is a good idea to consider other options, if only to confirm your choice. An hour or two with an experienced estate agent might open some new doors to you, even before you look at any property.
What about a big town versus a small village? Perhaps you like the idea of living in the city, especially a vibrant town like Marbella. The obvious advantages are the proximity to shopping and services, the Mediterranean street life with activity all around you, and the sea itself only a few minutes' walk. Not everyone knows that the beaches of Marbella town itself are excellent.
Maybe your dream home on the coast is a typical village house in one of the nearby inland pueblos. You think you would like to live a more Spanish lifestyle, fitting into a local community somewhere inland. Unless you have some knowledge of the Spanish language and some experience of Spain, this might be a fantasy better left as a fantasy. An experienced agent will know which areas have already become popular with foreigners and which remain relatively "unspoiled".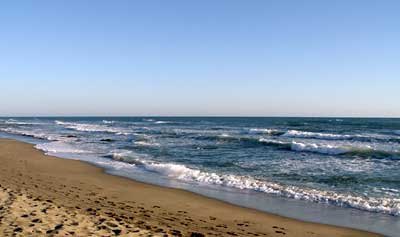 Or the agent might know a garden apartment complex in the city outskirts with a secluded feeling and a real Spanish atmosphere, combining the advantages of city and village life. Or a village which has developed into a sort of mini-city where you can buy the Sunday Times in the local kiosk and get Indian take-away around the corner, while maintaining its Spanish character. These places exist but only the experienced know about them.
Beachside property has always been popular and has proven to be a good investment. It is easier to resell, appreciates better and is a good source of rental income during the summer months. It is obviously more expensive as beachside land has become scarce. However, there are plenty of other options that may be as attractive such as property near golf courses or in well-established areas in the hills with good facilities near by, and with splendid views of the sea and hills around.
Buying off-plan is another area where you really need professional advice by an agent who wants a satisfied customer, not just a quick sale. The idea of putting only part of the price down before construction even starts in order to finish up with a new property 18 months later at a saving of perhaps 25 per cent is tempting. But many properties are delivered late, in some cases very late, and a thousand other problems can arise. You need to be sure you are dealing with a reputable developer who will deliver what is promised. An agent with long experience will steer you right.
We, at DM Properties, have acquired the knowledge and experience to identify the good areas. Our long-standing presence in the real estate market coupled with the fact that we have one of the largest resale portfolios of properties stretching along the coast and in some inland areas account for this. Our property consultants have a thorough background and will be more than happy to discuss with you the many options available and advantages and disadvantages of one location over another one.