Property offer on the Costa del Sol regains British buyers' attention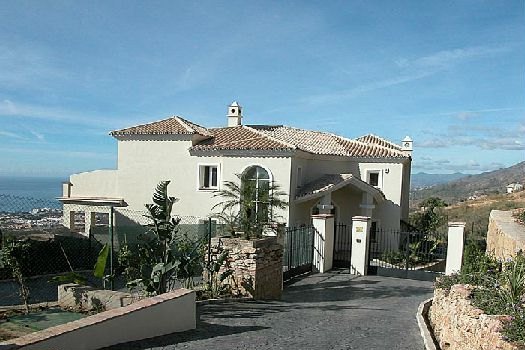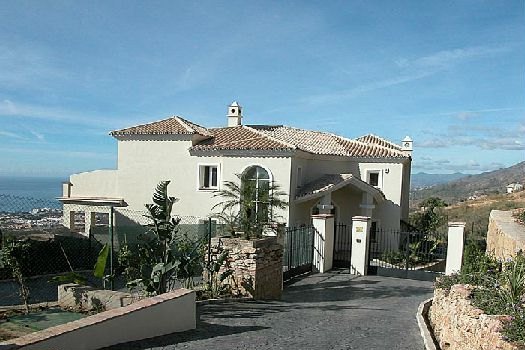 "The British are starting to buy again in Spain" states the following report on the recent exhibition "A Place in the Sun" that took place in Birmingham a few days ago. It confirms what we ourselves have experienced in the last few months on the Costa del Sol and reported as well (see our post "Possible signs of recovery in Marbella and the Costa del Sol?").

There are clear signs of recovery of the property market in our area, the Costa del Sol, and an increasing number of UK prospective buyers are making enquiries and visiting properties on the coast. No doubt that the pound-euro rate is not helping but at the same time there are higher price drops among UK sellers who would rather sell now at a lower euro figure but higher pound conversion.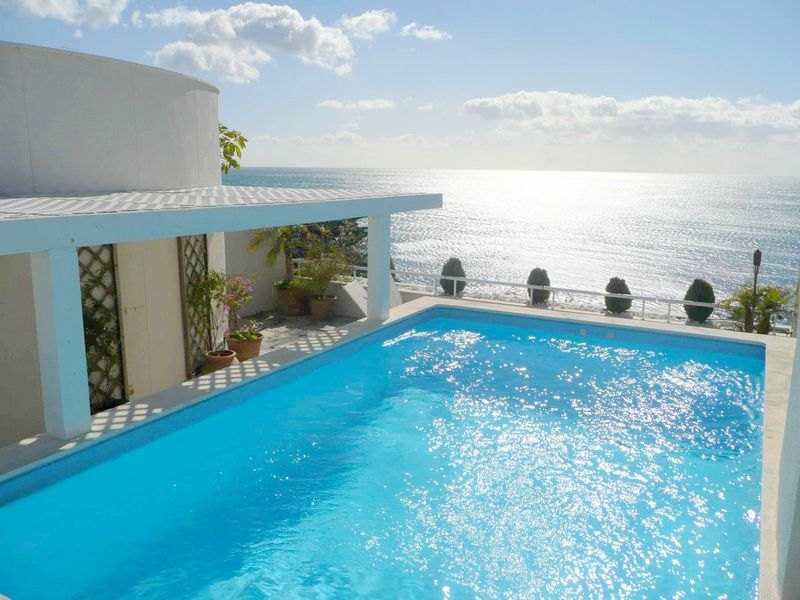 So there are plenty of good opportunities to buy property at highly reduced prices on the Costa del Sol.
We can also confirm that the buyer today is much better informed and is an "educated" buyer who has done his homework by researching areas and prices, and drawing his own comparisons. No doubt, the internet is playing an important role in helping to acquire this knowledge.
We also see more people interested in renting first in order to gain experience, get familiar with the place and be sure that that is the location they want to live in. Buying a property or re-locating to another country is a major decision which requires careful planning and study so our recommendation is: do your research first and get the advice of experienced estate professionals too.