The Magic of Property Photography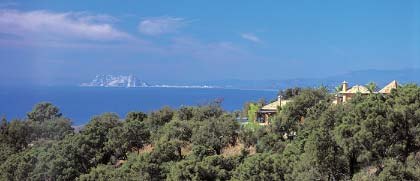 Having found the home of your dreams and having completed all the required paperwork, then made the necessary arrangements to have the utilities switched on, possible alterations made and the home decorated and furnished to your taste, it finally starts to feel like home when you put your own personal things in place.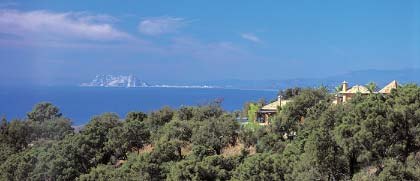 At this point, with both interior and exterior looking smart and stylish, you will be glowing with excitement and pride, and keen to show all the world.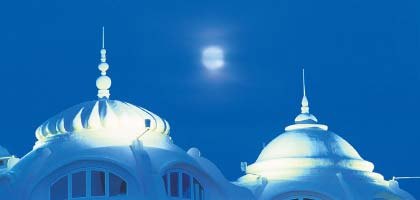 What better to do than throw a party and inaugurate your new home in style? Lots of people who move down to places like Marbella do exactly this, or maybe they have spotted a piece of land in a choice location and built themselves a dream home. Either way, by the time your home is ready to enjoy you will have spent a tidy sum on getting it just the way you like. A home is the most important investment you can make because it combines an important financial investment with an emotional one.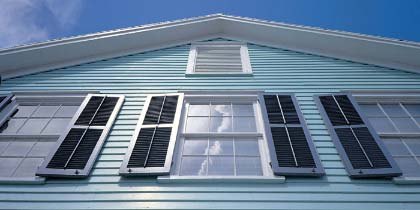 Given all the effort, expense and loving care that goes into creating a nice home it is surprising that people tend to overlook one important element that would make it complete: photography. At this point you might think I have lost the plot, but although there seems to be no relation between a new house and photography, the more you think about it, the more sense it makes. Even people who have just spent millions on a new dream villa will usually be happy to take a couple of snapshots of their pride and joy, but unless you're a talented amateur photographer, such imagery will usually not do it justice. Getting a professional in for a day-long photo shoot that will provide you with a portfolio of gorgeous interior and exterior shots need not be very expensive, especially if you relate it to most of the expenses you have already incurred at this stage.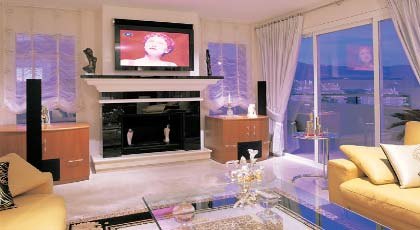 A good professional will charge you between 750 and 1500 euros, but in return you will not only have an impressive set of pictures that will show your house at its best and provide you with a lasting memento, but also a set of high-resolution images that will stand you in good stead should you ever want to sell the property. The marketing of big villas, in particular, requires the kind of imagery that does them justice, and photos of this kind will not only make your home stand out in the marketing material of estate agents, but might even land much sought-after features in lifestyle, property and decoration magazines, all of which ads both to the marketing and the panache of your home. After all, if your home is as pretty as a picture, why not frame it?
Article published in the fourth edition of 'Costa del Sol Highlights' showcasing the finest properties in Marbella and on the Costa del Sol, Spain.