Over recent years Marbella has begun to enjoy a notable Russian influence; from an increase in Russian property buyers to the opening of new restaurants and shops dedicated to this growing market. Indeed, the country has made a mark on Marbella, and more recently on Málaga too. Yet here its main contribution has come in the form of Avant-Grande Art – and more specifically in the form of a new addition to the city's impressive offering of museums.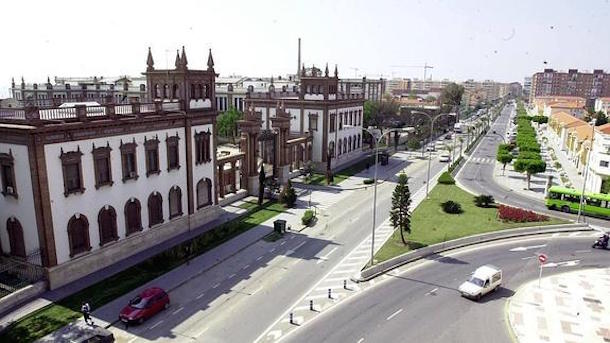 Due to open in March this year, the first Avant-Garde Art exhibition will be held at the brand new Málaga branch of the State Museum of Russian Art of St Petersburg. This first long term exhibition and temporary display of the museum includes the works of Kazimir Malevich, Marc Chagall and Alexander Rodchenko to name a few, and is sure to attract the interest of art fans from far and wide.
Unveiled by the mayor of Málaga, Francisco de la Torre, the new museum will be housed in the classic Tabacalera building, whose grand white plaster and stone façades and spacious courtyard have all the elegance of a 19th century palace, making it the ideal venue to host beautiful artworks. With a 3.69million euro budget dedicated to the creation of the exhibition and 500 years of Russian art to admire, a visit to the museum is an experience not to miss.
Like the Museo Automovilístico de Málaga, the state-of-the-art car museum with which it shares the former tobacco factory, the new museum of Russian art is a celebration of manmade works of great artistry. This new cultural gem is thanks to close cooperation between the Spanish and Russian authorities, thus cementing a relationship that is growing from strength to strength.
Only a 45-minute drive from this up and coming city, which in recent years has seen a range of transformations, Marbella has a world of big city delights on its doorstep. These range from the exciting new Muelle Uno recreational area at the port, to the many tasty tapas bars and shopping district, making sure that Málaga should now definitely be on your must-do list for 2015.