Madrid's loss could be the Costa del Sol's gain. Chinese magnate Wang Jian Lin appears to have switched his sights to the Marbella area having pulled out of a luxury hotel project at Madrid's iconic Edificio España building after getting frustrated by foot dragging from the city hall.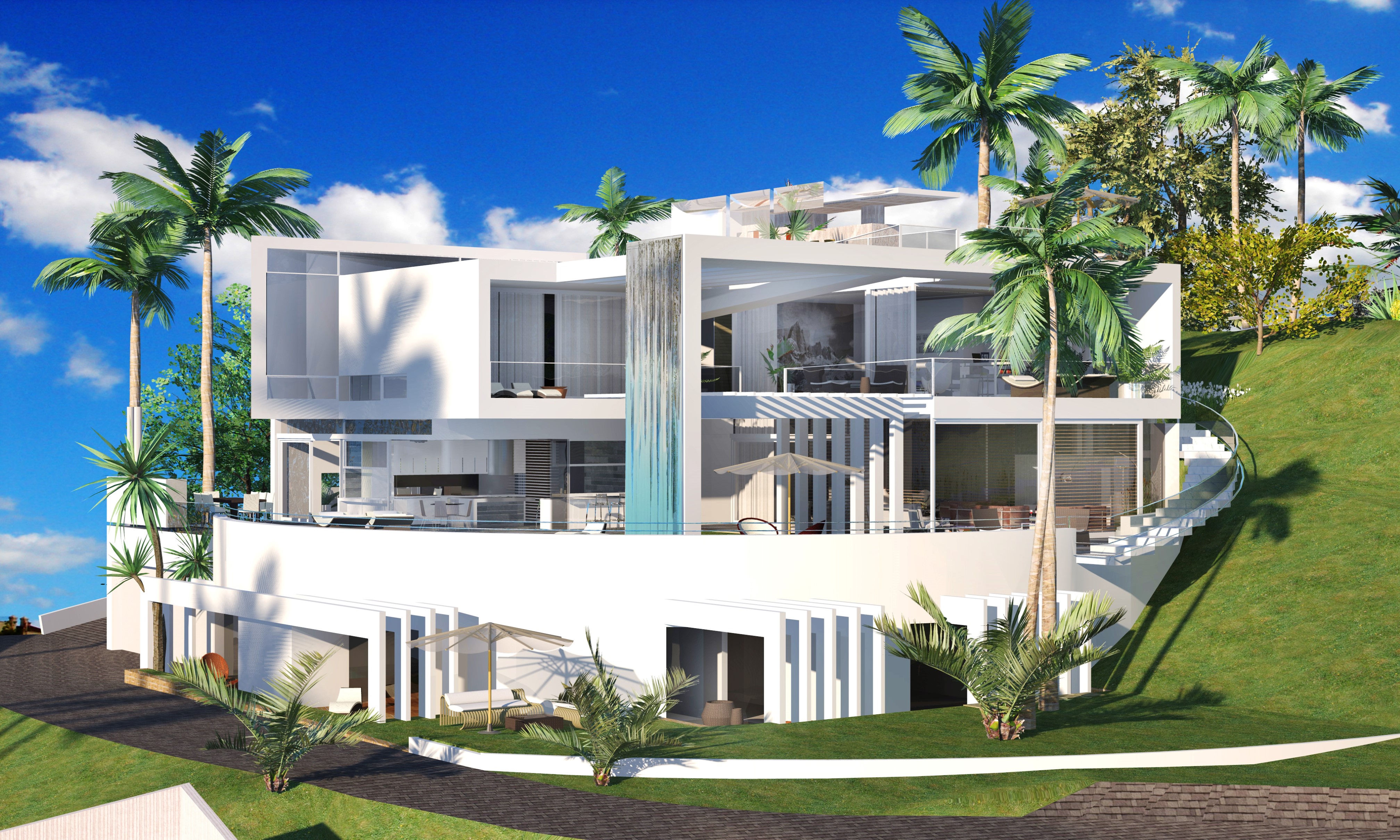 Representatives of the Wanda group—owned by Wang—have visited the Villa Padierna resort in Benahavís for talks, reported Spanish daily newspaper Diario Sur, although there is no confirmation that the luxury five-star development where American First Lady Michelle Obama stayed is up for sale.
What is known is that the Wanda executives met with representatives from the real estate and tourism industries—a sign that the town is a target for investment from the Chinese firm. This could be significant, as Wanda frequently invests sums running into the hundreds of millions of euros in long-term projects.
Wanda sets sights on Marbella
The group—whose owner is considered the richest man in China—had acquired Edificio España for €260 million with a view to converting it into a luxury hotel, but has put it up for sale after running into difficulties with Madrid City Hall. Now Wanda is looking elsewhere for new projects. The Marbella area, with its international reputation as a luxury destination, would seem to be the perfect fit for the group, which already owns 52 hotels around the world.
Its interest in Benahavís is well documented, having already entered into negotiations to purchase a commercial centre in the town. It can be expected that any move by Wanda to enter the luxury resort sector in the area would be of significant proportions—the group is not afraid of spending money, as evidenced by the €1.2 billion deal it is finalising for a 75% stake in the Marina d'Or golf resort in the Valencia region. The complex includes apartments, five hotels and a theme park.
€200m deal in East Marbella
Should such a transaction occur in the Marbella area it would represent another influx of funds from Asia, an increasingly important source of investment for the town. Indian tycoon Roshni Mohinani has spent €50 million through his Hong Kong based company Platinum Estates on acquiring a prime seafront plot for a hotel and villas project in Las Chapas that when completed will represent a total investment of €200 million.
Investment on this scale is evidence that the all-important factor of confidence is there in the real estate and luxury hospitality sectors of Marbella and the Costa del Sol. This is a trend we have seen at Diana Morales Properties over the past three years with increasing interest in high-end villas and apartments for sale in the best parts of Marbella.
Should you need advice on the property market of Marbella, please contact us for a consultation.