Into the Future, Christie's Great Estates Global Annual Conference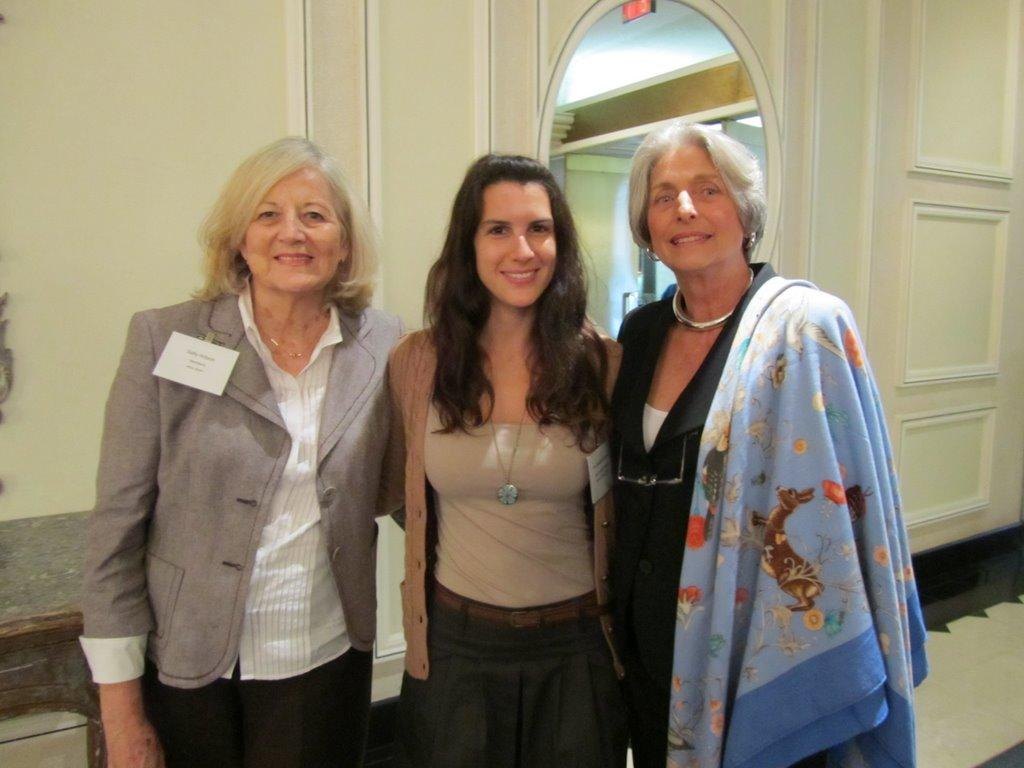 Toronto, Ontario, Canada — 'Into the Future' was the conference theme that drew 150 business principals and owners from the Christie's Great Estates network to Toronto during the 21st and 23rd of September. Pia Arrieta Morales, principal at Diana Morales Properties, was there to preview the network's global expansion strategy, view the company's new Web site to be rolled out publically by year's end, and learn how to better utilize the resources of the parent company, Christie's, to build business through art and real estate introductions.

"While fully supporting the current affiliate business model and emboldened by unparalleled support from our parent company, Christie's International, Christie's Great Estates will be expanding into new markets, offering the high-value programs and services that distinguish us from our competitors." says Neil Palmer, Chief Executive Officer.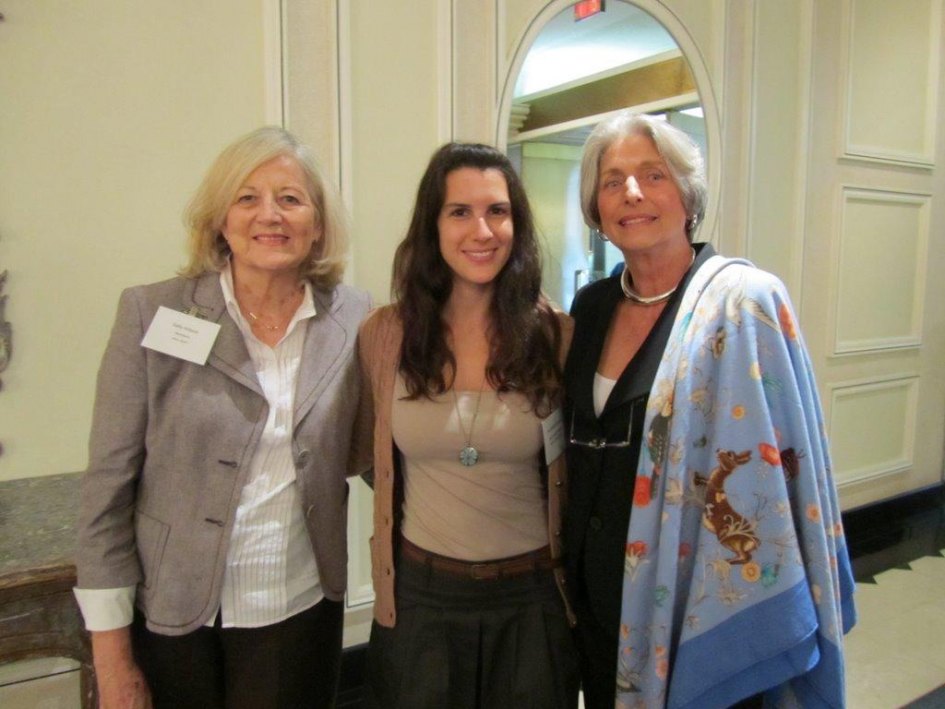 Sally Wilson (Meridiana Inmobiliaria, Ibiza), Pia Arrieta Morales (DM Properties, Marbella), Michael Saunders (Michael Saunders & Company, Sarasota)
The head of European Estates based in London, Nick Orchard, and Tash Perrin, Senior Vice President from New York, both of Christie's, explained the scope of opportunities for art and real estate to work in concert to best serve "synergistic client overlay"—an expression coined by Christie's Great Estates Chairman, Nick Deeming, in his opening night welcoming remarks. The close ties between Christie's and its real estate division Christie's Great Estates, of which Diana Morales is the exclusive affiliate for the Costa del Sol area, allow Diana Morales Properties to offers its clients the services offered by Christie's, such as collection management, valuations, heritage and taxation services, restitution among others, for their works of Art and collections. More importantly we are able to reach Christie's clients through the Christie's Great Estates Bespoke Marketing Programme, a tailor-made marketing programme available to unique properties. Please contact us should you require more information on the Christie's Great Estates' Bespoke Marketing Programme or wish to consult eligibility of your property.
Representing 28 countries—including New Zealand, Australia, Japan, Brazil, Uruguay, and the Caribbean—the program's highlights included a keynote from Isadore Sharp, Founder and Chairman of Four Seasons. Addressing the audience at his flagship hotel in Toronto, Sharp told his story of how he nurtured his modest local brand into an esteemed international signature.
Sharp told the audience. "It is values such as ethics and excellence and expertise that demonstrate the depth of your culture. This is how you benefit with your association with the prestigious Christie's brand."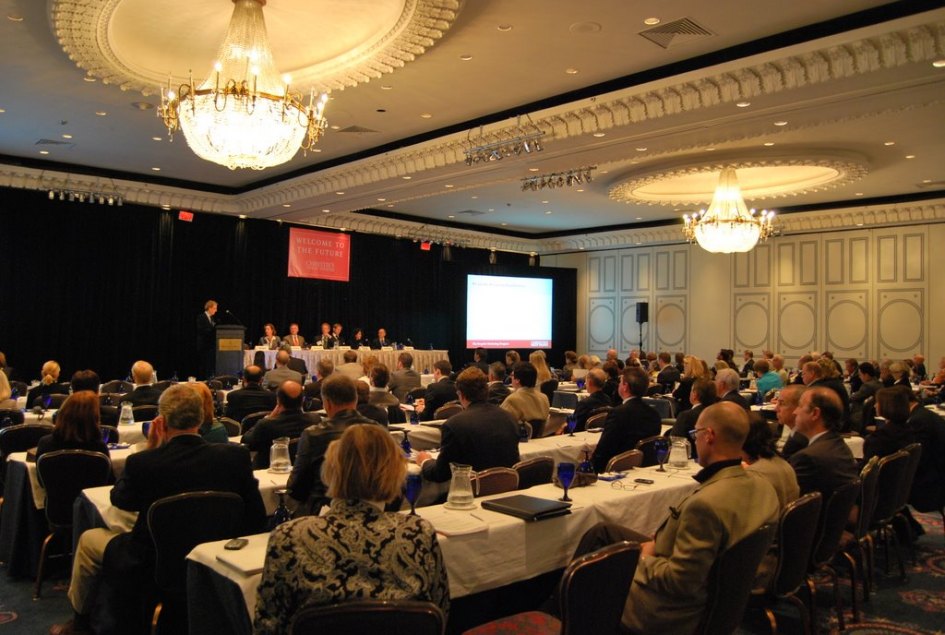 ABOUT CHRISTIE'S GREAT ESTATES
Christie's Great Estates is the largest international network of real estate companies dedicated to the sale and marketing of luxury homes and is a subsidiary of Christie's, the world's leading art business. Christie's clients who buy and sell works of art often request real estate services. To satisfy this demand, Great Estates, founded by Kay Coughlin in 1987, was acquired by Christie's in 1995. Today, the Christie's Great Estates global network spans more than 40 countries with 1,000 offices and approximately 34,000 brokers.
Admittance to the Christie's Great Estates network is offered by invitation only to those real estate companies with proven records of success in high-value home sales and who exemplify Christie's traditional value of service. Once awarded Affiliate status, brokers may then display the coveted Christie's brand and use the proprietary marketing services of Christie's Great Estates, which has successfully marketed high-value real estate around the globe for more than 20 years. Exceptionally skilled local real estate specialists, a client-focused approach, and strategic global marketing to a qualified audience of proven luxury consumers are the hallmarks of Christie's Great Estates.