Diana Morales and 'The Creative Being': 21 minutes to change the World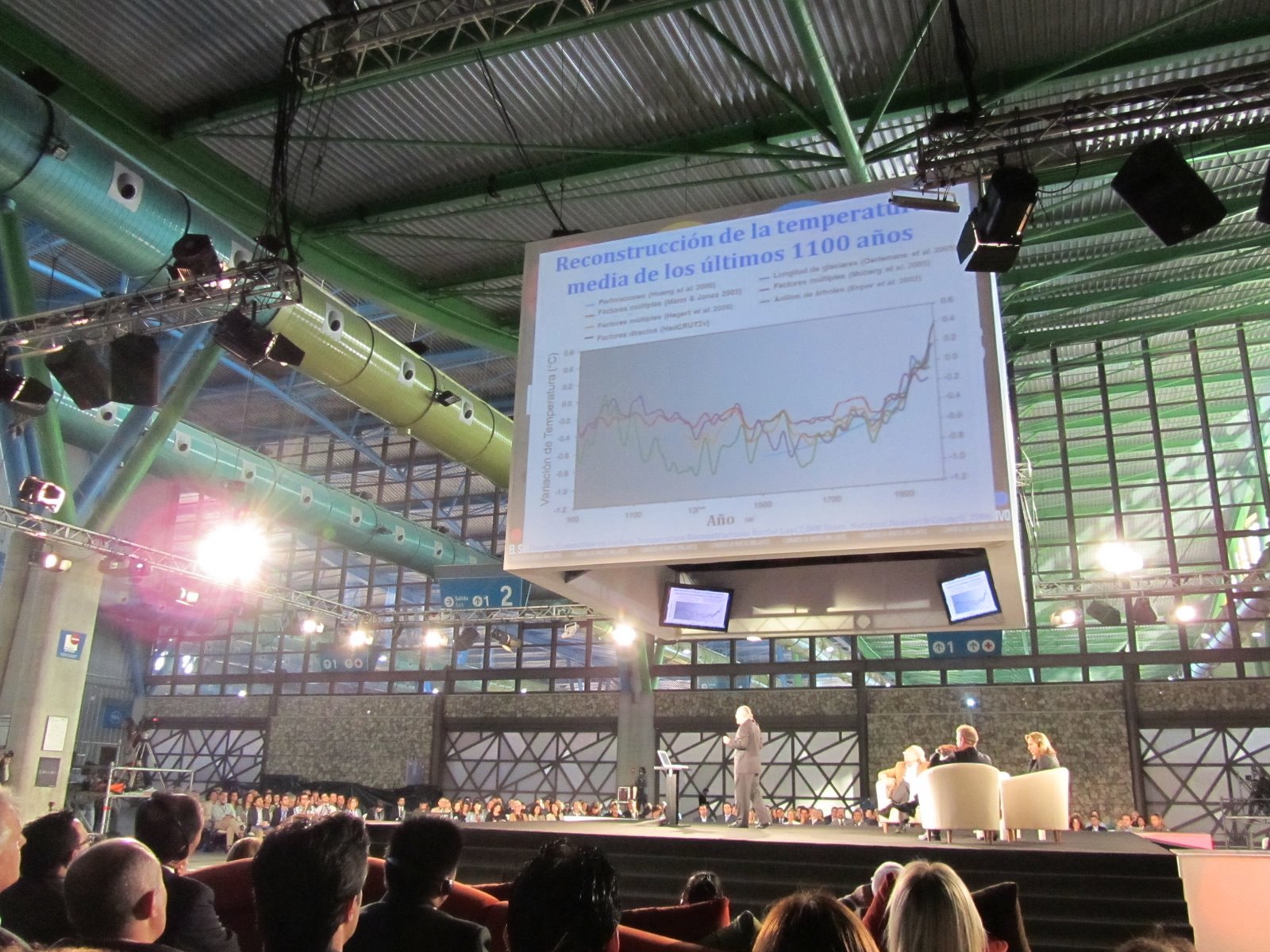 Between the 21st and 23rd of October, Malaga city was host to a conference whose main aim was to create a space for the exchange of ideas, to stimulate creativity and to defy our reality. With this conference, without precedent, organizer and Marbella lawyer Joaquin Zulategui, intended to turn the Andalusian capital into the cultural and creativity venue at global level during 3 days. Diana Morales was there to experience it.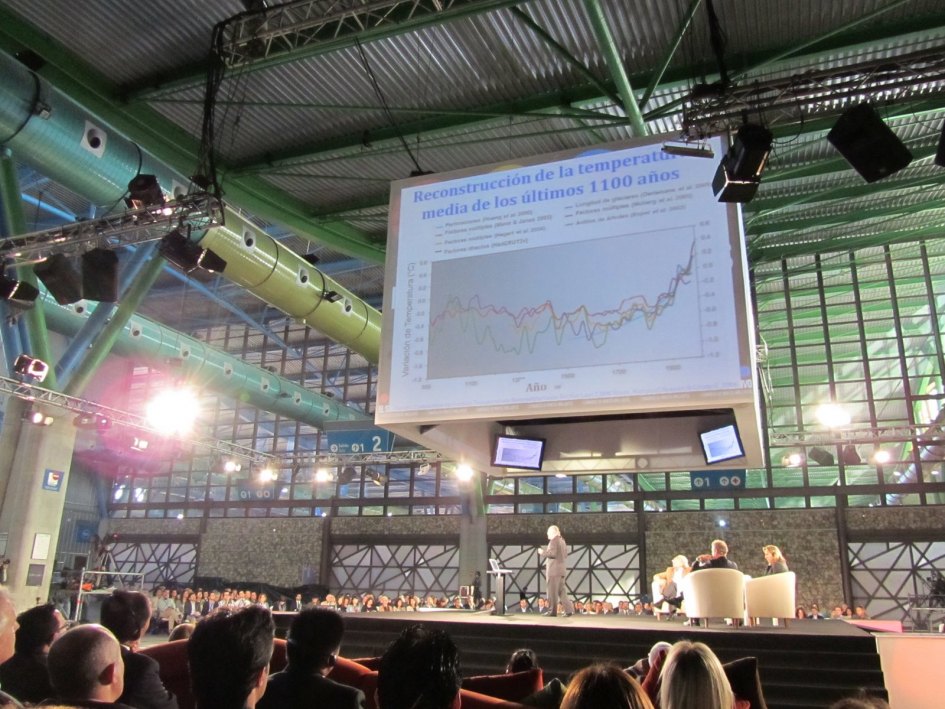 Twenty four leaders in Opinion, Religion, Anthropology, Philosophy or Gerontology, among which where Chemistry Nobel Prize winner Mario Molina, economist/lawyer and philosopher Eduardo Punset, anthropologist Helen Fisher or physicist Michio Kaku, gave 21min long presentations in which they presented their studies and ideas on how to change the World, how to understand ourselves better and what the future of science and technology looks like.
Why 21 minutes? "Because that's the length of time the human brain can maintain 100% attention".
The three days were organized into themes such as 'Planet Gaia', 'Brain and Feeling', 'Life in 20 years time', 'Why we are like we are' or 'From Big Bang to Paradise?' during which the speakers gave their opinions and presented their studies in relation to the different themes, and all with the fantastic mediation of journalist/presenter Manuel Campo Vidal.