Developments in Los Monteros, Marbella East
3 developments in Los Monteros, Marbella East.
Quintessence consists of 96 houses distributed in 12 buildings. There are two phases of construction. There are a wide variety of typologies in a maximum...
From €395,000 To €915,000
Due to its elevated position, this complex enjoys uninterrupted views of the Mediterranean Sea and the mountains. Altos de los Monteros is located approximately 6...
From €360,000 To €899,000
A low rise complex of apartments in one of the most sought after locations on the Marbella beachfront, short distance to Los Monteros 5-star hotel...
From €1,750,000 To €1,800,000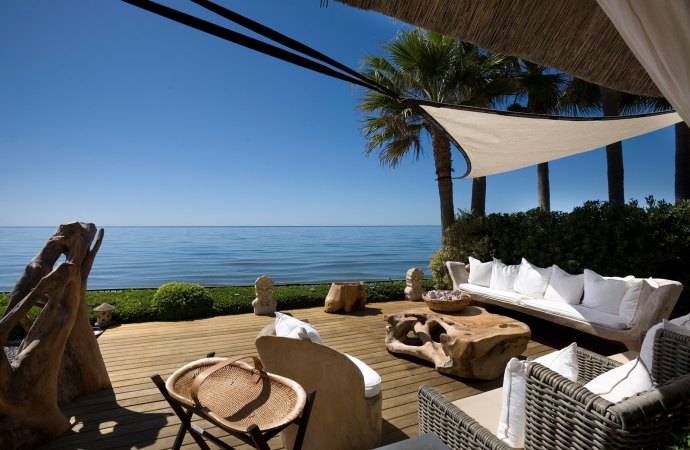 Los Monteros is an icon of luxury living in Marbella – one of the best addresses in the area, whose exclusive beachside villas contribute to Marbella´s reputation as a glamorous resort and lifestyle destination. Beside the rather unique feature of beachside villas fronting very private stretches of open sea and beach, Los Monteros also stands out...
More about the area
Related property results