Villas for sale in Marbella City
7 villas for sale in Marbella City.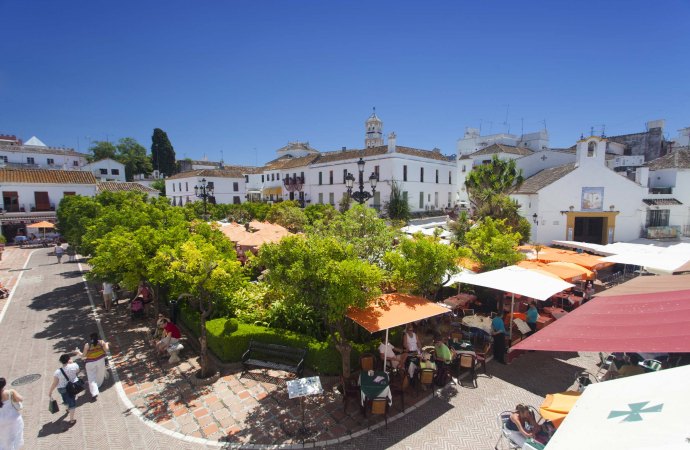 Marbella City Centre offers a bustling urban setting where the charm of the old fishing village it once was still lingers. Running through the heart of it is Ricardo Soriano, an avenue that divides the town into the beachside area and the inland section. To the immediate west is Marbella's famous Golden Mile and Puerto...
Related property results