Unique turnkey villa project in Sotogrande
DM5111
9 bedrooms
9 bathrooms
4,232 m2 built
744 m2 terrace
10,126 m2 plot
€22,500,000
---
Villa for sale in Sotogrande
The Seven's 12-hectare park, now fully encircled and safeguarded, operates with continuous surveillance and security, 24 hours a day, supplemented by CCTV coverage. The Seven, is a secure gated community, features a selection of unique plots for homes nestled within lush parkland, masterfully designed by the globally renowned landscape architect Jean Mus.
The location and orientation of this property have been meticulously planned to safeguard your privacy while offering an exclusive retreat overlooking the Mediterranean Sea. Furthermore, The Seven stands as one of the scarce truly private residential communities in Spain, intended solely for the enjoyment of its owners and their guests.
Nestled in the core of Sotogrande, an unparalleled global haven, a synergistic vision was formed between the developer and ARK Architects. Their shared ambition was to mold a project that would represent a lifestyle philosophy, sculpting a work of art that merges with the mature landscape.
This joint endeavor led to the realization of NIWA, a sanctuary that surpasses traditional limits, fusing effortlessly with its surroundings. The project draws its creative spark from the allure of the natural world. Indeed, the essential requirement of this project was to conserve, respect, and live in total accord with nature.
And so, NIWA was brought to life, seemingly sprouting directly from the indigenous terrain. Its architectures are organically woven into the natural landscape, harnessing its inherent features. NIWA integrates with nature, becoming an essential component of it and fostering a sense of serenity, equilibrium, and safety for its residents.
The villa, sprawling over an impressive 3,200 square meters on a beautifully positioned 10,100 square meter plot, boasts panoramic vistas. It includes nine ensuite bedrooms, in addition to three more bathrooms, all spread across two levels connected by an internal elevator.
The property provides a garage that accommodates eight cars, with additional parking space for four extra vehicles. Other notable features include a gym, spa, indoor swimming pool, wine cellar, elevator, fireplaces, and a dedicated bedroom for staff.
18 months of construction (approx.).
Property Highlights
| | |
| --- | --- |
| Ref. | DM5111 |
| Price | €22,500,000 |
| Bedrooms: | 9 |
| Bathrooms: | 9 |
| Built: | 4,232 m2 |
| Terrace: | 744 m2 |
| Plot: | 10,126 m2 |
| Pool: | Private |
| Garden: | Private |
| Garage: | Private |
| EPC: | |
THE SEVEN IS A TRULY PRIVATE RESIDENTIAL COMMUNITY
LANDSCAPE DESIGNED BY RENOWNED ARCHITECT JEAN MUS
FULLY SECURED 12-HECTARE PARK WITH 24/7 CCTV COVERAGE
SITUATED IN THE HEART OF SOTOGRANDE
ORIENTED FOR PRIVACY AND MEDITERRANEAN SEA VIEWS
DESIGNED IN COLLABORATION WITH ARK ARCHITECTS
CONCEPTUALIZED AS A LIFESTYLE PHILOSOPHY PROJECT
VILLA NIWA - A SPIRITUAL RETREAT
PRESERVATION AND HARMONY WITH NATURE AS A CORE PRINCIPLE
ARCHITECTURE ORGANICALLY INTERWOVEN WITH THE ENVIRONMENT
3,200 M2 VILLA ON A 10,100 M2 PLOT APPROX.
9 ENSUITE BEDROOMS AND 3 ADDITIONAL BATHROOMS
GARAGE CAPACITY FOR 8 CARS WITH EXTRA SPACE FOR 4 MORE
OTHER AMENITIES: GYM, SPA, INDOOR POOL, AND WINE CELLAR
18 MONTHS OF CONSTRUCTION (APPROX.)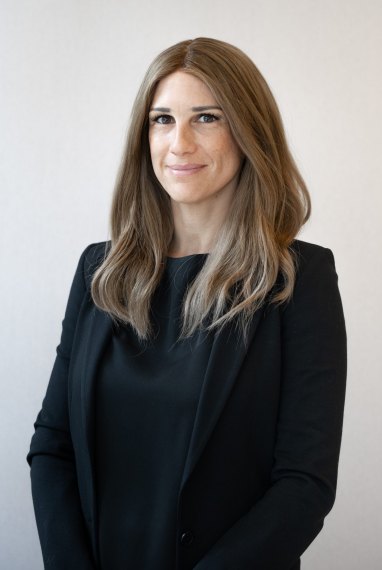 Can we help?
Call now, ask via whatsapp or fill the contact form and we will get back to you asap.
Related property results