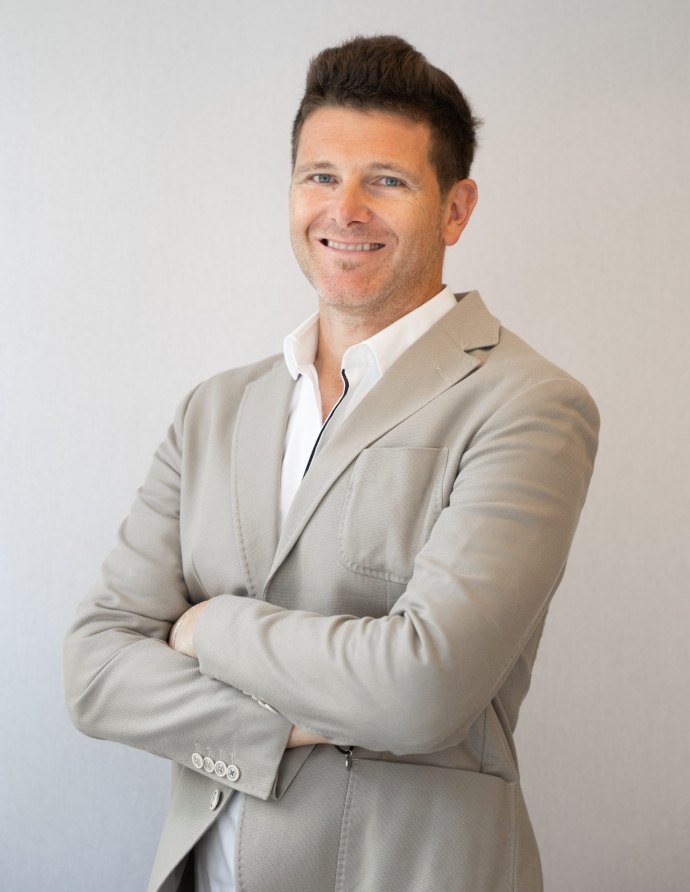 Mariano Beristain
Sales Director
My strong ties to DM Properties as for nearly 13 years have allowed me to make many invaluable connections and earn a respectable reputation. Helping people buy or sell a home is a big deal and I am both lucky and grateful to be fully engaged in a profession that I love.
About Mariano
Mariano Beristain is the Sales Director at DM Properties, bringing with him a diverse background and a wealth of experience. Born in Buenos Aires, Argentina, and with a passion for basketball from a young age which taught him the essence of teamwork and the importance of prioritising the collective over the individual.
After completing his secondary education in Buenos Aires, Mariano embarked on his professional journey as a Sales Representative for a prominent industrial company. Simultaneously, he pursued a degree in Social Communication from Universidad de La Matanza. The allure of new experiences led him to Barcelona in 2001 and later on to Scotland, where he obtained a degree in Marketing Management from Napier University which allowed him to contribute to the UK press media, producing economic and political reports. In 2008, Mariano found his calling in real estate when he moved to Marbella. His dedication in the field culminated in 2021 when he assumed the role of Sales Director at Diana Morales Properties where he has been consistently helping to streamline operations, implement innovative systems, and driving business growth.
Fluent in both English and Spanish, Mariano's linguistic skills complement his passion for forging personal relationships. His keen eye for recognizing the strengths of his team and empowering them has been pivotal in enhancing results and productivity.
Outside the professional realm, he is an avid sports enthusiast, frequently indulging in padel, tennis, and the occasional round of golf. 
Property Highlights by Mariano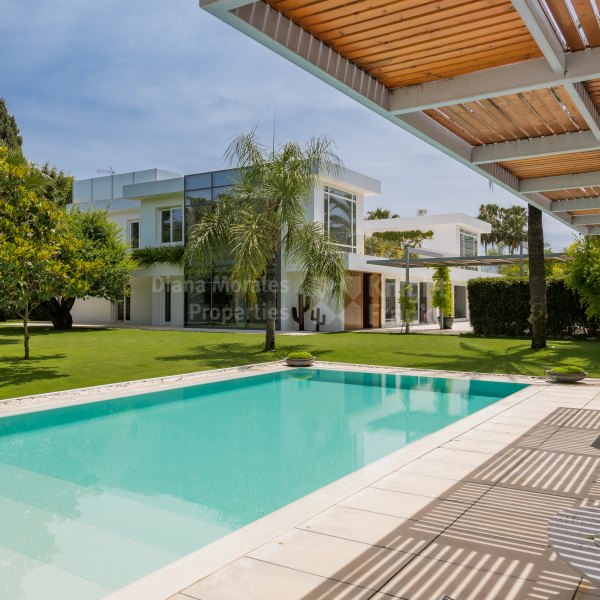 DM3893
When we talk about Guadalmina, the first thing that comes to mind is golf, the beach and, of course, its fabulous hotel.
Well, here we have another argument to highlight since this house is one of the best we can find in this prestigious residential area. A few meters from the beach, this wonderful villa is ideal for large families, so that children can run through its large and beautiful garden, or simply enjoy a barbecue with the family.The commercial centre of Guadalmina, with its shops, restaurants, bars, pharmacies, banks, etc., is less than 10 minutes walk away, so everything you need to enjoy an excellent quality of life or a perfect holiday is just a few steps away from this beautiful property
Latest news published by Mariano Beristain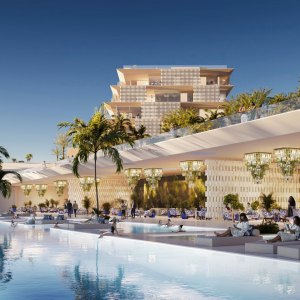 3 min. read · Mariano Beristain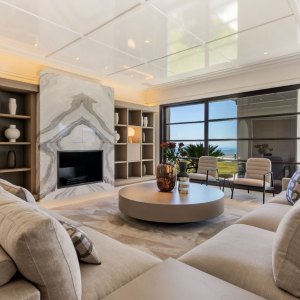 3 min. read · Mariano Beristain
Latest area guides published by Mariano Beristain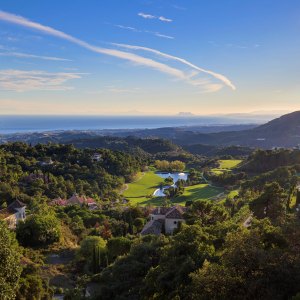 2 min. read · Mariano Beristain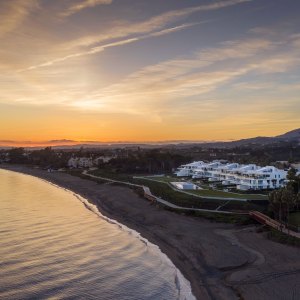 1 min. read · Mariano Beristain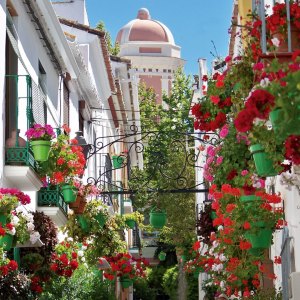 1 min. read · Mariano Beristain