Marbella old town comes alive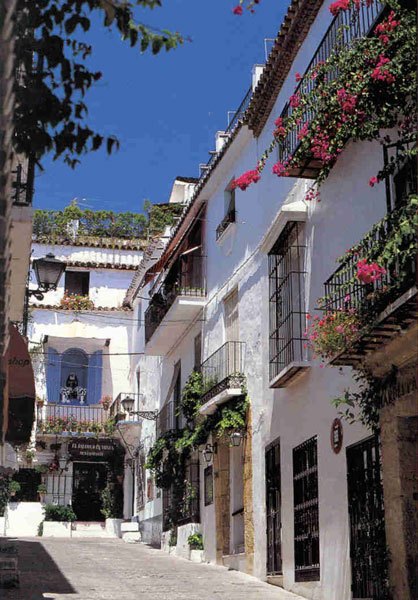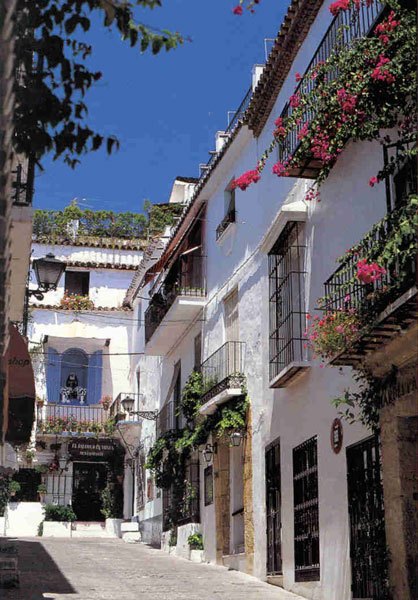 Who doesn't know its charming old town cannot really claim to know Marbella. Yes, the famous resort town on the Mediterranean is above all renowned for its modern beachside apartments, its jet-set marina and its sumptuous villas lining verdant golf courses, but one of the prettiest parts of Marbella is the old quarter that extends upwards from the Avenida Ramón y Cajal, the main shopping street in town.
With elements dating back to Moorish and even Roman times, this pretty maze of traditional Andalusian houses dissected by little alleyways, pedestrian streets and intimate squares has retained the charm of another era. As such, it is the ideal setting for some of the best restaurants and most ambient tapas bar and cafés in Marbella, as well as a selection of stylish boutiques and antique shops.
Yet Marbella's old town, in places still ensconced within its medieval walls, is also a living district that has been home to a close-knit community for centuries. It is they who maintain the earthy charm of this otherwise elegant area that is so popular with tourists and locals alike. Set in between the homes and shops in this remarkably clean and pristine district are a number of charming hostels and exquisite boutique hotels that offer authenticity and designer comforts respectively.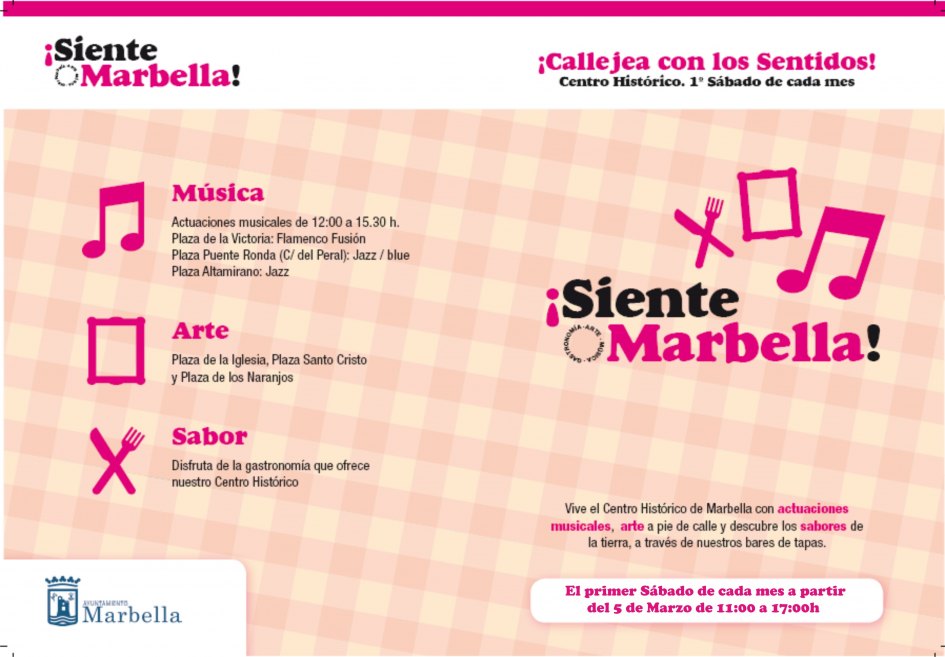 Enjoy Marbella with your senses
Now a new initiative has been launched that celebrates and highlights the charms of Marbella's old town. Named 'Feel Marbella', it was presented at a press conference in Marbella on 23 February and will commence on Saturday 19th March (due to bad weather on the 5th), to be repeated on the first Saturday of every month. "We are aware that in Marbella there is a public that demands these types of initiatives and the creation of new spaces and environments for culture and leasure", commented Turism councilor, Jose Luis Hernandez. Drawing on the charm of the setting, the event will feature art exhibitions, live music and will enjoy the collaboration of bars and restaurants along the beautiful alleys and squares. In total over 70 artists, 4 simultaneous concerts and 22 gastro-bars will participate in this first event.
For a full programme of the day visit Facebook page: SOMOS 5001...¡¡ SIENTE MARBELLA!!