The good times are back for the Spanish tourism industry, with latest available figures showing foreign visitors spent €63 billion in Spain during the first 11 months of 2015.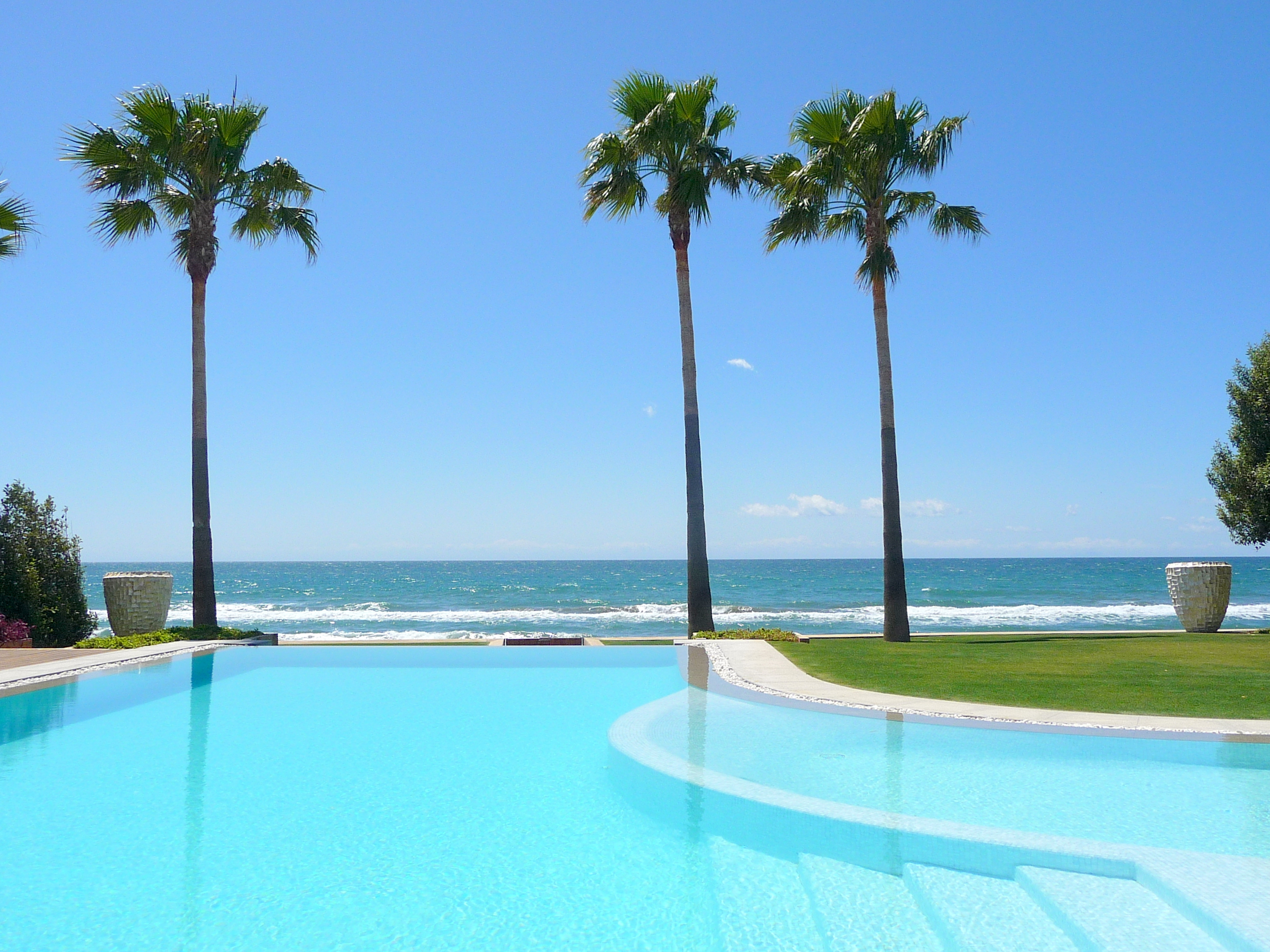 Of that, more than 20%—or €13.4 billion—was splashed out by British tourists who spent an average €111 a day on their visits, according to the National Statistics Institute (INE). This was 10% up on the previous year although still behind the daily spend of Germans and Italians (€117).
In the same timeframe German visitors spent €9.3 billion, ahead of the French at €6.7 billion. Overall tourism spending was up 6.4 per cent, with November—traditionally one of the quieter months—following the trend with the €3.94 billion spent representing an increase of 4.4 per cent.
Regionally Andalucía—home to Marbella and the Costa del Sol—outperformed the national average, with €9.8 billion spent up until the end of November, representing a healthy rise of 10.8%.
Although these figures highlight the importance of major European countries to the Spanish tourism industry, what cannot be ignored is the significance of visitors from elsewhere in the world, who spent a total of €31.24 billion in the same period at an average daily amount of €144.
This made tourists from such countries as Japan, Russia, China, the USA as well as Middle East nations by some distance the biggest spenders per head, and they are the sort of customers who are particularly attracted to Marbella, which was recently named as one of Spain's leading locations for luxury goods and services. More than €1.5 billion was turned over in the town's high end shops and restaurants last year—a quarter of the total luxury market in Spain, ahead of Madrid and behind only Barcelona.
These tourism figures reflect a record year for the industry in Spain and the accompanying spend is set to continue to rise through 2016, according to analysts. In a recent report in UK newspaper The Guardian, Bob Atkinson of internet portal TravelSupermarket.com said that Spain now accounted for a third of all online destination searches. The Association of British Travel Agents (Abta) confirms Spain is set for another good year, with bookings for the summer of 2016 well up on previous years.
Diana Morales Properties shares the upbeat message for the coming year. Marbella is a town that has proved itself to be at the forefront of economic recovery over the past few years and we expect this to continue, based on the unique ambience and lifestyle experience it offers.
Sources: INE, The Guardian