European commission: Spain property market set for 6% gains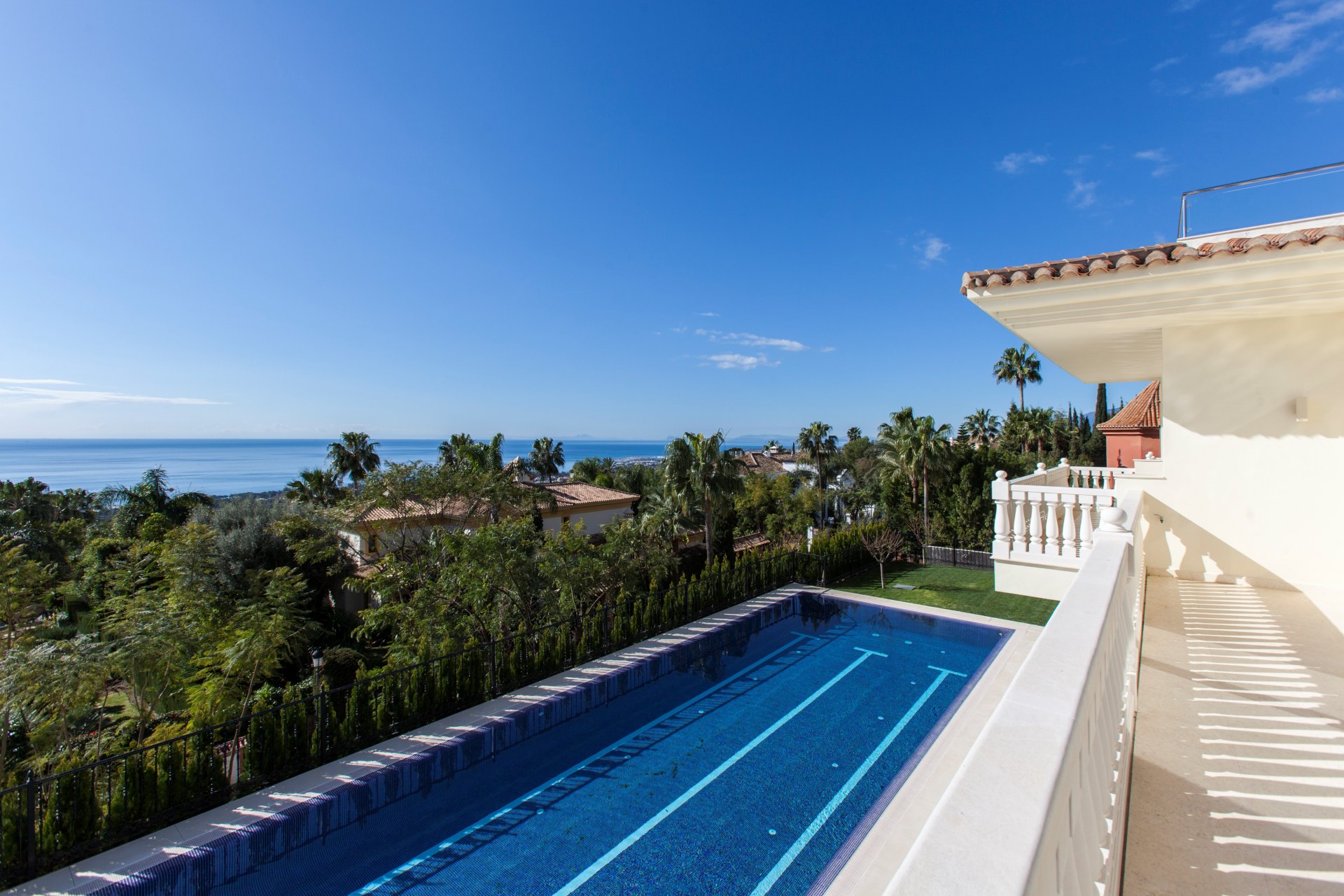 As the European property market continues its recovery the general outlook is looking good for Spanish real estate, with a growing number of commentators forecasting price rises of around the 6% mark for 2016.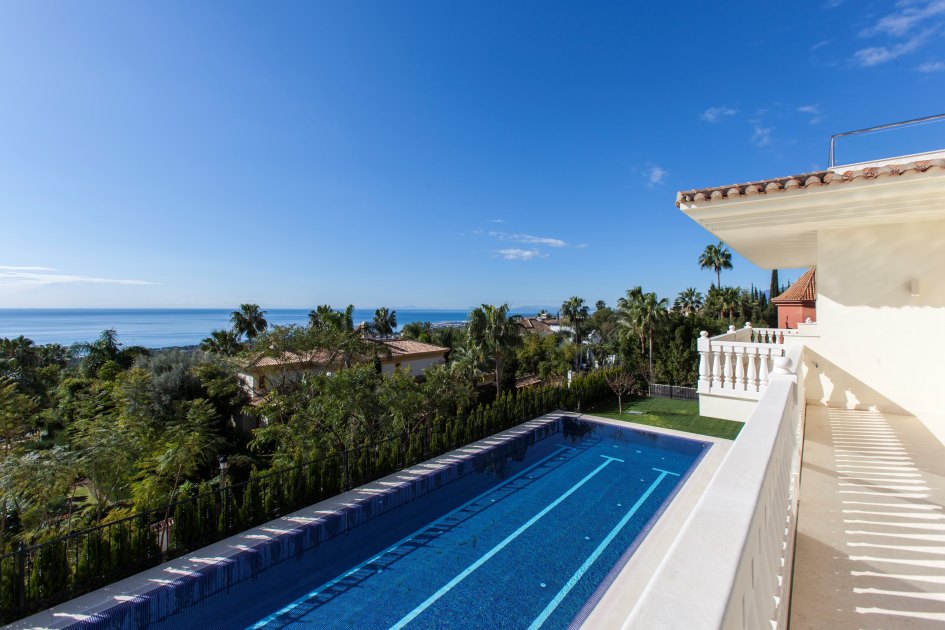 It could be argued that some of those making predictions have a vested interest in talking the market up—for instance internet property portal Servihabitat has forecast a 6.3 per cent rise, while Caixa bank expects an increase of 6%—but now the European Commission (EC) has produced independent figures, which back up the idea that the Spanish property market will see significant gains of around 6%. Leading the way in Europe, according to the EC's European Economic Forecast Winter 2016 report, will be Ireland, showing rises of 6.5%, followed by Malta and Spain.
While price increases are not envisioned throughout the continent—Greece, France, Belgium and Bulgaria are expected to see price falls—the available data has led the EC to an optimistic outlook for Spain as it helps lead Europe in terms of Gross Domestic Product (GDP) growth. Reasons for this optimism are centred not only on an improving economy but also on the relative affordability of property in the country. A typical 100m2 home in Spain cost the average Spaniard the equivalent of about 10.1 years of economic activity in 2014—the latest figures available. Contrast that with the 15.6 years required at the peak of the market in 2007 and it becomes evident that real estate is more accessible.
In Ireland the equivalent figures are 11 and 16.8 years respectively. Interestingly the data for the UK, where there is much talk of the unaffordability of property, are 10.8 and 11.3 years, indicating perhaps that there will be no slowdown in British investment in Spanish real estate as UK citizens still have the cash to spend.
The EC expects all economic indicators in Spain to show continued improvement, with a corresponding fall in the unemployment rate to 18.9% by 2017—considerably lower than the 24.5% seen in 2014. This in turn may well have a knock-on effect in the property market as more first time buyers make it on to the property ladder.
Looking at the number of housing transactions in Spain during 2015, the National Statistics Institute (INE) recorded 354,132 sales, comparable to the 2011 figure and up from 319,389 units in 2014. With the number of mortgages granted up nearly 20% in 2015, it can be seen that the signs are in place for the recovery that started in Marbella's property market in 2013 to broaden across the nation.
Should you be considering a property investment in Marbella, please contact us. Diana Morales Properties has in depth knowledge of the local market and can offer you the most authoritative advice.
Source: European Commission.