Marbella property investments a target for the super rich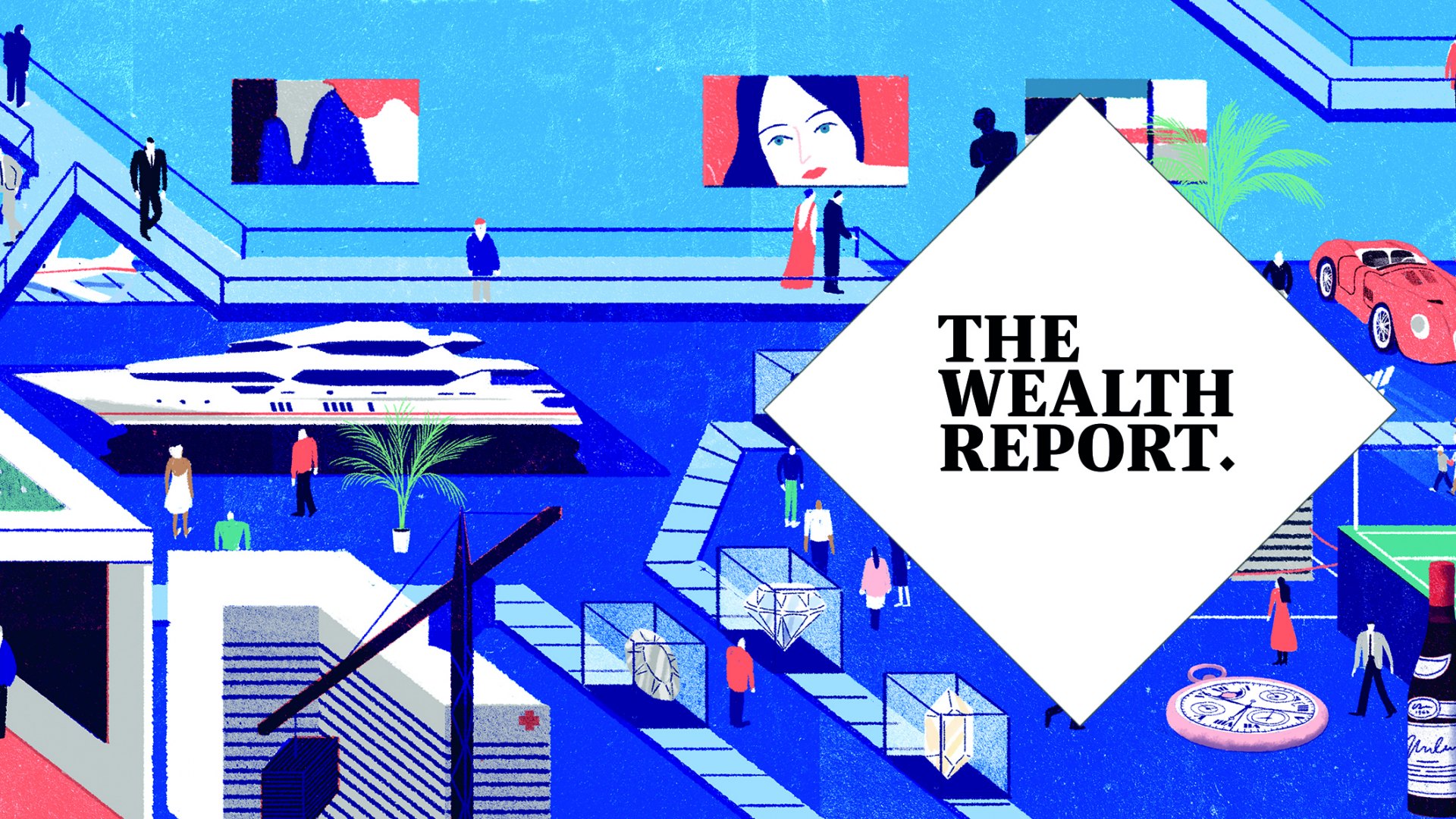 The world's rich are increasingly putting their wealth in residential property as they move away from traditional stocks and shares, according to a detailed report that looks into their spending and investment strategies.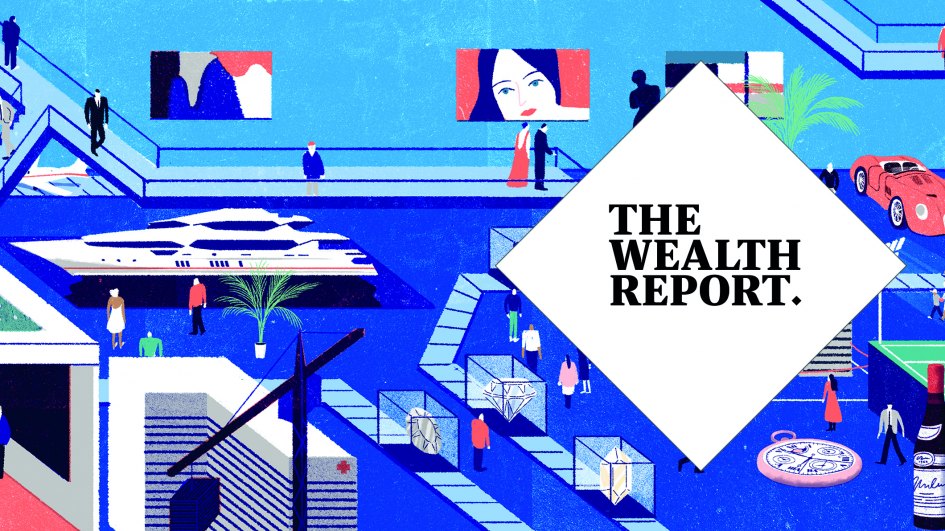 The latest Knight Frank Wealth Report explains that Ultra High Net Worth Individuals (UHNWIs) have been casting about for 'safe havens' for their money in order to escape the volatility of the financial markets.
This has been particularly important for those from parts of the world experiencing domestic economic problems—particularly Russia, the Middle East and increasingly Africa too. Add in the importance of Chinese investors and it can be seen that high-end properties across the world are viewed as an excellent investment choice. This places Marbella's real estate industry firmly within a global market when it comes to attracting UHNWIs—something the upmarket resort has not only been traditionally strong at, but in which it would appear to be increasing its market share.
According to the Knight Frank Wealth Report, the main reasons UHNWIs are looking to buy residential property are as an investment to sell in the future, to diversify their holdings and as a safe haven for funds.
Bright future for Marbella real estate
Knight Frank—which is in partnership with DM Properties—highlighted the fact that 24% of UHNWIs' wealth is tied up in their primary residence and second homes, with another 11% in other real estate investments, compared to 28% in financial markets via equities and bonds. This is good news for high status destinations such as Monaco, the Costa Smeralda and Marbella, which find themselves well positioned to benefit from UHNWIs looking for luxury homes.
The future for such destinations looks even brighter when considered together with previous reports, which have shown that while major cities around the globe have been the main target for international purchasers looking for homes within the luxury property sector over the past few years, powerhouse markets such as London and Hong Kong look to have reached the top of their respective cycles, enticing the super-rich to now look elsewhere for value.
This is something that certainly Marbella offers, with exceptional and expansive properties available at competitive prices compared to luxury real estate in other global destinations. Moreover, investors view the Marbella real estate market as being on an upward trend, with strong prospects of making capital gains in the next few years.
Should you wish to investigate the possibility of investing in Marbella Property, please contact us. DM Properties has extensive experience in finding real estate with excellent investment potential.