Rocío de Nagüeles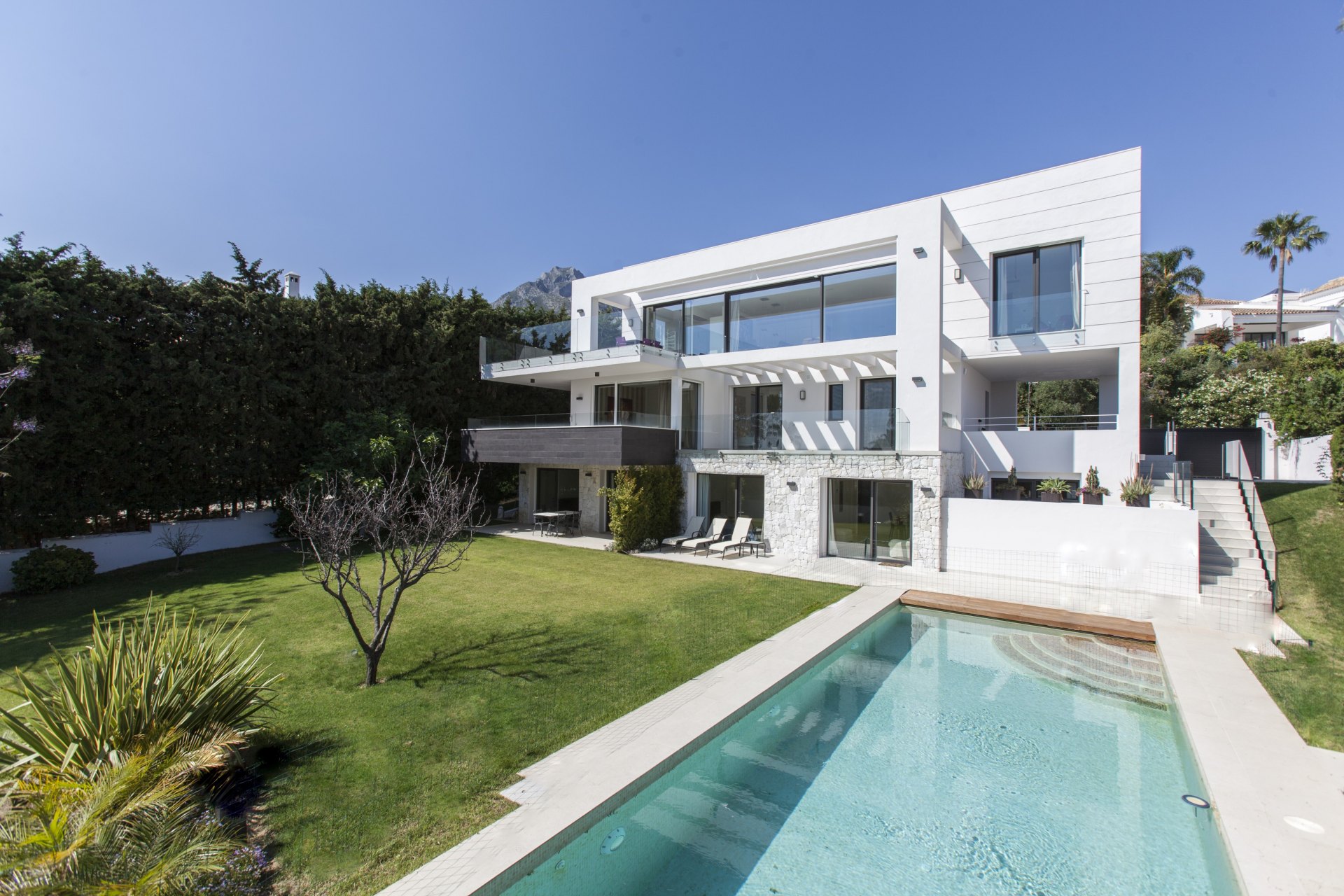 Nagüeles is one of the original luxury suburbs of Marbella, is an exclusive and established residential area, the part of Marbella which is connected with its glamorous past and remains highly sought after today because of the variety of large properties and opulent greenery.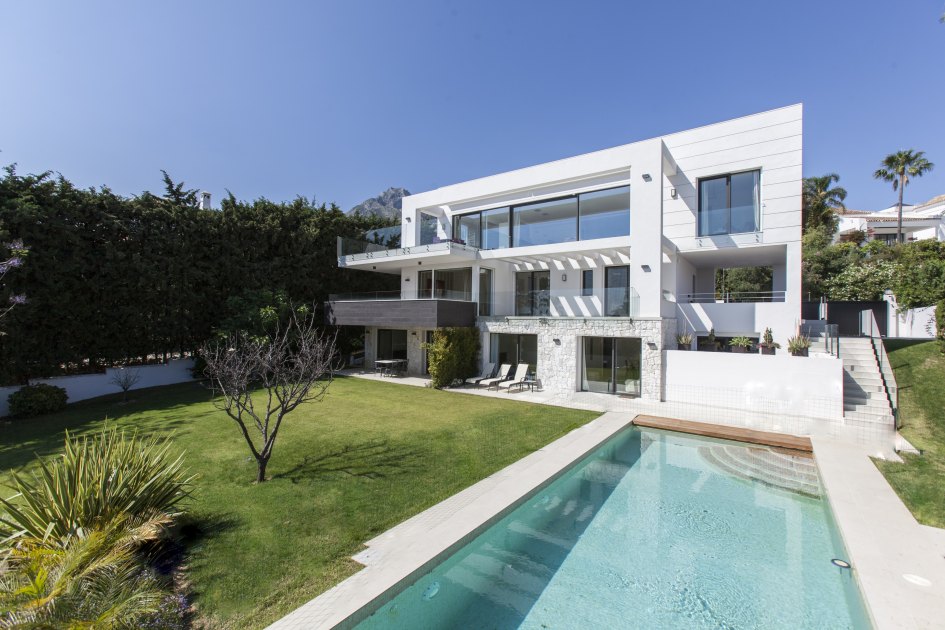 It is divided into two parts North and South, both areas with its distinct charms and characteristics.
The northern side of Nagüeles is complete with some discreet apartment and townhouse complexes, with sizeable villas on slightly small plots. The southern one is the most exclusive with large sprawling villas on the kind of land area not commonly encountered these days.