Marbella villas & apartments in Rio Real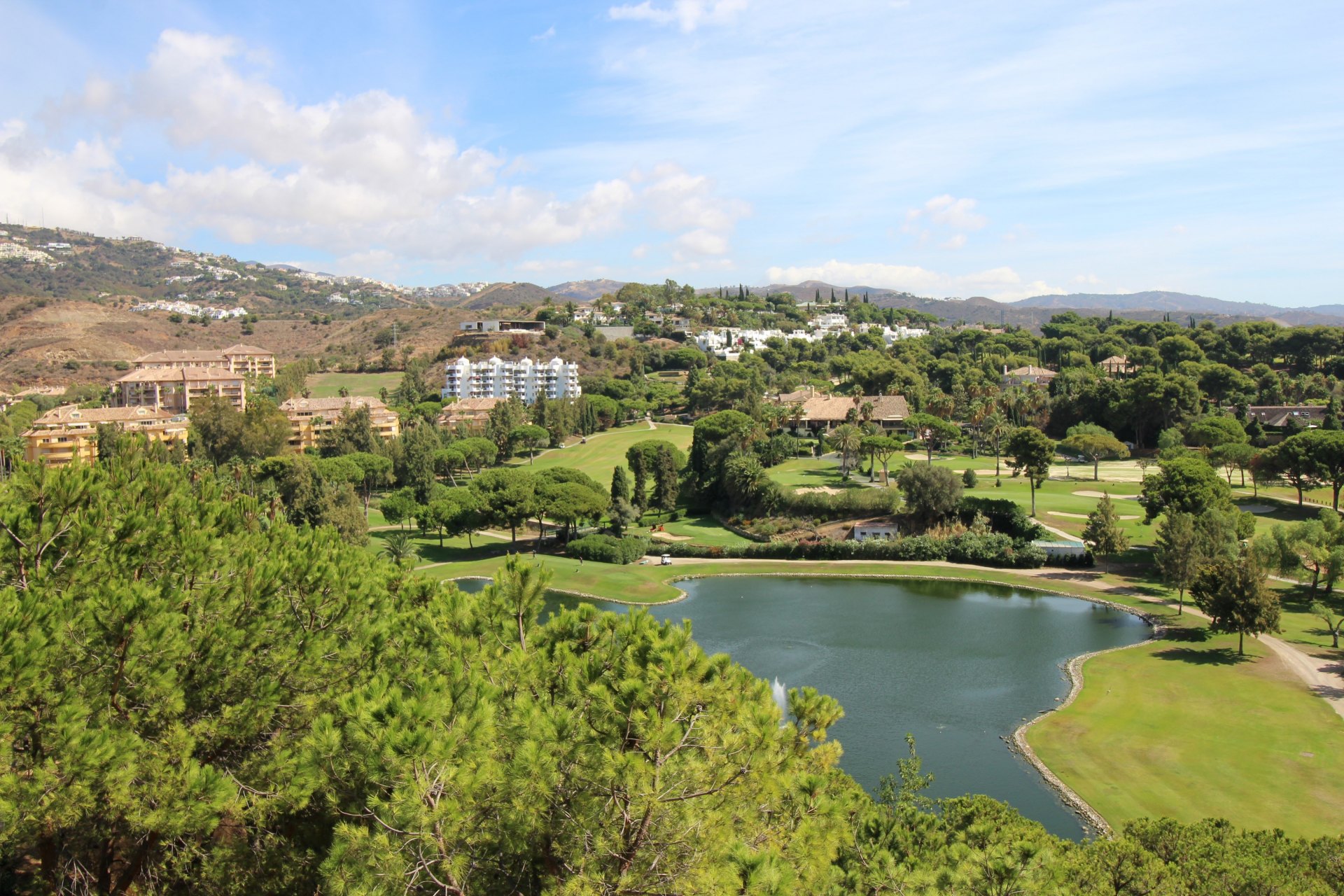 The verdant and picturesque valley of Rio Real is not simply one of Marbella's most sought after addresses today—it would appear to have been a highly desirable place to live for thousands of years.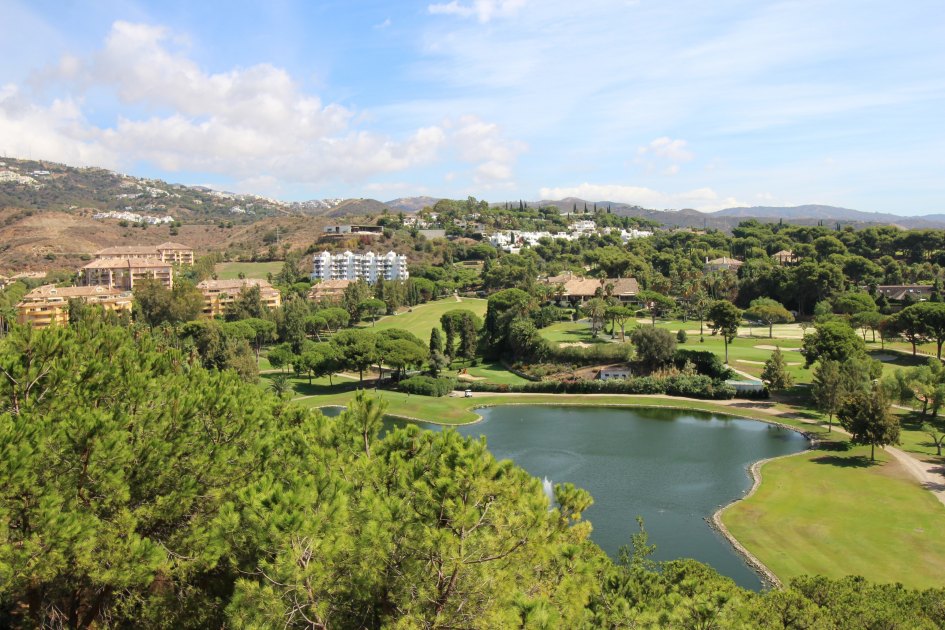 In fact, there is archaeological evidence that suggests this wooded area was first settled by the Phoenicians, who probably came in search of the minerals found in the hills behind what was to become modern Marbella. The Phoenicians themselves were a precursor to others who were drawn to these parts, from the Romans to present-day visitors and homebuyers.
It is easy to see why this area has been so popular down the years too, with Rio Real's green valley winding its way down to glorious sandy beaches on the Mediterranean shore. The latter provide an idyllic and tranquil country setting for homes that are just a few minutes' drive from the bustling heart of Marbella.
Gated apartment complexes in Rio Real
The villas and apartments for sale in Rio Real are typical of Marbella's high quality real estate that is so attractive to international buyers. Many of the elegant villas and gated apartment complexes overlook the emerald fairways of Rio Real golf club—a mature and well regarded course that is also one of the prettiest on the Costa del Sol.
Facilities nearby include the Trocadero Arena beach club, international schools, shops, restaurants, medical facilities—indeed everything needed for day to day life plus all the facilities required for a luxurious lifestyle.
The neighbouring community of Los Monteros —particularly on the beachside— is just as sought after, if not more so. Homes here are set on large plots, many with magnificent sea views and the most select are located right on the beach frontline. They share the same proximity to the finest amenities of the Costa del Sol enjoyed by properties in Río Real and are just ten minutes distant from the glitzy marina of Puerto Banús, with its fine-dining options, designer-label shopping and café society.
Should you be interested in finding out more about these exclusive parts of Marbella, please contact us for a consultation. DM Properties has long experience of the real estate sector in the resort town and we are only too pleased to give you the benefit of our advice.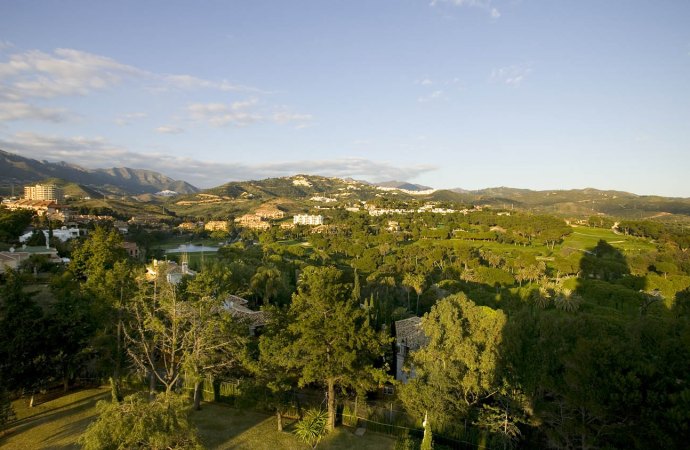 Rio Real, on the eastside of Marbella, provides some of the most scenic spots in the area. For one, it's where the coastal road snakes through a particularly beautiful section of the Rio Real Golf Club in chicane-like fashion. With the lushness of intensely green fairways on either side of the road, attractive residential areas...