Clay pigeon shooting in Marbella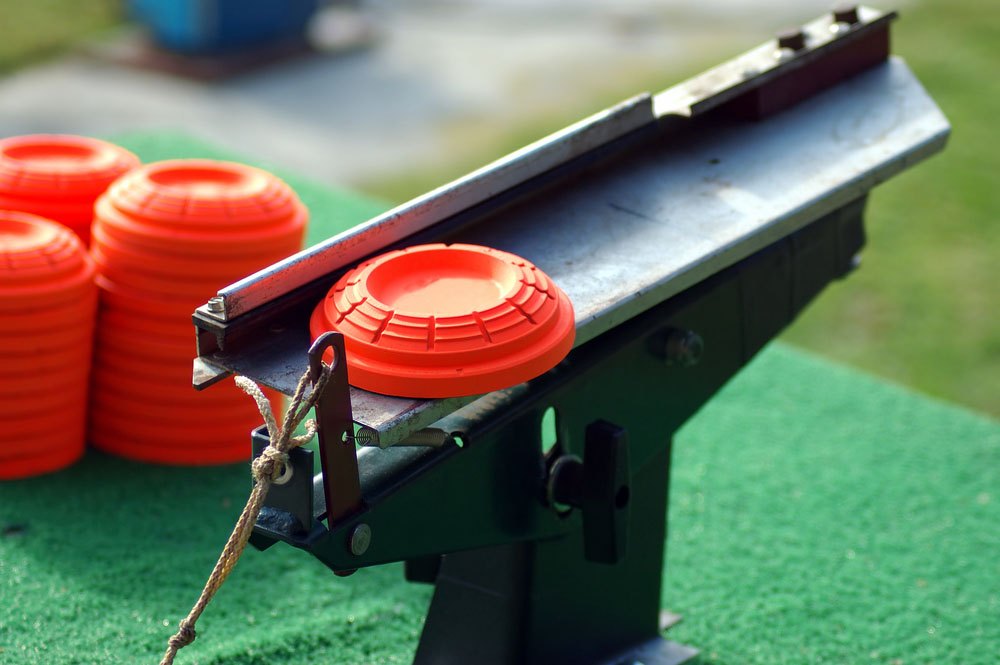 Now you may think that clay pigeon shooting is one of those aristocratic pursuits best suited to the landed surroundings of a English country home or French chateau, but thankfully it is actually something that pretty much anyone can enjoy – what's more, you can try your hand at it in sunny Marbella.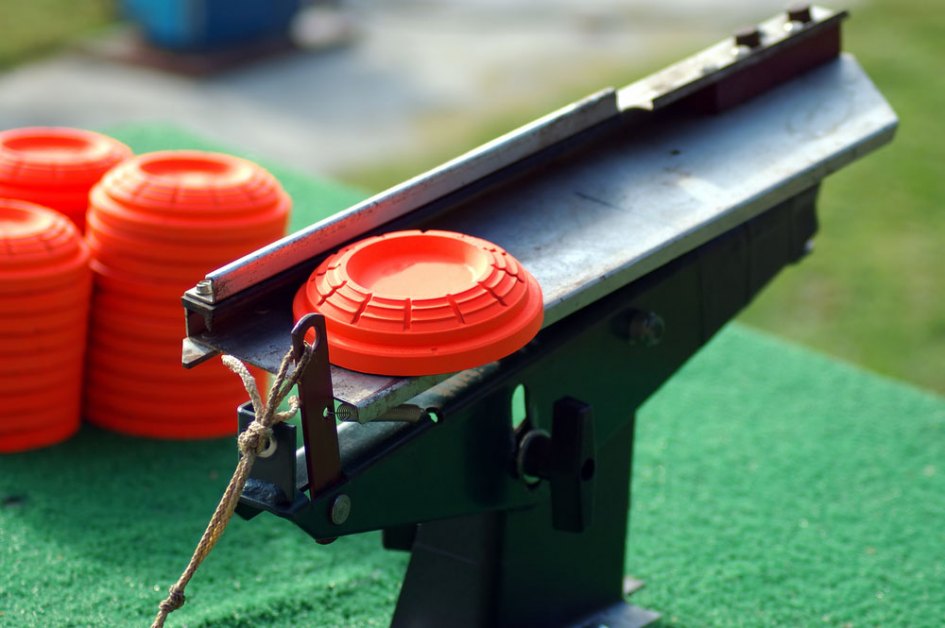 Nowhere near the beach, on this occasion, as there is another, less well-known side to Marbella. Indeed, it is a world of protected open country where pine-clad hills rise up to meet the majestic mountain ranges that surround Marbella. This natural wonderland, which links to the southern edges of the Sierra de la Nieves national park, is situated on the north side of Marbella, where the provincial road to country towns such as Monda and Coín begins.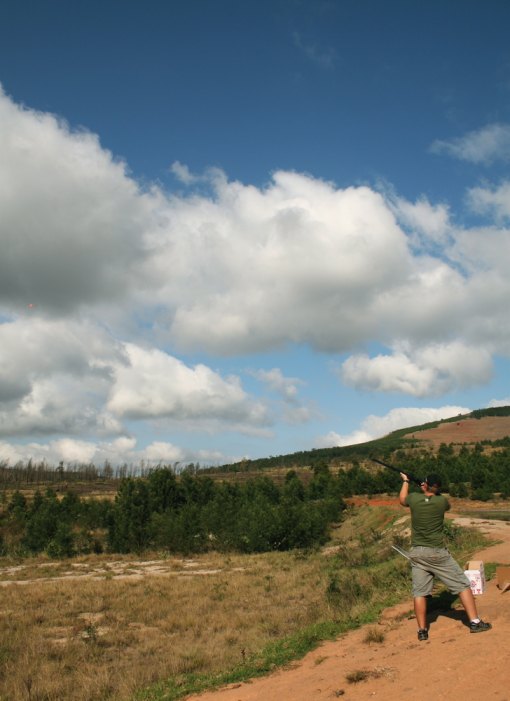 It is here, set in 140 acres, that you will find the Marbella Gun and County Club. Part of an old hunting estate, it now focuses on entertainment rather than the kill, and with so much fresh air and spectacular nature to enjoy that's no bad thing. Though the main attraction is actual or laser-based virtual clay pigeon shooting, the club also offers air pistol target shooting and archery, accompanied and where required, instructed by experienced specialists.
Popular with both locals and visiting groups, the Marbella Gun and Country Club makes the most of its beautiful setting by also offering luxurious guest lodges that blend into the surroundings yet feature full modern comforts. The latter also includes a panoramic swimming pool and sundeck area where you can laze as you gaze at eagles soaring overhead or sip a cocktail.
This is the Marbella lifestyle in a more natural setting, complete with a good restaurant and additional facilities such as quad biking, horse riding and hiking trails. As this unspoiled area forms the beginning of an extensive nature reserve there is a very decent chance of spotting some of Europe's rarest animal species in a location just a few kilometres from Marbella itself.