The public sector will boost Spain's economic growth further in 2017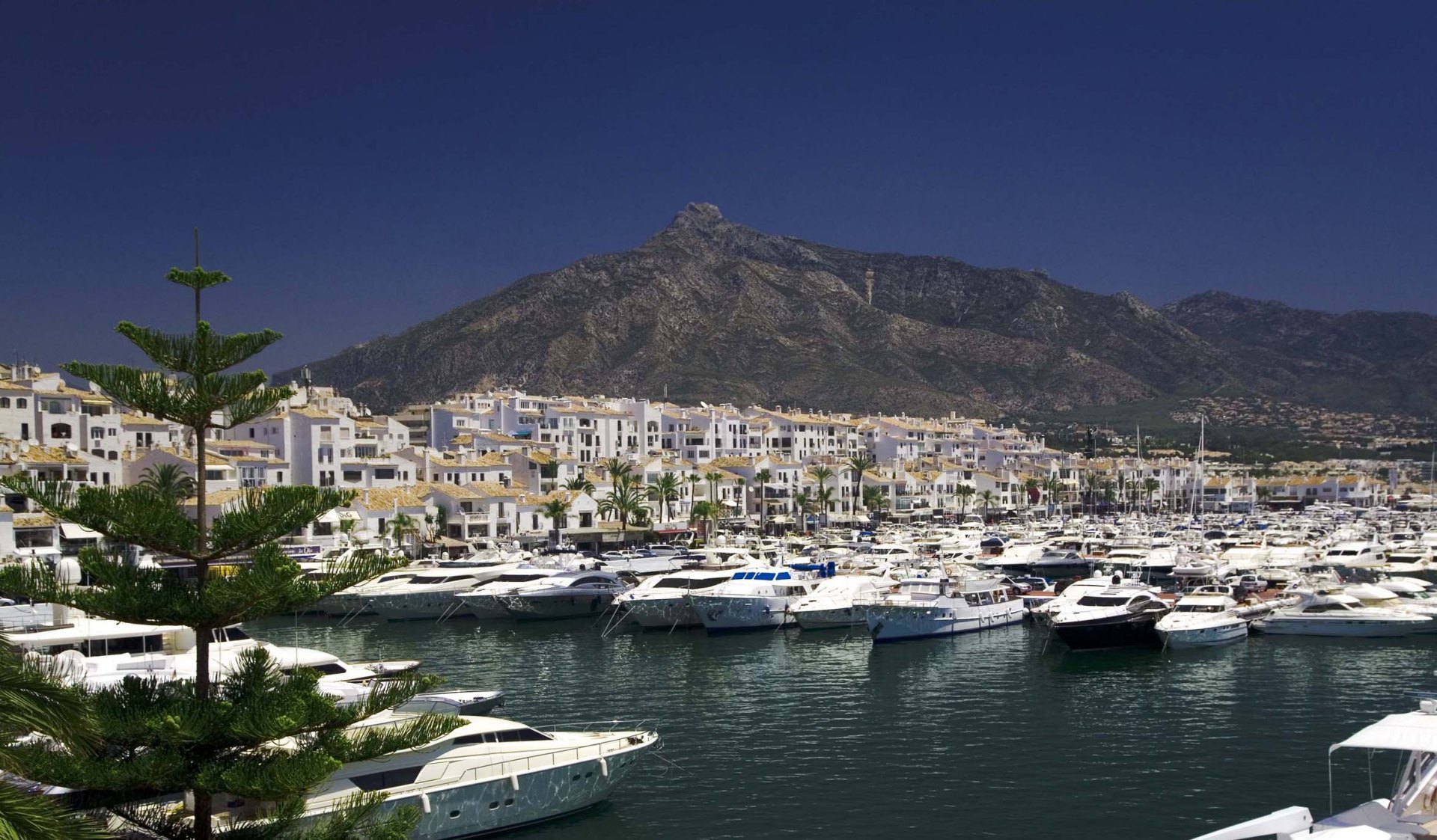 Having already posted impressive economic growth figures for the past two years, Spain is looking to go one better in 2017.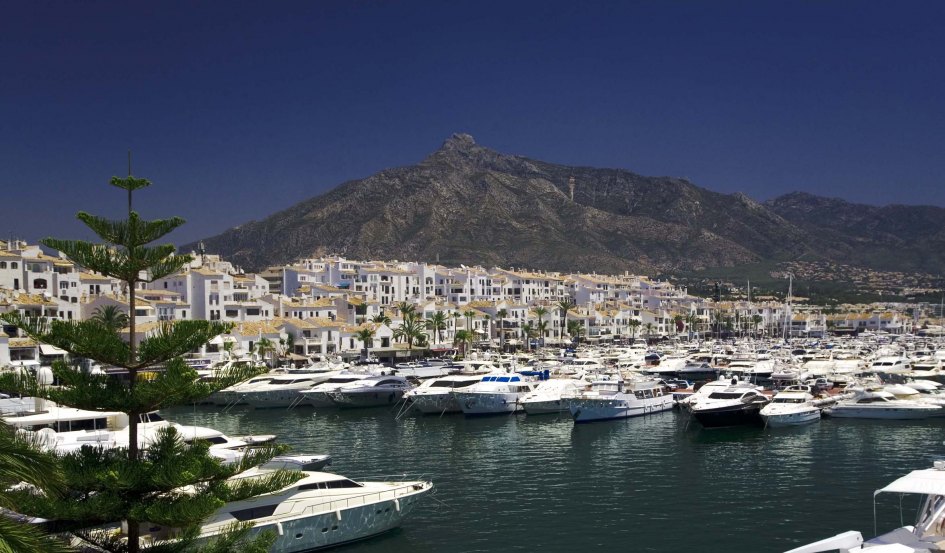 The early, tentative post-recession recovery began in 2014, when the nation emerged out of recession. By 2015 it was recording one of the highest economic growth rates in Europe with an impressive 3% increase in GDP, a figure that was repeated in 2016 in spite of the fact that for most of the year Spain found itself in an electoral impasse.
Growth in spite of political impasse
In Spain, 2016 will go into the books as the year of the attempted coalitions. For decades, Spanish elections produced a majority for one of the two leading parties, the PSOE or PP, but the election results at the end of 2015 produced a more fractured result that necessitated a coalition. The country's lack of experience with this kind of system showed, as political parties failed to find the consensus and compromise required, leaving Spain in a political impasse for most of the year.
A second set of elections produced no significant improvement, but in November a deal was finally reached, and as a result Spain can look to 2017 with a good degree of confidence and enthusiasm. The banks, property market, construction sector, exports and consumer spending are all heading in the right direction, unemployment is dropping, interest rates are low and inflation may slowly start to rise again, so the indicators are in place for continued growth.
Foreign and domestic investment to further spur on Spain growth
Foreign investment, which was particularly strong in 2014 and 2015, slowed down a little last year, but with a government back in place it is expected to grow again as Spain still offers excellent asset value. Moreover, if the economy managed to grow by around 3% without a new government, it should perform even better once new budgets for public spending and investment projects are approved in the coming year. So from an investment confidence point of view, 2017 is commencing on a decidedly more positive note.
DM Properties/Knight Frank is a leading Marbella real estate agency that combines in-depth knowledge of the Marbella property market with the international reach of one of the world's most highly respected property companies. For this reason we are able to offer sound advice to buyers, sellers and investors, as well as offering the most exclusive selection of Marbella villas, apartments and penthouses for sale.