Málaga and the Costa del Sol top international retirement lists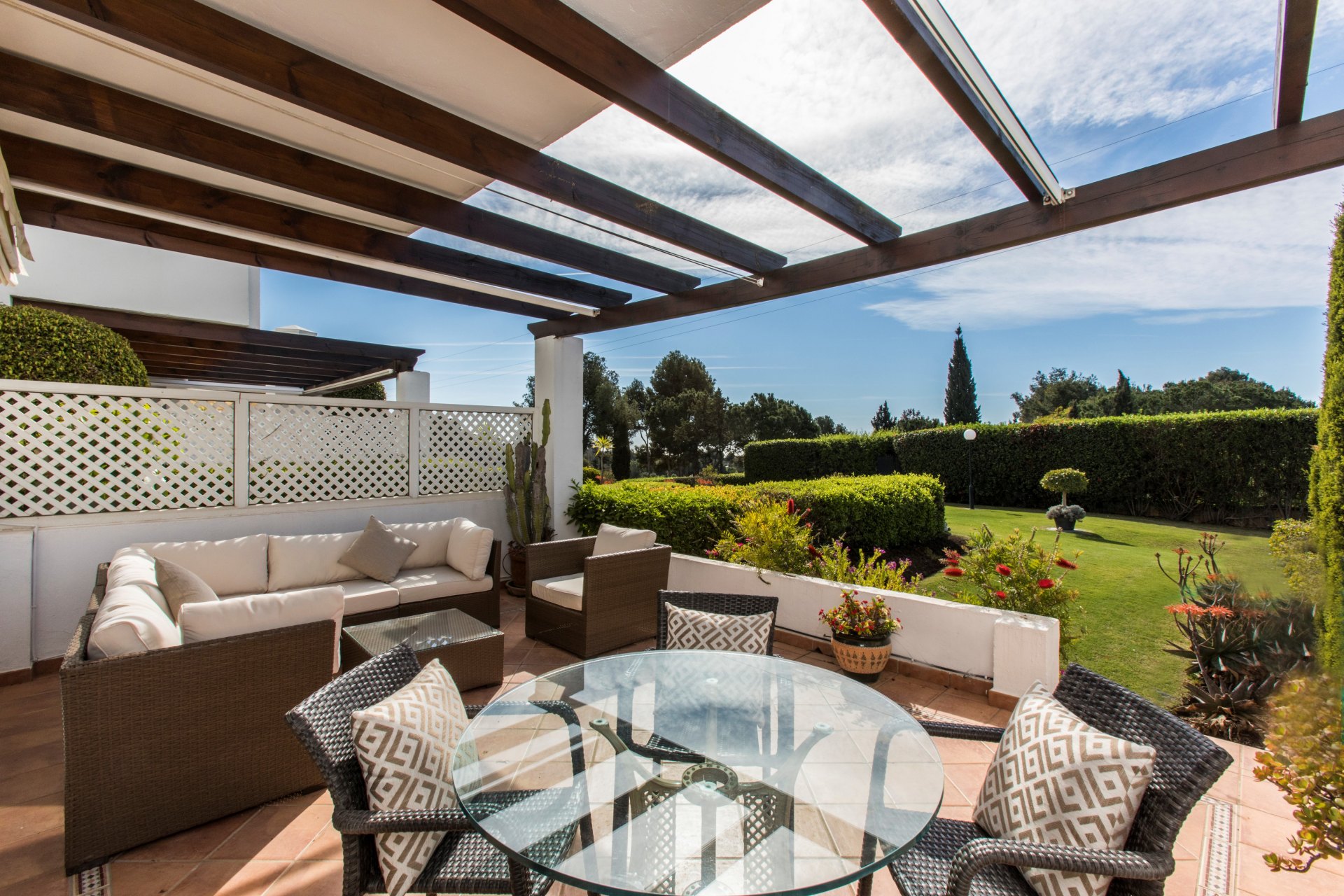 According to American investment site Investopedia, which closely tracks business and economic news around the world, the Málaga region ranks among the finest places to retire on the planet.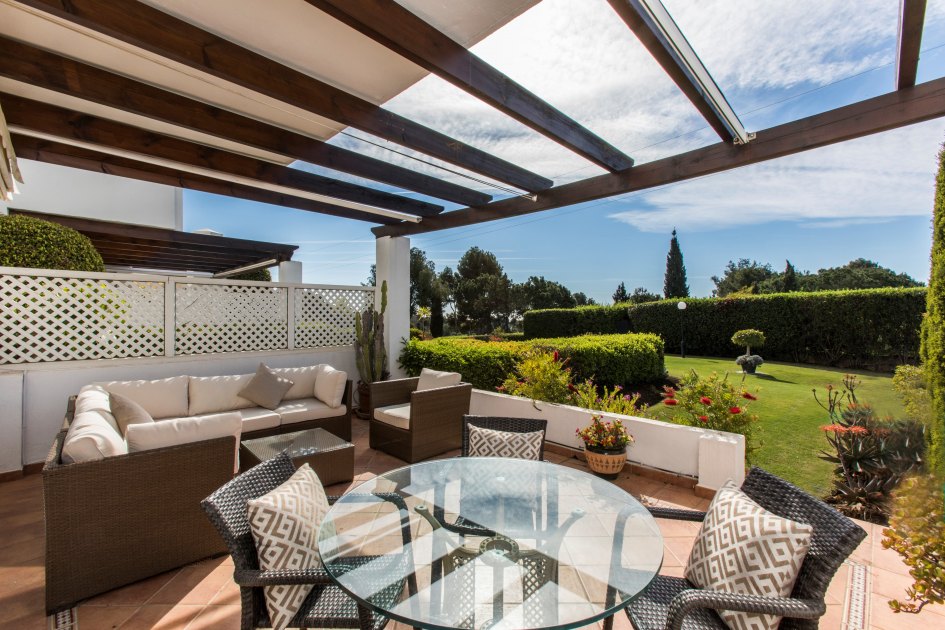 Thanks to a combination of climate, culture, cuisine, lifestyle and price levels, the region including both Málaga city and the Costa del Sol has been rated a top international retirement destination by analysts who studied comparative locations around the world. Some are indeed exclusive, peaceful, safe and attractive, but also very expensive, while many of the more economical destinations come with compromises in terms of facilities, accessibility and security.
The ideal home in Spain for retired people
For its combination of factors, which ultimately spell value and quality of life, the coastal region incorporating Málaga, Marbella and Estepona is viewed as offering not only optimal quality but also a great deal of variety and choice in terms of budgets, locational settings and desired lifestyles. There is a first-class choice of properties, which can be found in beachfront, frontline golf, downtown, leafy residential and country locations which, while surrounded by nature, are still close to the coastal towns and their amenities.
Moreover, the Málaga littoral is safe, enjoys one of the best climates in the world with a real focus on outdoor activities, sport and socialising, and it is surrounded by gorgeous countryside and historical jewels such as Ronda, Cádiz, Jerez de la Frontera, Córdoba and Granada. Málaga itself has become a centre of culture and refinement with many top international museums, a buoyant gourmet and shopping scene, and a bustling centre full of life and unexpected delights.
The climate, the healthy Mediterranean cuisine and the easier pace of life are also cited as factors contributing to the Marbella region's status as a prime retirement destination. And while not so many people in that age group may make use of the nearby ski slopes and surfing, the great choice of golf and tennis clubs, not to mention the multiple walking and hiking opportunities, combine with a cost of living that is still far below that of the major urban centres and rivieras to which Málaga international airport offers easy access.
"A great many of our buyers come here to retire and enjoy a better quality of life," says Pia Arrieta Morales of DM Properties/Knight Frank, "often after having vacationed or owned a holiday home here for many years. Their needs are subtly different from a family relocating here or people buying a second home for relaxation and entertaining. Thanks to our experience in this market we can offer authoritative advice and a tailored service, so please contact our team if you are thinking of making the Marbella region your home."