When families move abroad the children's education is a matter of prime importance. Most parents will want their children to assimilate within their new environment whilst also retaining a link with their home culture, and when the time comes be able to choose from a broad range of international university options. This, in effect, is the role of the international school.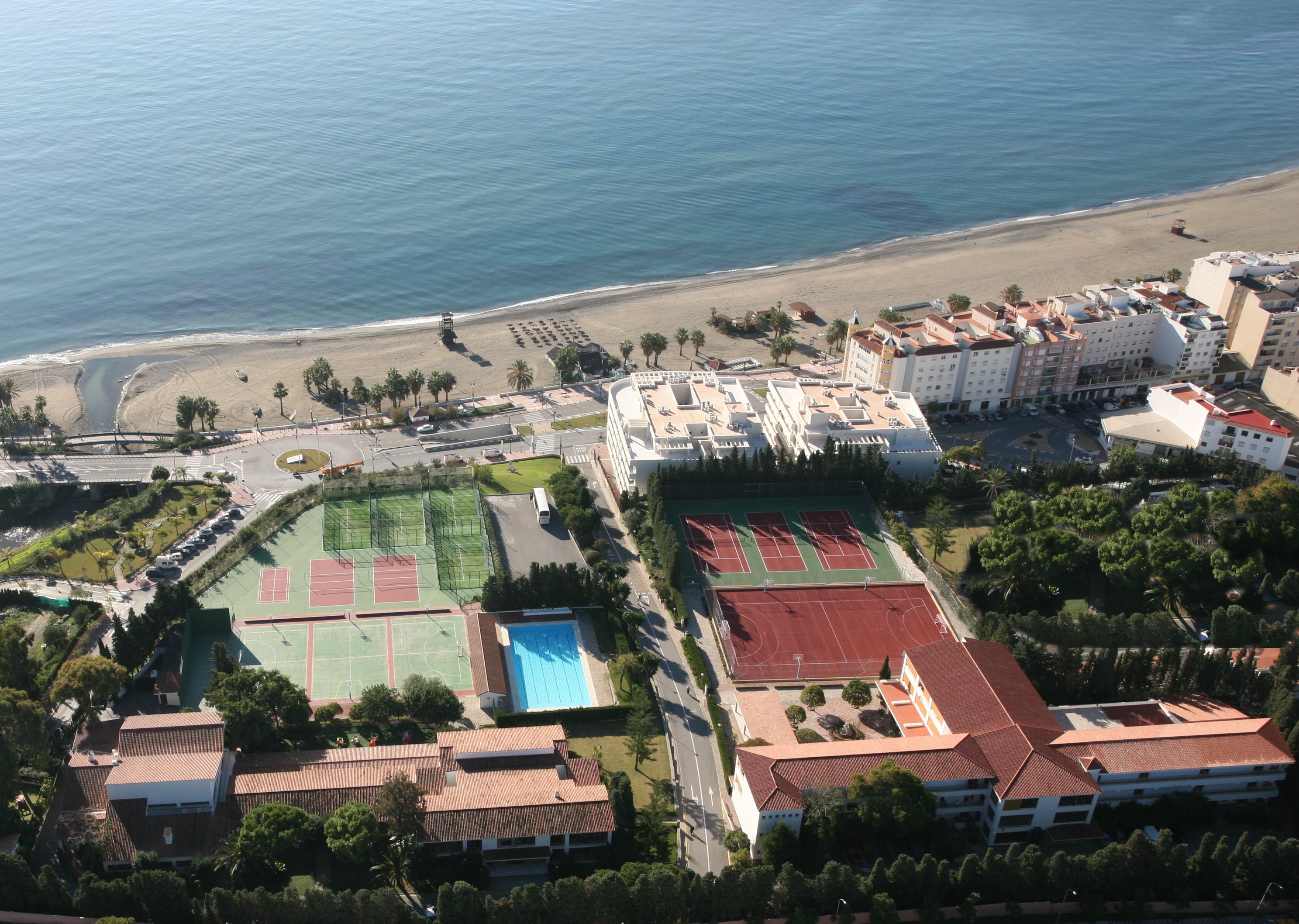 People who move abroad, be it temporary, for work or as part of a new lifestyle, tend to have a somewhat more open, adventurous outlook than those who stay behind. Transplanting yourself in this way can be exciting and a little scary at the same time, especially when children are to be considered as well. For this reason families place great importance not just on a new property, residential zone and its living environment, but also on such factors as schooling and medical care.
Those who come to Marbella are by no means pioneers, following as they do in the footsteps of the predominantly Northern Europeans who have been moving there as fulltime residents since as far back as the 1960s. By now it is a cosmopolitan place with a diverse population and wide range of well-developed services ranging from professional and medical providers to a schooling system geared precisely to the needs of an international clientele.
Educational options in Marbella
Given the heterogeneous nature of the region, where British, Scandinavian and Russian residents as well as Dutch, French and German-speaking ones live alongside the local Spanish population, the Costa del Sol has effectively become a bilingual zone in which Spanish and English predominate as the common means of communication. A wide range of other languages are also commonly heard, but generally English functions as a common lingua franca both for tourists and residents, while Spanish is essential for those who wish to immerse themselves a little deeper in their surroundings.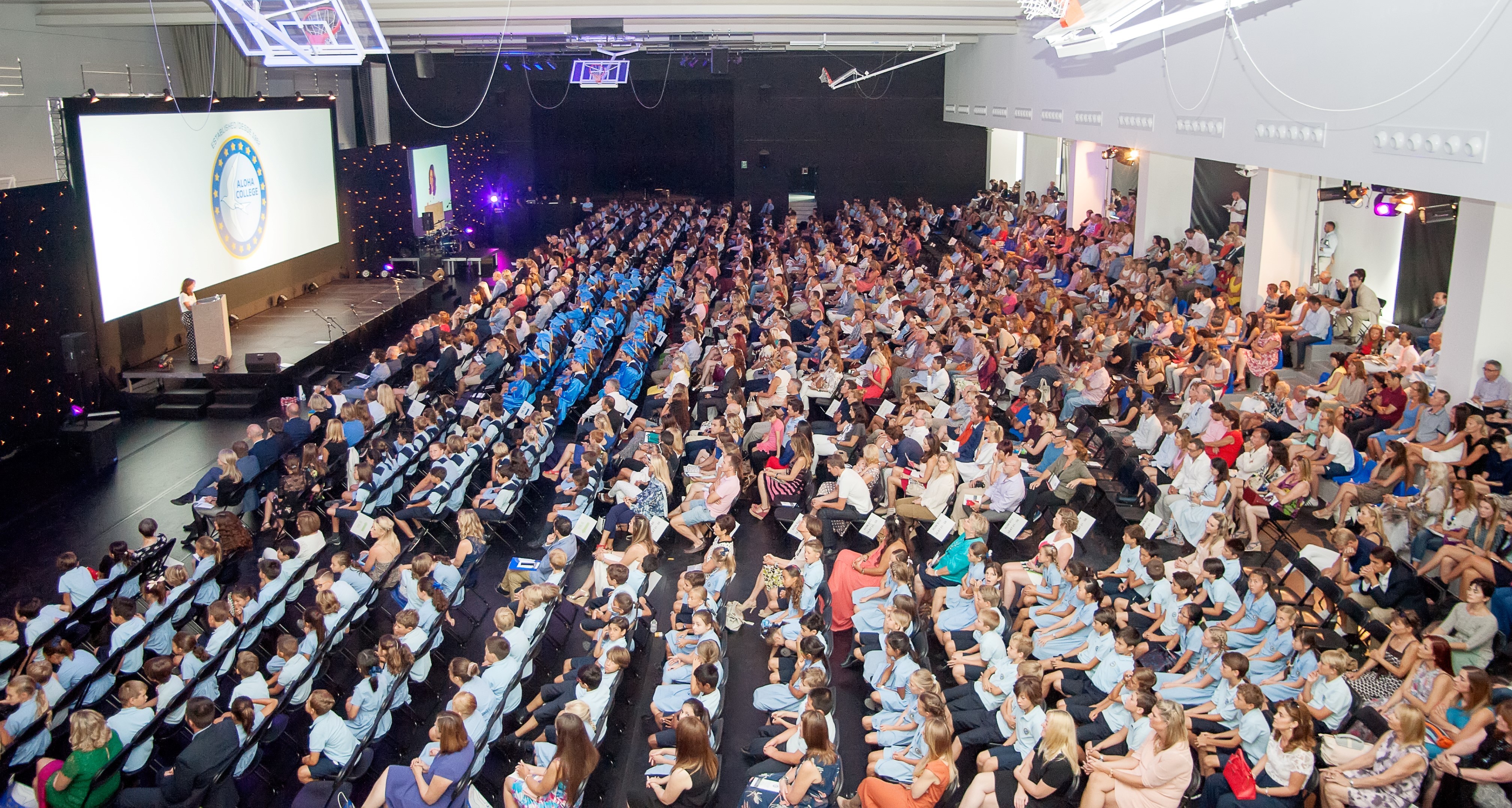 For this reason the most popular educational options are international schools where the British National Curriculum is taught in English, with Spanish as the second official language. Most of these colleges take in children from pre-school level right up to preparing them for university entrance, where the emphasis is on providing an internationally recognised baccalaureate that offers as wide a range of options as possible. Many students choose tertiary education in the UK or in their home countries, but a significant proportion also goes on to attend universities within Spain.
International or country-specific
The prevalence of English-language schools within the Marbella educational system reflects both the large British community in the area and the international benefits of an English-language education, yet schooling is also available in a variety of other languages. The Svenska Skolan Marbella is a primary school that is fully endorsed by the Swedish and Norwegian governments, while the Deutsche Schule in the hills above Elviria and the Lycée Français de Málaga are also highly regarded academic institutions.
Many parents, however, encourage the idea of multinational interaction and see classrooms made up of a wide range of nationalities as a benefit to the development and future prospects of their children. In an increasingly international world it is important not only to speak languages, including the likes of Mandarin, but also to understand the mindset of other nationalities and cultures, and have a truly international way of thinking. This feeds into the desire for their children to have a broad range of options when it comes to tertiary education and subsequent professional formation and experience. "We see it as our role to integrate and assimilate our pupils," says one of the parents on the board of Aloha College, "so that they fit well into their new environment, but also to ultimately prepare them for education and potentially a career in the wide world."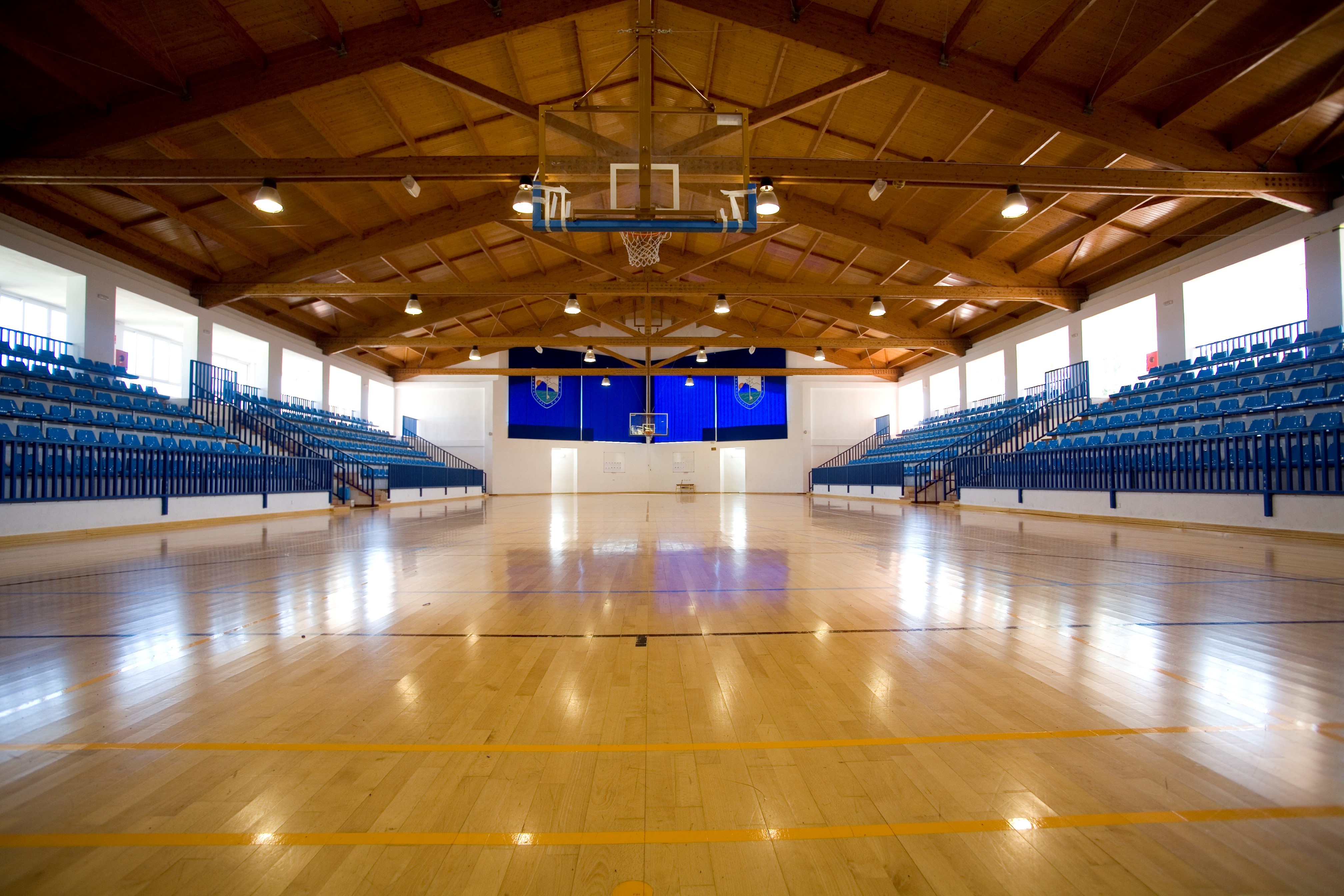 As a result, children that grow up in places such as Marbella are often far more internationally minded and adaptable than those who stay behind in their home countries, and in tomorrow's global working environment this is a vitally important skill set. Moreover, the friendships and contacts made here span the globe, not just a single country, so whether they opt for British, German, French or indeed Spanish private colleges, parents can add this unique element to the academic qualities of the international education provided in Marbella.
English International Schools
Spanish Private Schools
Other Languages