Marbella's economic growth forecast upgraded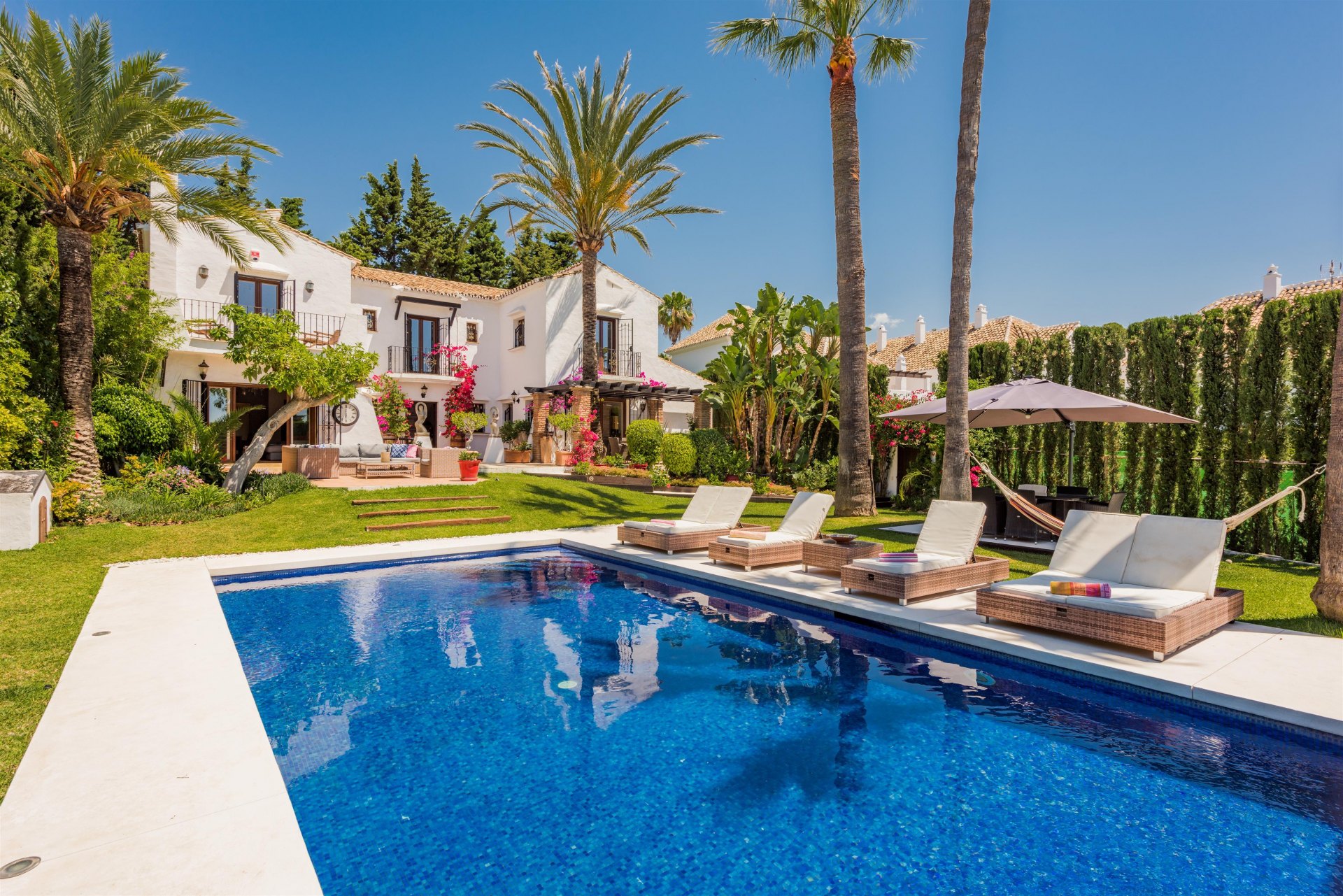 It wasn't more than five years ago – in the midst of the international financial crisis – that Spain's contracting economy signalled a painful recession. The turnaround came some four years, when the country tentatively returned to growth and job-creation started to flow again, soon accelerating into healthy growth figures of around 3% annual expansion in economic output – or GDP.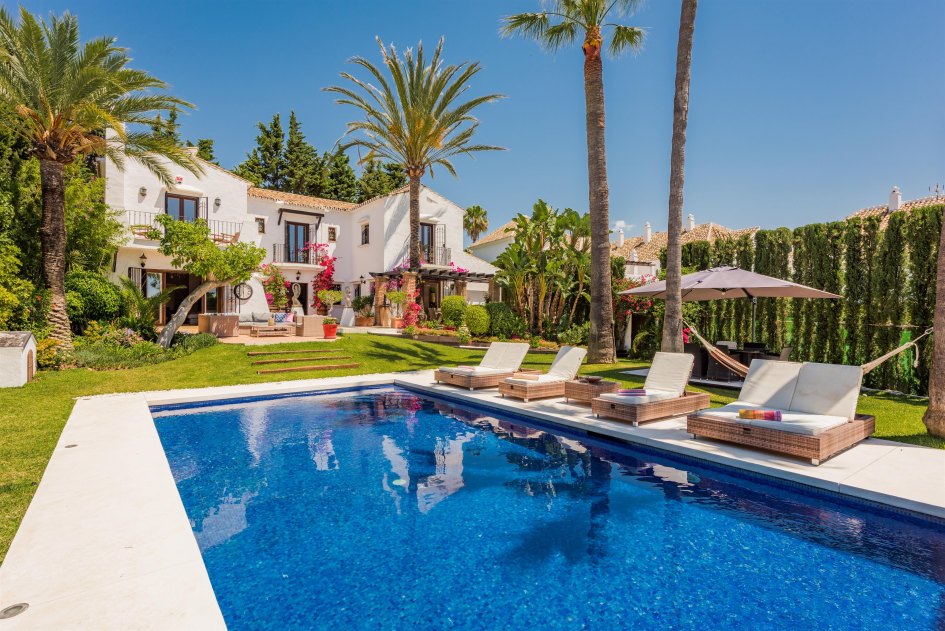 Where other economies that performed well at the time – such as the UK – have since slowed down somewhat, Spain continues to grow at an impressive rate. In fact, things are developing so well from both a production, investment and consumption point of view that the forecast for 2017 has been upgraded from 2.8% to 3.1% growth – an excellent figure for a developed country.
The upgrade of higher than expected growth continues into 2018, when the Spanish economy is now forecast to expand by 2.5%, slowing down a little to 2.2% in 2019. The increase in growth of 0.3% in nominal terms is excellent news, and confirms Spain's current status as one of the countries leading the Euro zone back into healthier growth figures.
Good conditions for growth
The overall conditions for growth are good, with unemployment dropping fast, bank liquidity and lending at normal levels again, construction and industrial output up, private debt down and both oil prices and interest rates at low levels. What's more, Spain's competitiveness – the true measure of economic growth – is rising, and its exports are growing apace.
For the property sector there is strengthening domestic demand in combination with strong international investor and buyer demand for real estate assets and individual properties in the major cities and luxury lifestyle areas such Marbella. Should you wish more information on the Costa del Sol property market and luxury apartments and villas for sale in Marbella, please contact the experienced team at Diana Morales Properties | Knight Frank.