How Marbella property demand alters with the seasons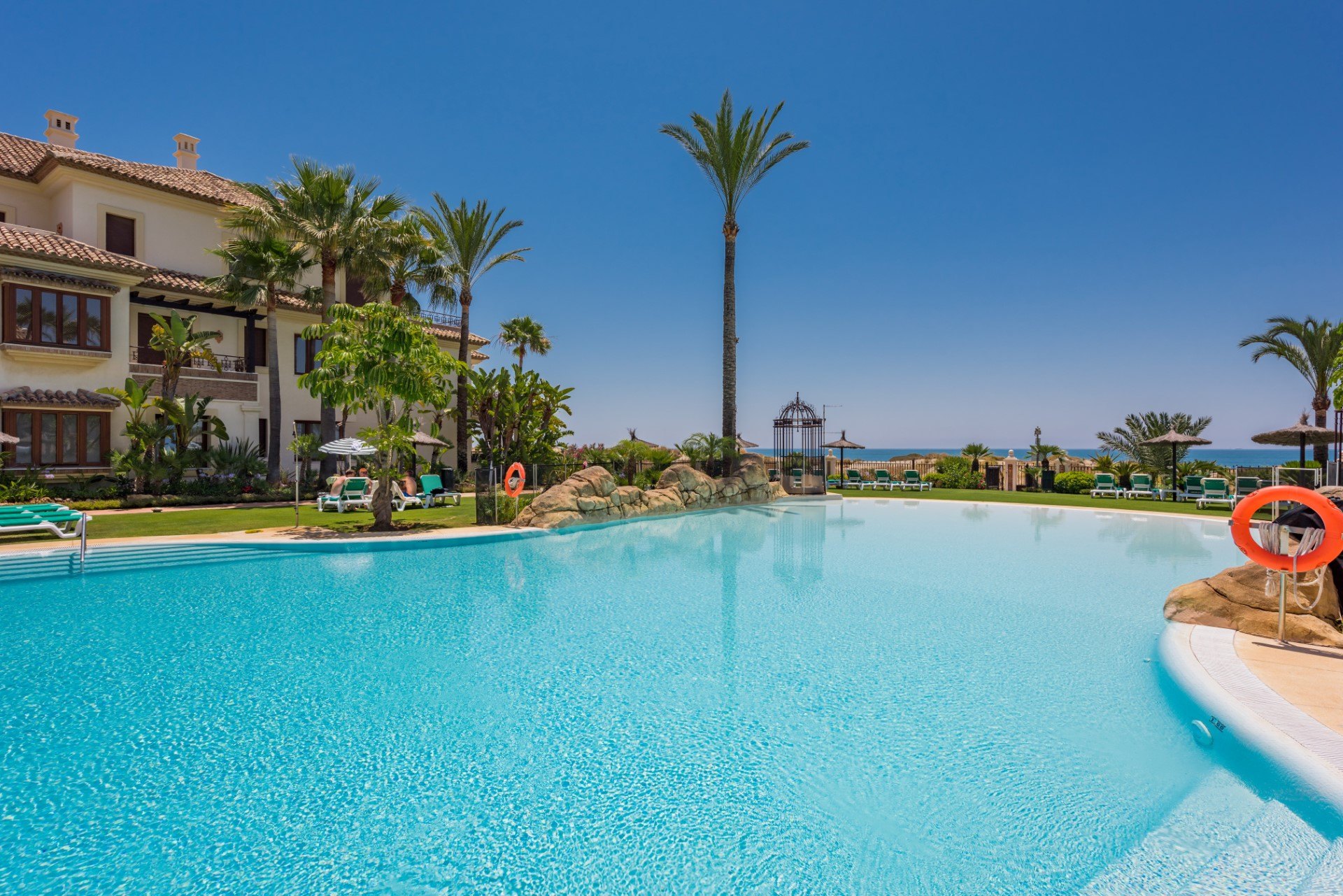 At first glance it is surprising to find that the demand for specific types of property among different kinds of buyers fluctuates with the seasons, but when you think about it homes are not immune to the sensory impulses that govern our consumer tastes in many other fields as well.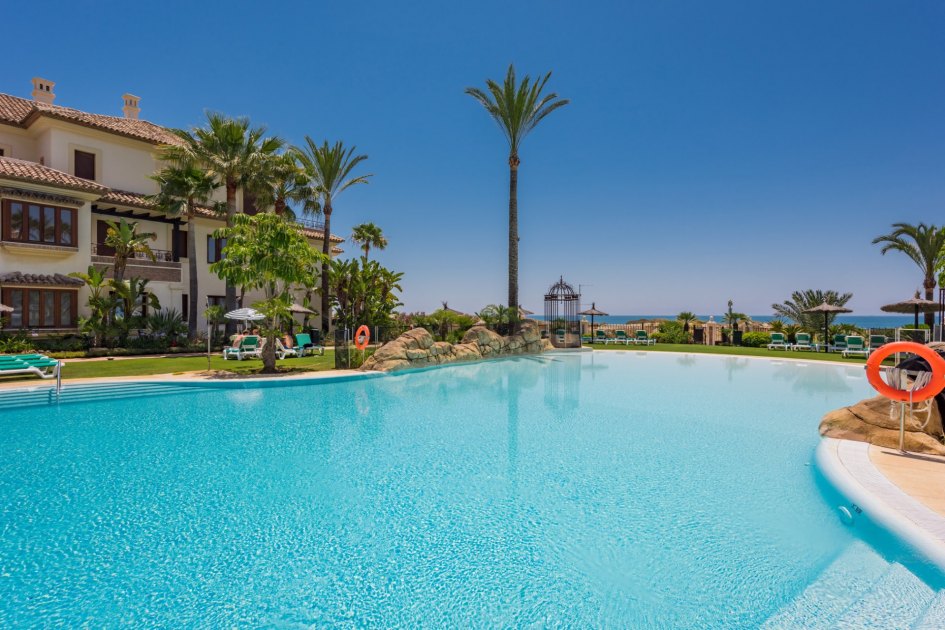 A recent study states that the build-up to summer creates a spark in potential homebuyers that leads to peak demand for beachside properties. Not only is there a build-up in interest during this period that later levels off during the actual holiday season, but it is very significantly focused on beachside locations, culminating in a sharp rise in searches for frontline beach apartments and penthouses or even first line beach villas in and around Marbella.
With the onset of autumn, however, there is a noticeable change in demand patterns. Now the keen interest in seaside properties – a perennial favourite – remains high, but the demand for frontline golf, residential, country club and also rustic homes increases sharply – a trend that maintains high levels of participation right up to spring. There is also a relative shift in the make-up of buyers, with end-users still very prominent but investors returning in force.
Property investors, along with those looking for a permanent residence, form an important part of the market throughout autumn to spring, eventually giving way to a tide of second home buyers who seem particularly inspired by the Mediterranean summer after long, cold winters in the north of Europe and in big city environments. Another interesting fact is the tendency for homeowners to show a greater willingness to negotiate and consider offers outside of the summer months.
Banks and other owners of real estate assets are more likely to divest outside of the summer holiday period, so for most of the year it's 'business as usual', with early summer a particularly active time among those keen on a second home. Autumn is the 'rosey' phase, when the market re-establishes a balance between different locations, property types and buyer categories. It's a time that local property professionals always look forward to.
Contact Diana Morales Properties|Knight Frank for expert advice and the finest collection of properties for sale in Marbella and surrounding areas.