The third edition of the DOM3 Strategic Forum 2019 was held at the Teatro Auditorio Felipe VI, and Diana Morales Properties Knight Frank was not only present, but as a member of DOM3 also played a prominent role in the organisation, content and presentation of this important event that brings together the leading property developers, builders, real estate agents, architects, lawyers, engineers, landscapers, interior designers and many other professionals in the field, as well as academics and public figures such as the Mayor of Estepona, José María García Urbano, who was proud to host the forum in his town.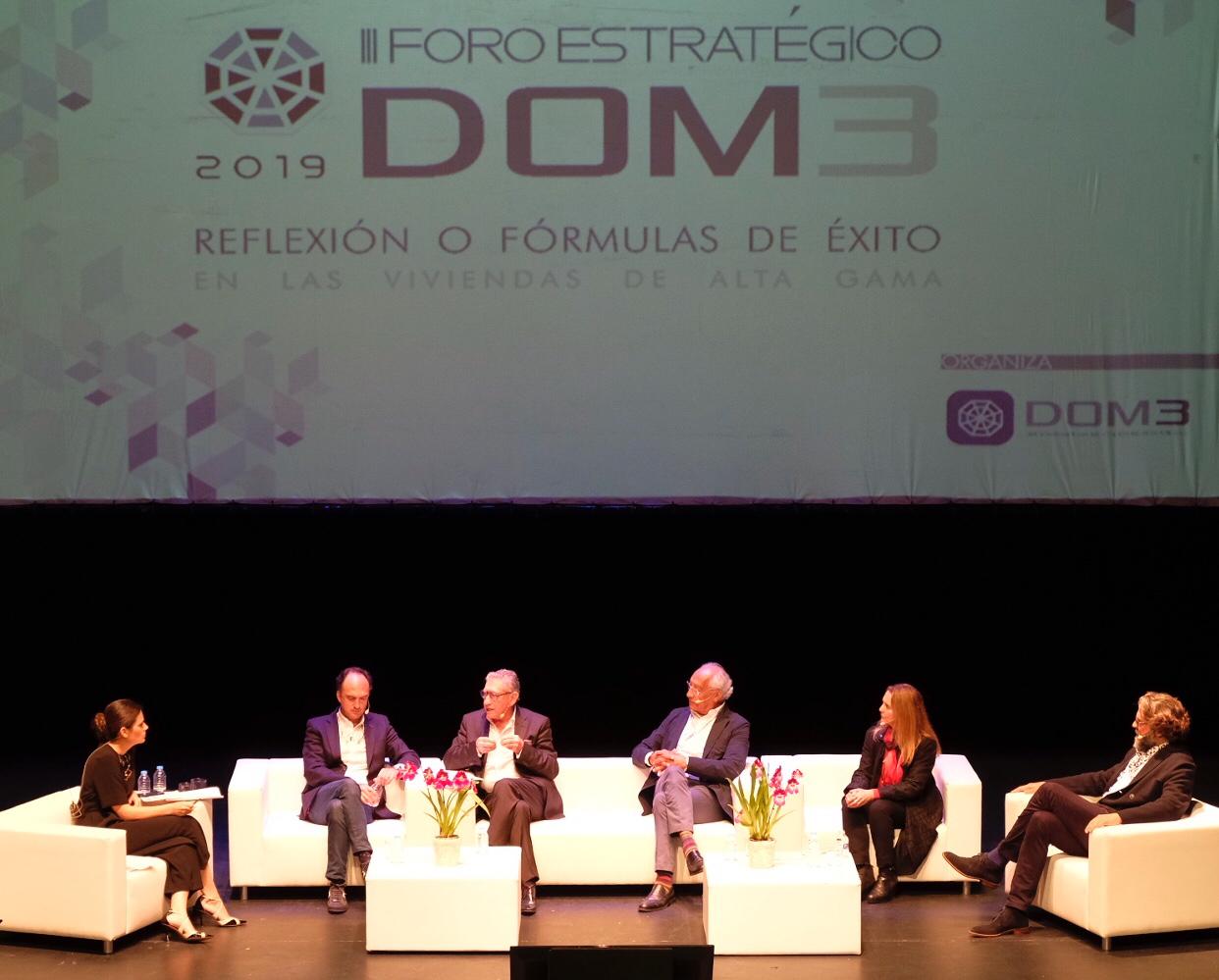 Reflection and/or Success Formulas
DOM3 is a non-profit organisation made up of professionals from all fields related to luxury real estate that aim to ensure the highest standards of quality, innovation, know-how, service and indeed creativity in the Costa del Sol. It is for this reason that DOM3 organises events such as the Strategic Forum, at which pertinent questions are asked and know-how and information are shared among members of the industry. "We're keen to learn from one-another and ensure that this region remains abreast of the latest technical, aesthetic and commercial developments in our respective fields but also the sector in general," said Diana Morales, founder of the company that carries her name.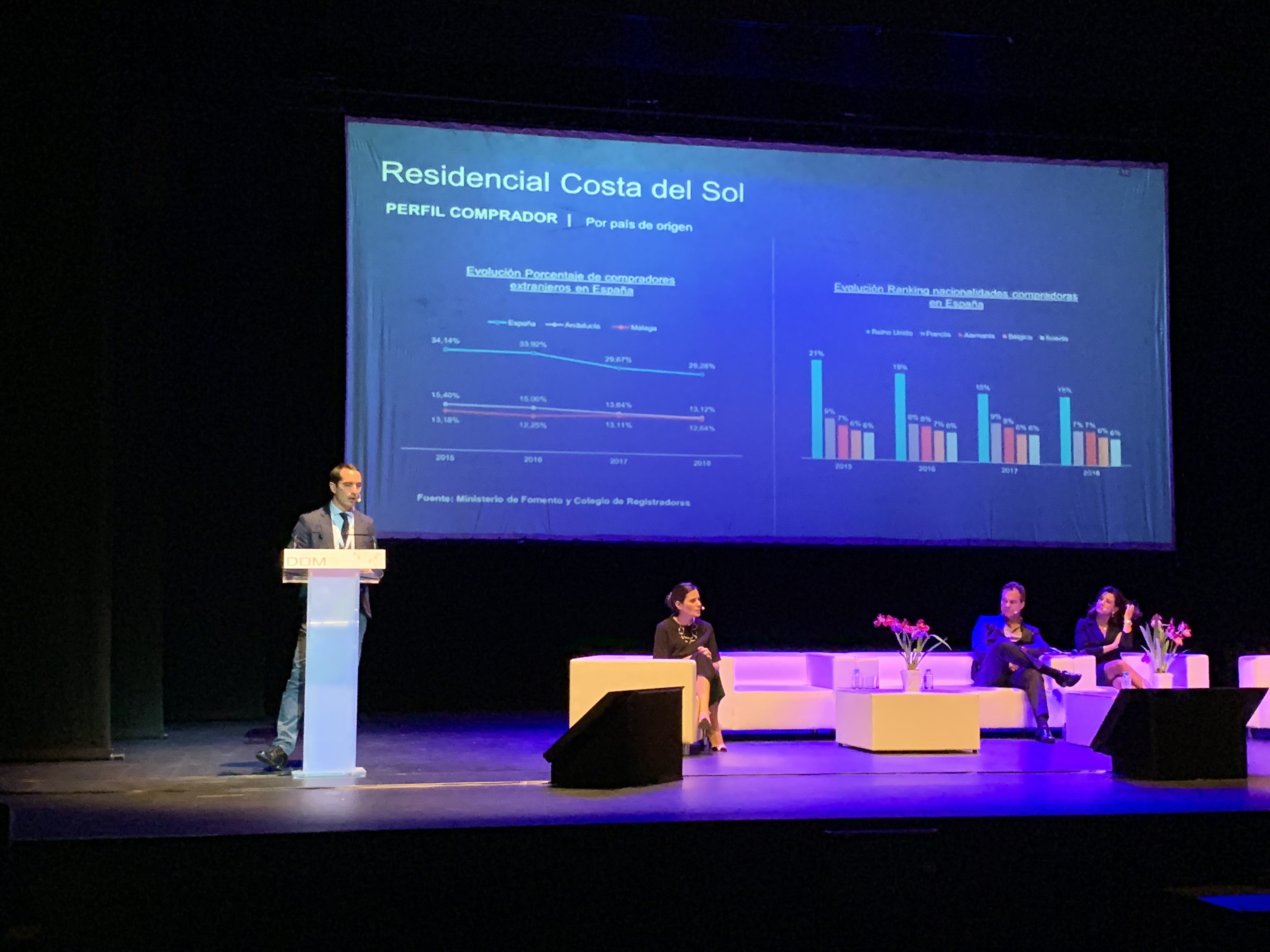 DM Properties also contributed a speaker in the form of Carlos Zamora, Partner and Head of Residential at Knight Frank in Madrid. Speaking with other leading figures from the fields of property development and construction, he summarised the state of the Spanish property market with the help of the kind of statistics and research information that Knight Frank is famous for.
The programme then included further presentations and question and answer sessions, this time also focusing on topics such as the latest innovations in construction and project management, as well as a lively debate on architectural trends and styles. This informative morning and afternoon session provided plenty of food for thought, and was followed by a cocktail drink afterwards.
Contact us for more information about this and similar initiatives that Diana Morales Properties Knight Frank forms part of – it is our pleasure to provide you with the best information available.