Our Partners
Since its foundation in 1989, our firm has naturally developed a network of national and international partners that share the same business ethics.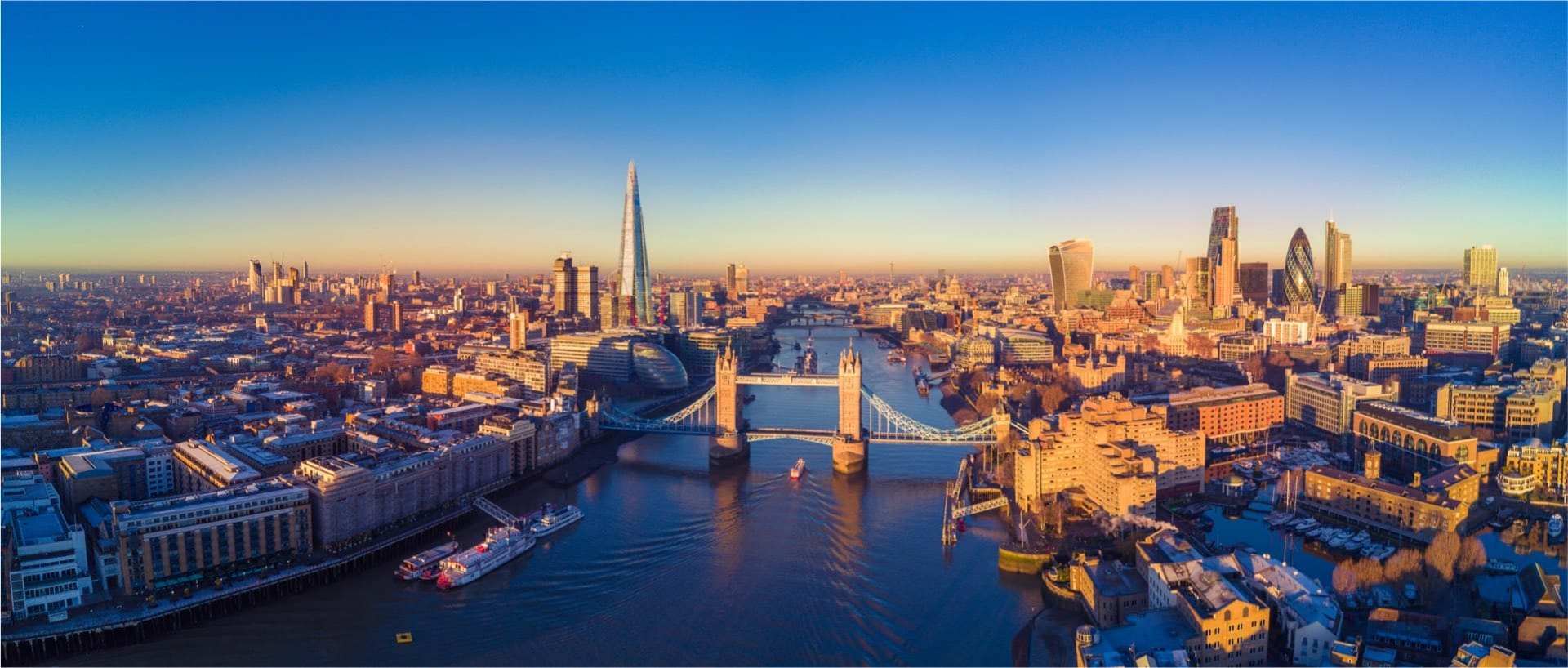 DM Properties and its Real Estate partnerships
Diana Morales Properties has always been a company with an international focus, and thanks to the reputation it has built up over the years it has been in the position to work with many of the most notable international partner agencies that share a similar philosophy on corporate ethics, service and professional efficiency.
Over the years longstanding relationships have thus been built with companies and property networks across the globe, extending the reach of this local boutique agency considerably. In an increasingly international market that the principals at DM Properties have foreseen as an important consumer trend particularly in the luxury segment, this is a company very well prepared to deal with discerning clients from different parts of the world.
It is for this reason that the firm has always placed great value in well-matched international partnerships, having been chosen as the sole Costa del Sol affiliates of Sotheby's and Christies, and as founding member of European Real Estate Network (EREN) and of the Leading Property Agents of Spain (LPA). In 2014 Diana Morales Properties was chosen to become the sole Marbella and Costa del Sol representative of Knight Frank LLP, a prestigious name recognised globally for its expertise and leadership in commercial and luxury residential real estate.
"Thanks to this affiliation with such notable partners around the world we are a specialised boutique agency small enough to offer a personalised service but big enough to have global resources and reach. It means that we not only help international clients find properties and investments in the Marbella region, but that we can also be of service if you wish to buy an apartment in Barcelona, a penthouse in New York or a chalet in the Alps." Indeed, DM Properties Referrals Department can help you find the ideal property and assist you in your purchase and relocation.
Knight Frank
Established more than 125 years ago, Knight Frank is the largest independent property consultancy in the world with a global reach of over 487 offices across 53 territories.
It is renowned for delivering consistent professional advice and its network of overseas offices possess first-hand knowledge of the local markets whilst working closely with the global headquarters in London to provide a seamless service to clients. Through an international network and a shared global database Knight Frank can access the wealthiest buyers and finest properties around the world.
With over 20,000 people across the globe, Knight Frank's partnership culture puts clients' needs at the heart of everything they do. This ensures that a life-changing process for many, whether buying, renting or letting a property, is handled with care, discretion and unrivalled professionalism.
With over 1 million visitors to their award-winning website with its multi-lingual function, which automatically translates over 12,500 properties into 18 languages, Knight Frank reaches a much wider audience and intelligently uses this Technology to drive the buying, renting and selling of property. Clients use 'My Knight Frank' to register and manage their own requirements, receive personalised alerts for property and research, as well as create their own property library to rate and review. Moreover the App searches for property by lifestyle or GPS location and features all of Knight Frank's research reports.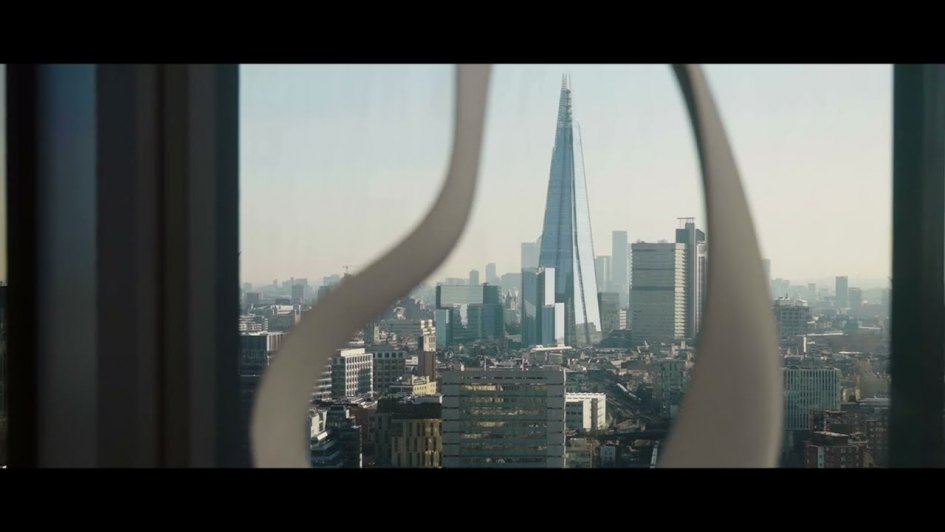 Knight Frank's world-class research team leads the field in understanding the key drivers of the international markets. As well as providing regular research reports from the Global Residential Market Forecast to the Prime Global Rental Index their analysts offer bespoke consultancy services to developers, lenders, investors, government departments, institutions and public sector bodies. The highly regarded Wealth Report, which is produced once a year, is the definitive global perspective on prime property and wealth, while the Global Briefing blog provides market updates, feature articles and topical interviews relating to all things property. Working closely with the overseas offices, their indices track the dynamics of market cycles and help clients to make the right decisions. These sophisticated forecasting tools support their work and maximise the value of clients' properties and shape strategy.
Recognised as the trusted advisors of choice, Knight Frank and Diana Morales Properties combine local knowledge and global expertise to give you the very best property advice.
As a member of the Knight Frank global network, Diana Morales Properties is able to offer you access to over 12,500 of the very best properties for sale and rent in the most sought after locations around the world. Together we can look after your personal and professional needs as a result of our global reach, exceptional people, enviable track record, award winning technology and in depth research.
LPA - Leading Property Agents in Spain
Diana Morales Properties is a founding member of The Leading Property Agents of Spain (LPA), an association of well-established, reputable and professionally qualified real estate agents sharing a strict code of ethics and who are fully dedicated to providing excellent, highly specialized personal service to both property buyers and vendors on the Costa del Sol.
LPA promotes transparency, cooperation, the establishment of industry standards and the exchange of knowledge and ideas to take the know-how, professionalism, excellence and innovation to the highest levels in our region.
DOM3 - Association of Businesses for High Quality Housing
DM Properties has also been invited to join DOM3, an association of businesses and professionals for high quality housing to support and promote all aspects of this important property sector in Marbella and its area of influence.
DOM3 – Association of Businesses for High Quality Housing – brings together businesses and professionals with proven track record in different fields that share a common interest: promoting and developing action plans related to the design, construction and marketing of high quality properties in Marbella and its area of influence.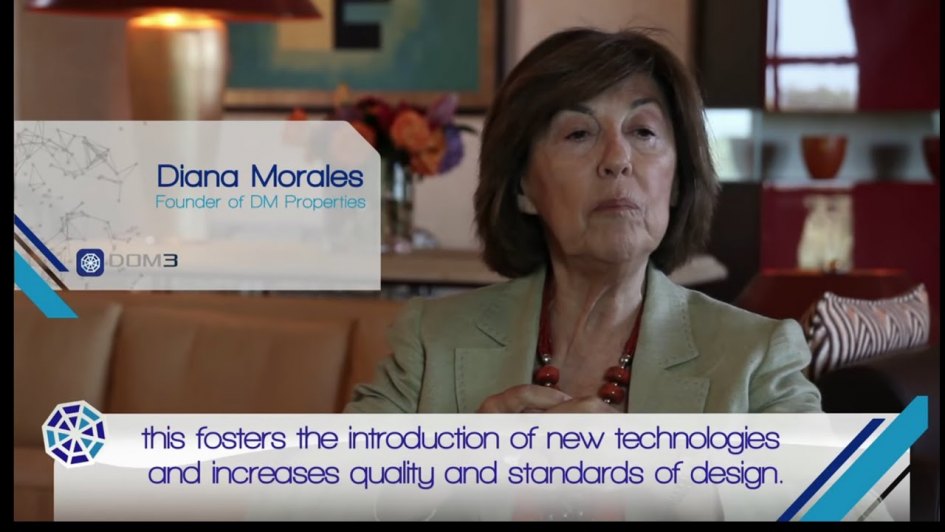 The members of DOM3 provide their expertise and know-how in a wide spectrum of professional disciplines with the purpose of supporting the development and growth of the sector and Marbella as a tourist brand.
The main objectives of the association are:
To promote initiatives for the improvement of all aspects of the high quality housing sector.
To encourage innovation, development and knowledge in the different stages of the business value chain.
To facilitate business alliances and collaboration between professionals and companies sharing a common goal to benefit our industry.
To promote a 'quality seal' for businesses and professionals bearing the values of the association, such as honesty, integrity, excellence, leadership, accountability and innovation.