2020 expected to be a good year for Marbella luxury real estate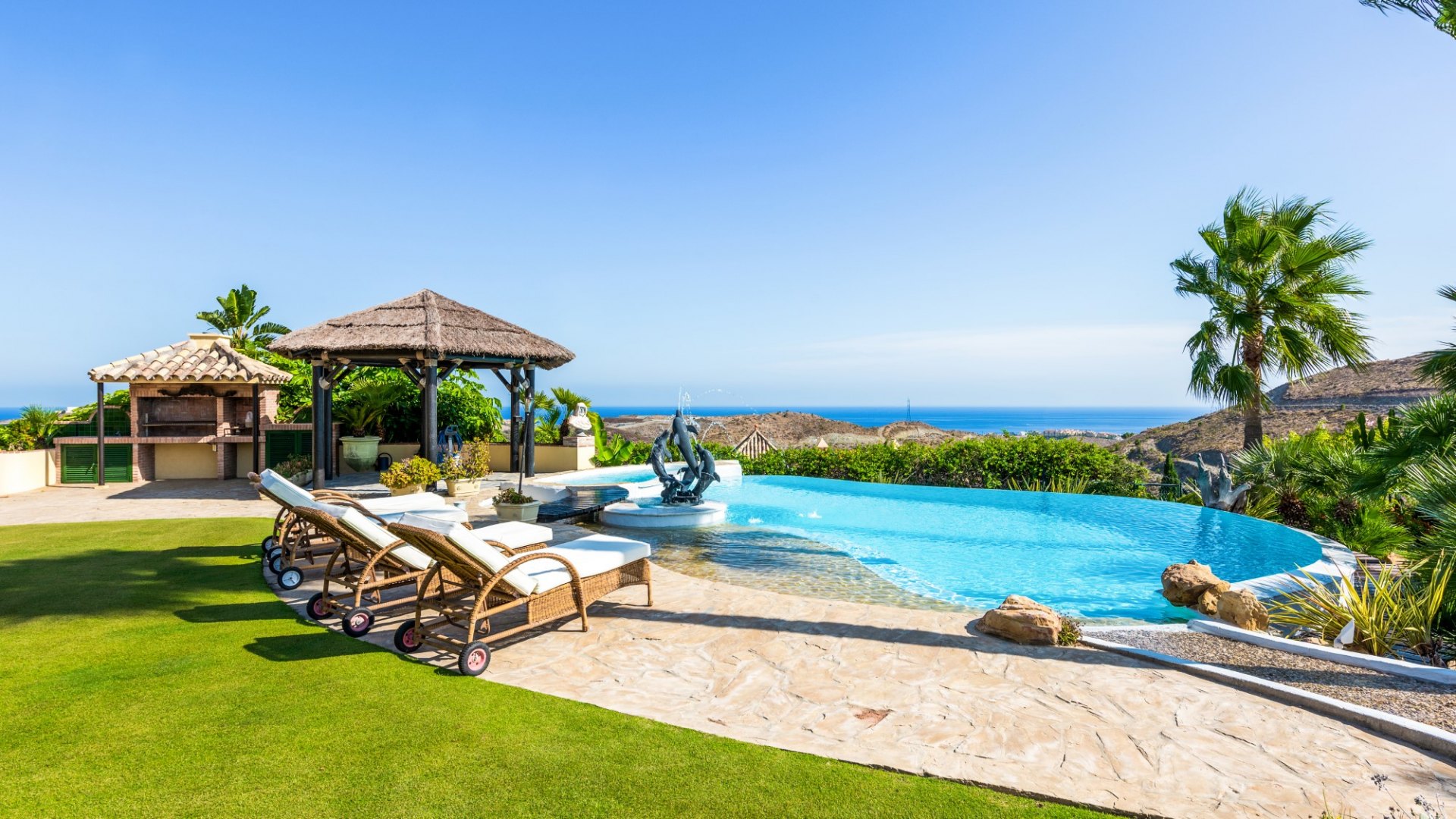 There were fears that the new year would bring the onset of a recession or at least a slowdown in the global economy with it, but the lower pace of activity seen for much of 2019 in relation to the previous years of growth was reversed at the end of the year, and the latest indicators speak of revitalising signs that are now turning thoughts to an improving – not worsening – situation.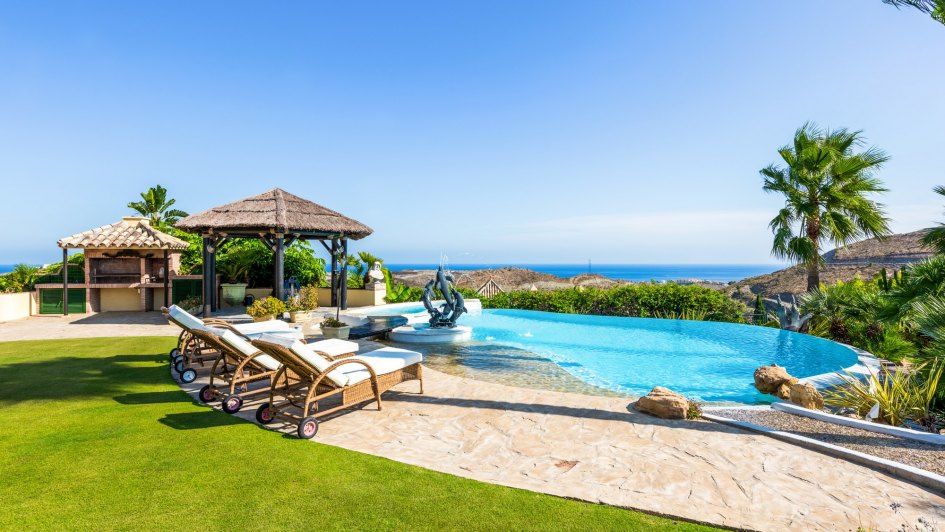 Of particular relevance in Marbella, this appears especially true of the luxury segment, whose growth has slowed down in recent years, and which now seems poised to turn up the pace again. Winter is traditionally one of the most sluggish times of year in the property market, but the 2019-2020 winter period has already proven the opposite, with levels of activity rising in key markets across the world.
Once again, this is especially true of the mid to upper segments, where liquidity is high and price growth slowed down a little in recent years. This means there are good value opportunities out there, and with the markets stabilising after several years of mid-level rallying, asset classes such as real estate and rare art collections are shining through.
Low interest rates, which can be locked in countries such as Spain, form an enticement even to those who have the capacity to buy homes in cash, and many a savvy buyer has turned to the less intensely competitive winter period to snatch a property for an attractive price. The trend, first seen in the USA, is also visible in other key luxury markets, and this includes Spain, where areas such as Valencia and the Costa del Sol are seeing a rising trend in enquiries for quality homes.
Demand for properties above €1 million is therefore strengthening, and it comes at a time when it is easier to make an offer that will be accepted, when compared with traditionally competitive periods such as spring and autumn. Speak to the market specialists at Diana Morales Properties/Knight Frank to view the best luxury real estate opportunities in Marbella and surroundings.