Marbella real estate, more luxury for your money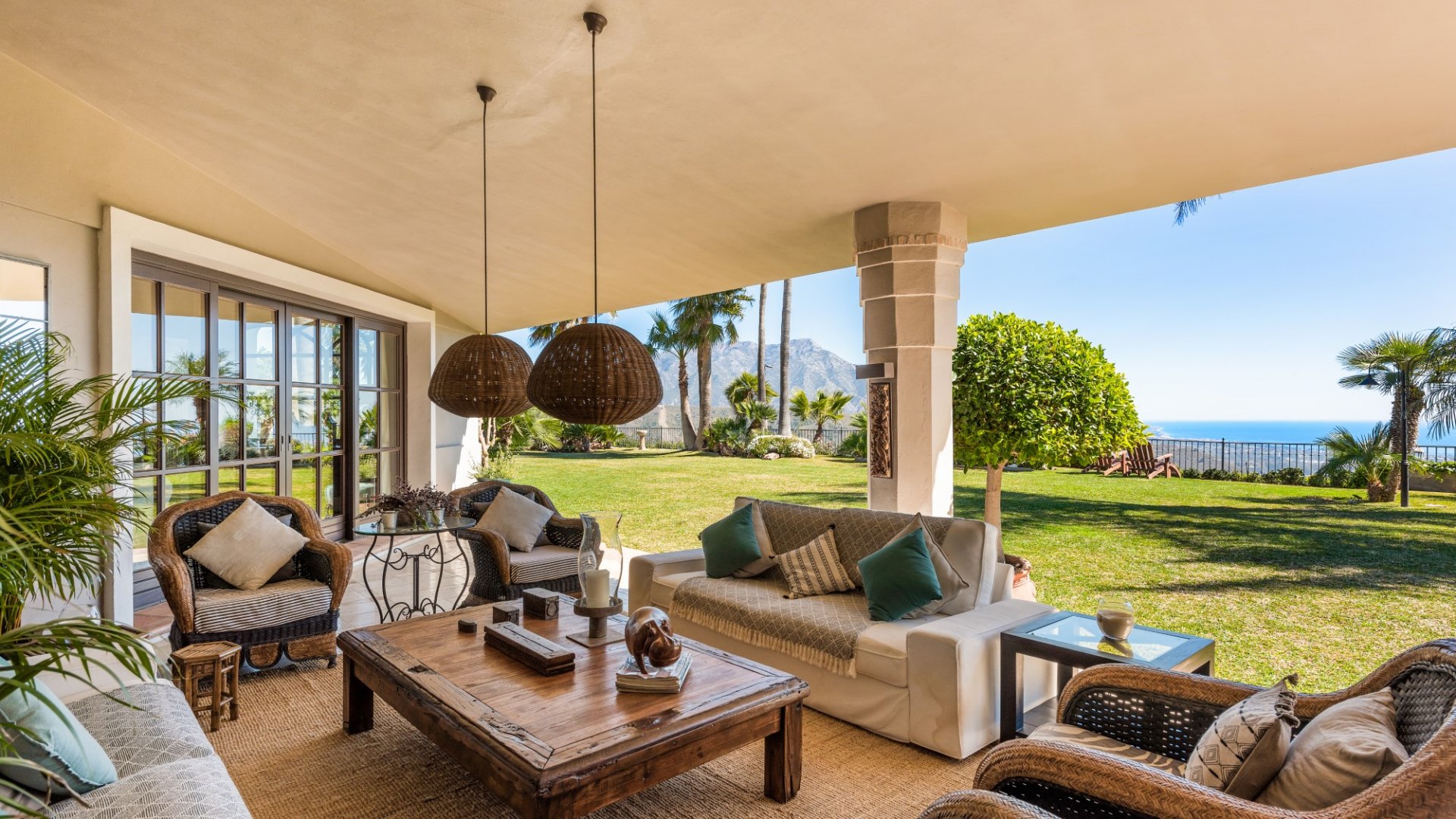 Have you ever wondered why Spain is so popular among medium to high net worth property buyers? Well, quite apart from having the sunniest weather in Europe, a very up to date infrastructure, great gastronomy and culture, beautiful nature and a gentler pace of life, it also makes a luxurious lifestyle more affordable than most countries.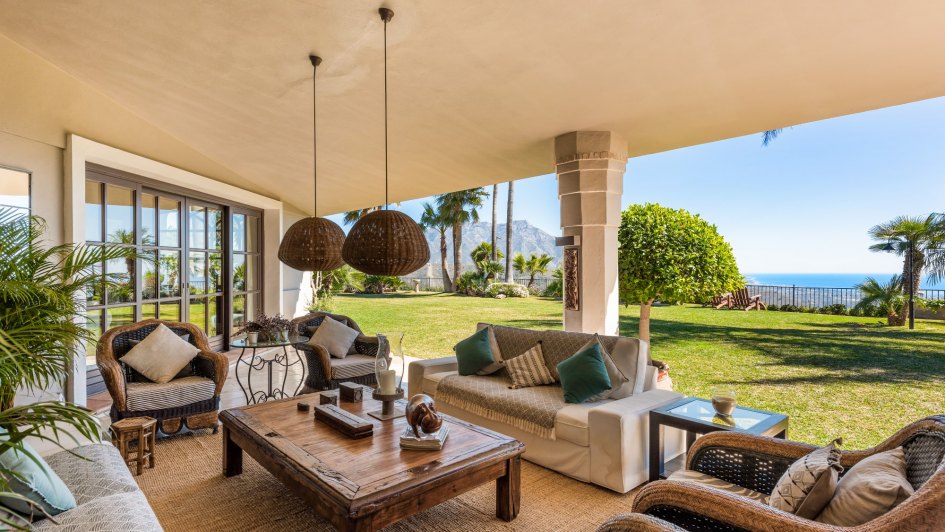 In fact, according to a recent report published by Swiss private bank Julius Bär, Barcelona is the 24th cheapest out of a list of 28 global cities. With the likes of Mumbai topping the cheapest list, at 28th, it becomes clear just how appealing a city like Barcelona is, with its safety, climate, culture, gastronomy and beachside charm.
If one then realises that Barcelona, Madrid and Mallorca are among the most expensive locations in Spain, it puts the luxurious lifestyle on offer in the country's popular coastal areas into perspective, for they are more affordable still. Certainly in price per square metre terms, you will get more house for your money than in Madrid or Barcelona when buying in luxury spots like Marbella.
Luxury is more affordable in Marbella
Add the fact that the climate and natural setting are even more attractive in Marbella, and the pace of life definitely gentler in a place that is truly dedicated to providing a luxury lifestyle environment, and Marbella and the surrounding parts of the Costa del Sol really begin to shine. The wide range of properties here are also luxurious and top-end, but not as expensive as in Spain's major cities.
This also applies to the average cost of dining out and the general cost of living, though luxury items such as cars, yachts, clothing and jewellery will naturally cost around the same. However, labour costs are a little lower than in the more expensive main cities, so for all its luxury, Marbella still comes in well below Madrid, Barcelona, Mallorca and Ibiza, let alone London, Paris, Monaco and the Cote d'Azur.
It explains why southern Spain in particular is such a popular destination for HNW individuals not just from Europe, but around the world. Contact our experienced team for more detailed information about comparative costs of living, schooling, luxury services and of course homes for sale in Marbella.