The rentals market in Spain continues to be vigorous, recording strong growth on the back on unrelenting demand. This is true of both long-term residential lets and short-term holiday stays, and in both segments, Marbella is among the top-performing cities in the country.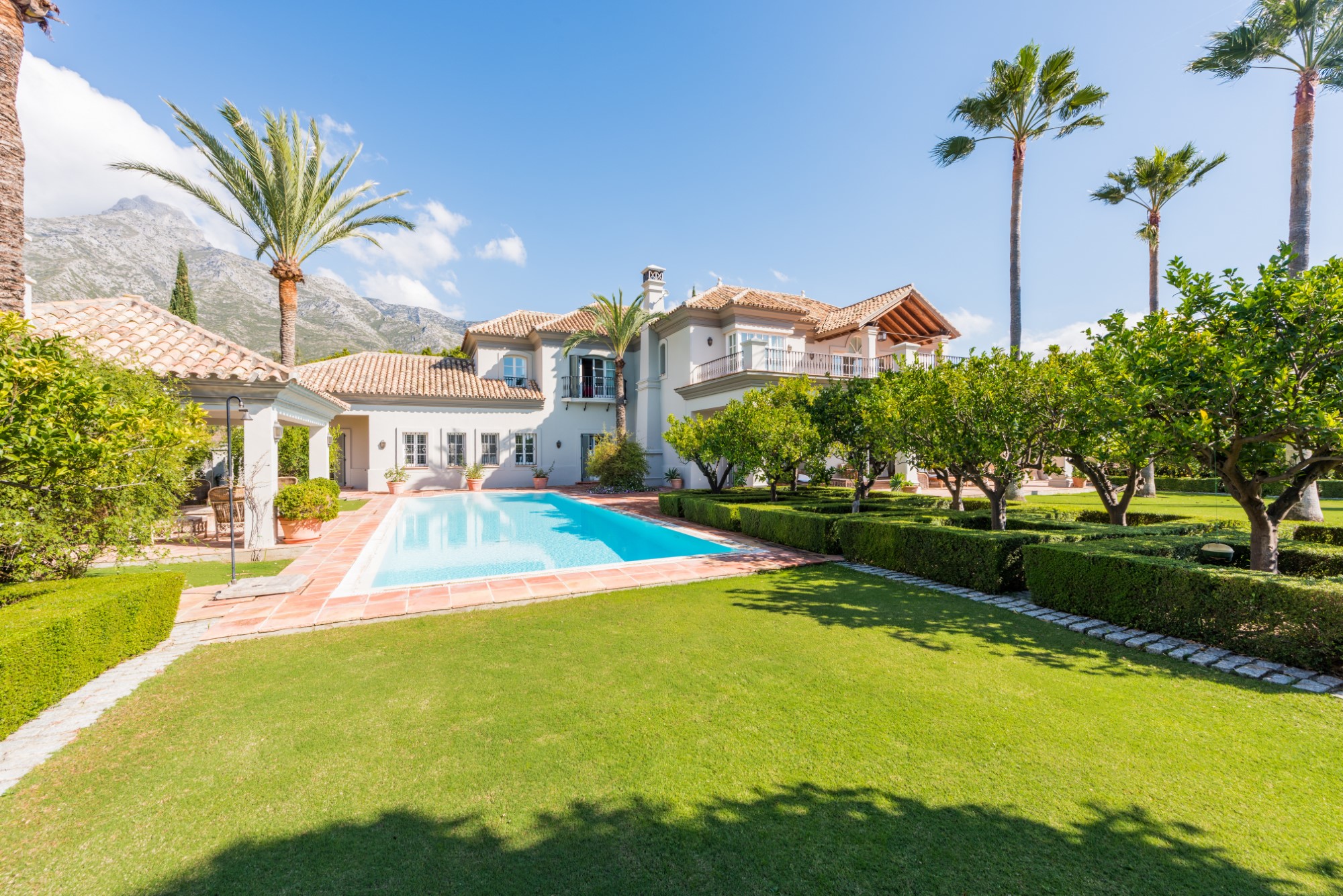 Marbella and the Costa del Sol are stars within a thriving sector driven in part by the more difficult access to mortgage lending after the financial crisis of 2008, as banks now impose stricter lending criteria—but also undeniably due to impressive demand, which in many cases outstrips supply.
The result has been a strong rise in rental prices, with Marbella topping the list at €22/m² according to a recent survey by Spanish property valuation specialists, TecniTasa. A similar report showed that prices continued to grow in 2019, but that at 8% (nationally) and 14% (in Málaga province) the rate of increase is slowing somewhat.
This is, in fact, not a sign of weakness but a positive fact, as far more significant price increases would be unsustainable in the near to mid-term, and would begin to halt growth. A reduced rate of price growth creates a greater harmony between supply, demand and continued dynamism of the market.
The average rent on a national level was €966 in 2019, with the province of Málaga reaching an average of €1,236, and Marbella above that. This is partly the product of high rates of increase in the previous years, with 2018 recording an 18% hike in rental prices nationally. Such figures have created fears of speculation and the marginalisation of those who cannot afford to compete with rising prices.
New Rental Price Index
As a result, the new Spanish government is looking to introduce measures designed to halt runaway price increases in urban hotspots such as Madrid and Barcelona. A new rental price index will be applied to effectively cap prices in such areas, which are considered to be heating up too much. However, this only applies to long-term rentals, and then mostly within Spain's major urban centres.
The new rental price index will provide a guideline, expressed in €/m², of what the upper limit of property rental prices should be for long-term, primary housing. Holiday rentals and properties zoned within resort complexes fall under another regime that is not affected by the new rent controls, so owners of Costa del Sol properties will be able to benefit from strong demand.
In this segment, previous governments have already introduced a series of regulations aimed at improving standards and practices, and here market forces will be allowed to play out. Within this context, the strong continued demand, an increasing trend towards higher year-round occupation levels, and a slowing rate of price increases all create ideal conditions.
If you are looking for a buy-to-let rental property in Marbella that will give you a solid return on your investment then contact Diana Morales Properties | Knight Frank.