The Costa del Sol, whose property market is dominated by high-end second homes, came into 2020 on a wave of strong demand revived in the second half of 2019, although overall the year showed signs of slowing down, with a drop in transactions due to factors such as the then lingering Brexit negotiations. Such long-held distractions faded as Brexit became a fait accompli, and demand flowed unhindered once again into the new year. It lasted less than a quarter before the next international event held the world in its grip: the Covid-19 crisis.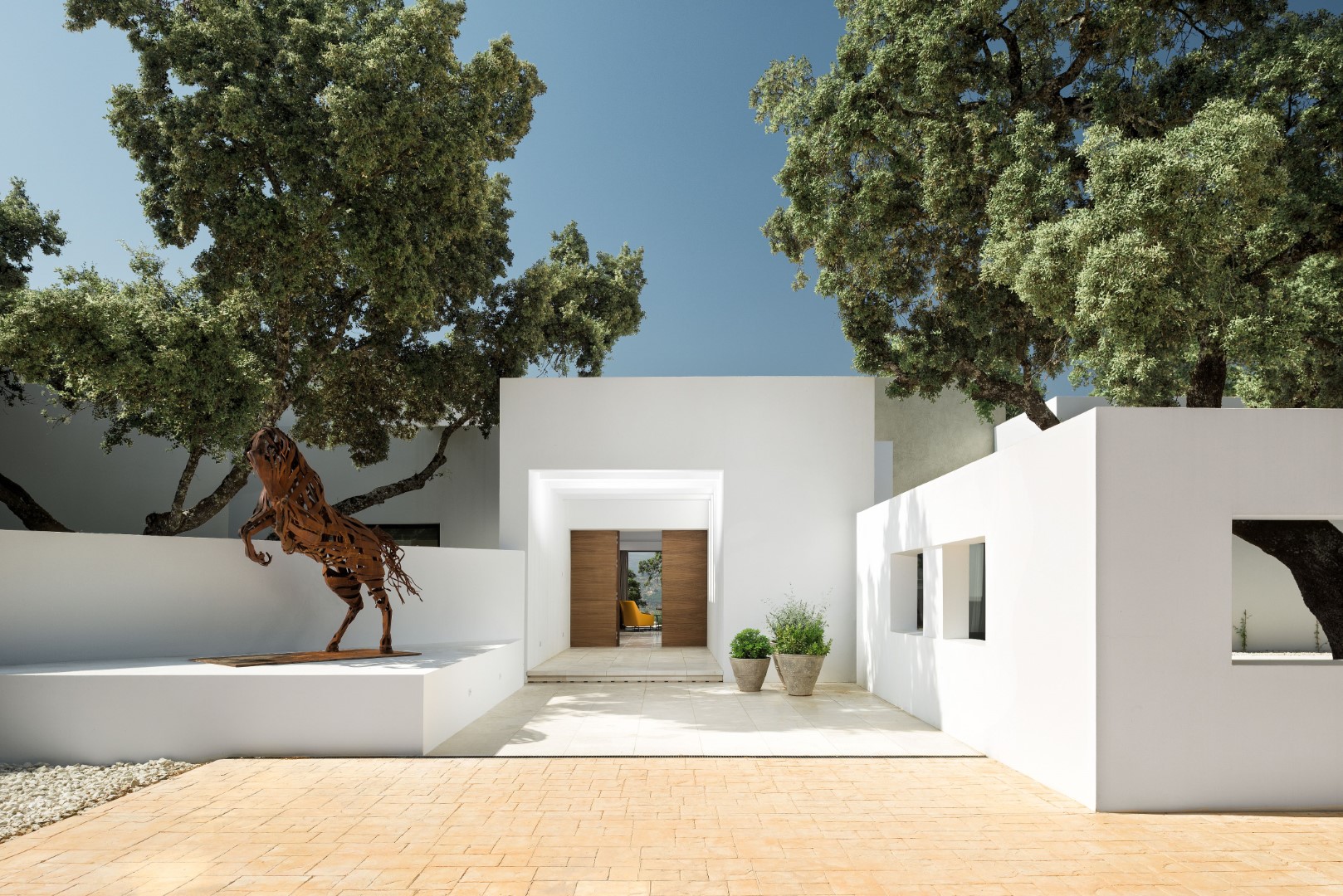 The social confinement regulations and travel restrictions imposed to stop the spread of the virus put a lot of plans on hold, be they business initiatives, holiday trips or intended property purchases, yet this is something shared across nations and industries, so what is interesting to note is how this strange experience is changing the way we interact socially but also in terms of business communication and practice.
The Covid-19 crisis has highlighted the value of modern technology and communications that enable us to remain in touch with friends and family, and interact on a business level while in home confinement during the lockdown periods seen in March and April. Even in May, when the restrictions began to ease gradually, it remained important to be able to speak with others, have long-distance meetings, share and send work, as well as use innovative modern technologies such as virtual reality and virtual tours to continue to showcase our products and services. The property sector has made particular use of such innovations to enable potential buyers to view Marbella properties from far away; it's a technique that has been employed in places such as the USA, and it's set to become a permanent feature on the Costa del Sol too.
Innovation and creativity
Innovative responses such as this are spurring on new developments that have been in the pipeline for some time. At first, virtual reality was more of a gimmick, but now we're beginning to see its many potential uses, and the Covid-crisis has helped to speed up its adoption across a great many fields, just as teleconferencing has come out of the boardroom and into the living. In the same way, social media, CRM systems and live management programmes are evolving, becoming ever stronger and allowing for greater ease of interaction.
In a strange way, therefore, the current crisis has helped progress our ability to communicate and work from a distance, be efficient and also flexible between home and office. Of course, there is no ultimate substitute for meeting in person, working in a creative environment with colleagues and seeing a property in person, but modern techniques greatly reduce the impact of the current crisis and ensure that both social life, work and also many of our plans can continue without too many restrictions.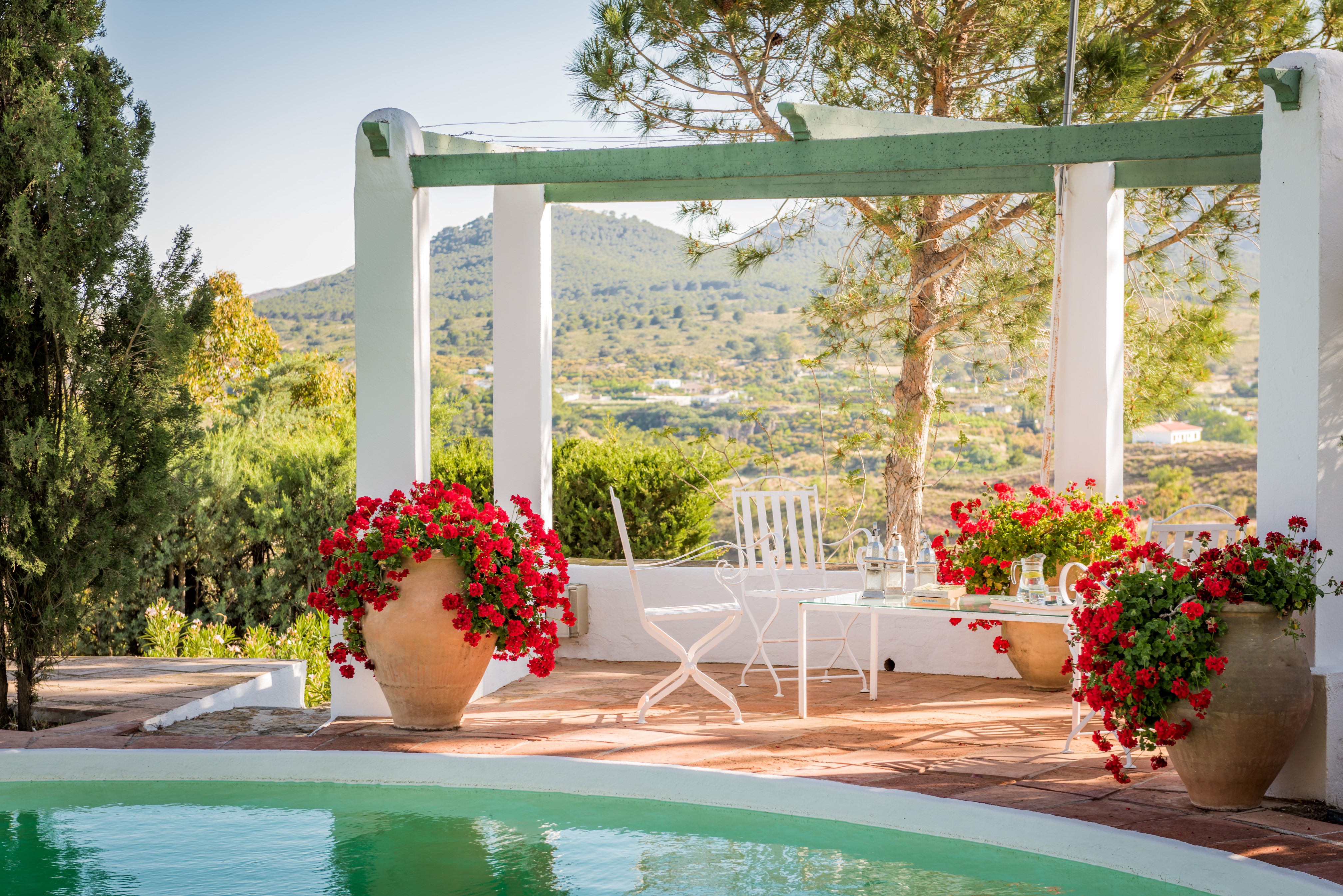 "DM Properties/Knight Frank is adapting and using the latest professional tools to continue to provide our customary service," says Pia Arrieta Morales, partner in the company. "This includes live viewings with our sales associates, to walk and talk you through the properties you're interested in, and we can also arrange one-on-one meetings at our offices. Also, sign up to our newsletter alerts and be brought up to date every time an interesting property drops in price or a similar home comes on to the market."
The value of the home
The Coronavirus situation has also helped to highlight just how important the home is; how vital it is to have a spacious, comfortable and airy home in which to feel comfortable and be able to spend time, relax, work and socialise. With all the hectic activity of our modern lives, we had begun to lose sight of that a little, and now terraces, gardens and private homes with views and space are more valued here in Marbella than ever. For this reason, many will be re-evaluating their home situations and properties once the Covid-19 crisis is over and they are free to work and travel again, and already we are seeing new peaks in online enquiries for homes in sunny, open, free areas such as the Costa del Sol. People across Europe are not just longing for holidays and rejuvenating trips again, but also keen to explore the possibility of having a country getaway or sunny holiday home to enjoy.
Even after the lockdown is eased and most restrictions lifted, there will be a 'new normal', at least for a while to come, so it is worth keeping abreast with new and future trends outlined in global Knight Frank research studies that we can provide our clients with. One such trend is the fact that people are looking to spend holidays and buy or rent second homes in areas closer to home, which can be reached by rail or car, now that air travel is restricted. This opens up new options for those with liquid means, well-earning careers and equity that they can release from their homes to make the most of reduced prices and historically low interest rates.
Another financial leverage point, in this case for dollar buyers in the USA, UAE, Hong Kong and many emerging markets where the local currency is pegged to the USD, is the fact that its strength is giving them more house for their money in markets other than their own. In rental terms, the impact of the Covid-19 crisis on tourism will cause many property owners to transition to long-term tenants, and the accompanying increase in supply will help to take the price pressure off somewhat overheated domestic markets, which in itself will act as a stimulant in areas such as the Costa del Sol. "Here, as elsewhere, the prime demand will now return to properties and locations that offer space, views, natural surroundings and the chance to enjoy outdoor pursuits will be at a premium. Fortunately for Marbella, this is exactly what it offers," comments Pia.
Demand for real estate, and many other products and services, has been largely unsatisfied during the Covid-19 lockdown period, and it is building up to flow once released. This pent-up appetite will be further heightened by attractive pricing as supply responds to the current situation, which is a health scare crisis not to be confused with the economically more serious financial one of 2009.
"With economies affected and stocks underperforming for some time to come, real estate – especially in intrinsically desirable locations such as Marbella – will continue to be an attractive, solid investment – especially for those who know how to make the most of low interest rates and competitive prices" says Pia. "Also, it is not only possible to view homes and study the real estate trends, as property transactions can take place in person at the notary, following the necessary safety precautions and in accordance with the regulations stipulated by the Spanish government."
Sign up for the DM Properties/Knight Frank Newsletter for authoritative local and international updates. We are here to provide information and the benefit of our many years' of experience of living in Marbella and working in its property market, and we use a mix of modern means and traditional personal relationships to provide the service we have built our reputation on.