Business adaptability in challenging times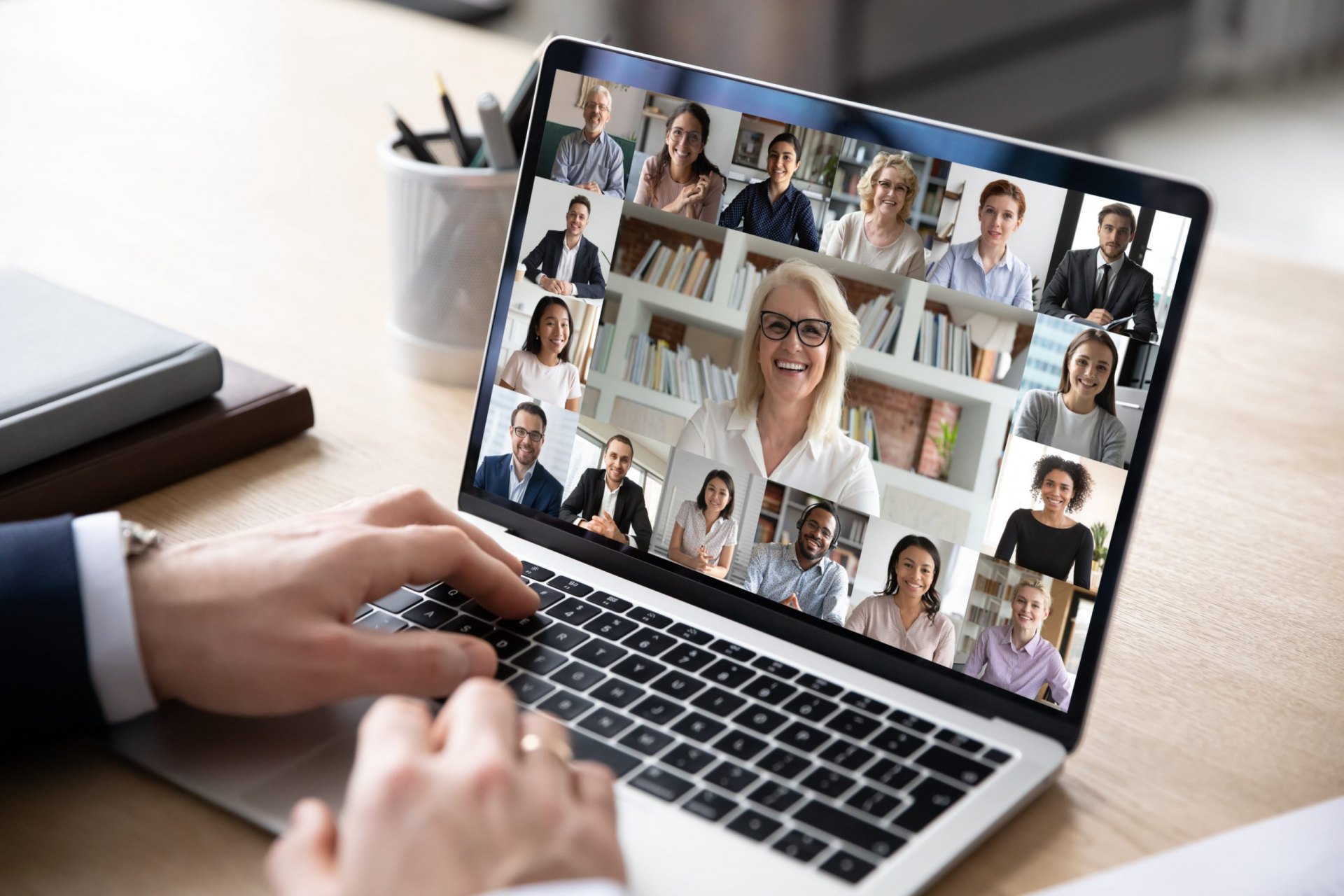 Much will be said in the months and years to come about the negative impact the coronavirus situation will have had on the economy in general and certain sectors in particular, but this strange situation has also caused many to become highly flexible, adaptable and downright innovative, and in this way it will have sped up the creation of new business processes and methods of service and interaction in a way that might otherwise not have come to pass so quickly.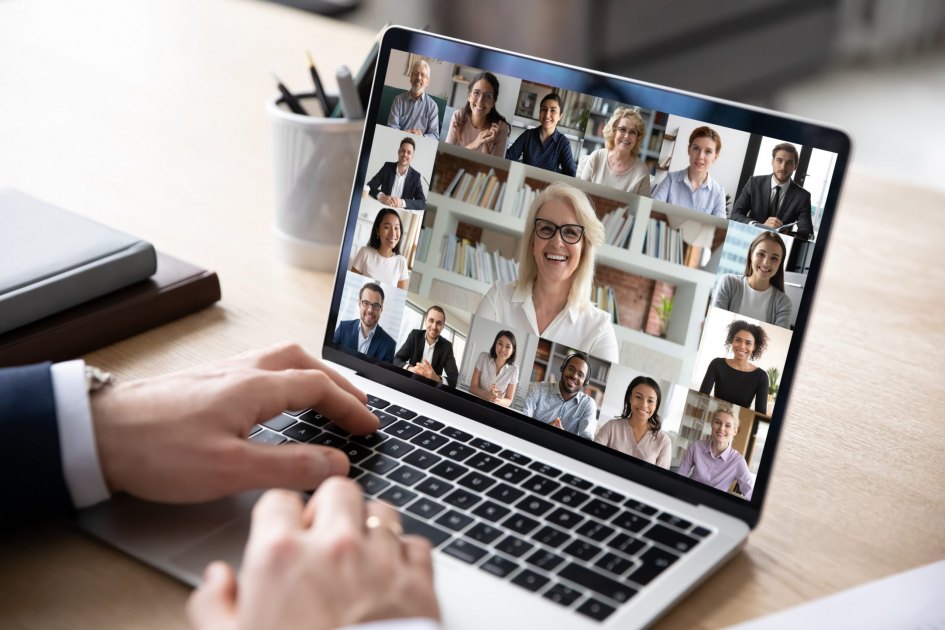 Crises bring out the worst and best in people, and they are out of necessity also periods of great innovation and creativity. This is true on a technical level, such as when wartime technology development later feeds back into economies and consumer products, but it's also true of business innovation in general. Seen this way, crises create a situation of almost Darwinian survival in which only the 'fittest' and more creatively adaptable survive.
Many industries and businesses will not only survive this particular crisis and return to full strength before long, but the situation has spurred on an already prevalent trend – that of building optimal flexibility, remote contact/service provision and finding new ways of reaching and interacting with their client base. Those who could work from home have found a way to balance home and business life, stay in touch with clients, service them and continue to market and promote themselves.
The workplace is evolving
Modern communications technology provides us with the tools to do this, from sending and sharing files through WeTransfer, Dropbox and the likes, to arranging virtual property tours, as many estate agents are doing. This allows us not only to minimise the negative impact of disruptions such as the Covid-19 crisis, but also means we make the most of new opportunities and realities, so we come out stronger and more competitive than ever.
Already, we see more and more people working on flexitime, splitting their time between the office and working from home, communicating on the go and being judged not in the old clock-punching, 'bums on seats' way, but in terms of their output, regardless of where it is created. Let's face it, you can have a great idea while chopping onions just as likely as pondering it at your desk, so the very concept of how we work is evolving and becoming ever more flexible, and technology aids this.
"A greater shift to remote working in the long-run won't spell the death of the physical office," says Dr. Lee Elliott, Global Head of Occupier Research at Knight Frank. "Rather, the office will play an increasingly important role in bringing teams together to collaborate and establish company culture in a way that can't be done virtually." The research carried out by Dr. Elliott and his team at Knight Frank shows that the way we work will become ever more flexible and technology-reliant.
The main issue then is getting our heads around it and finding creative solutions and opportunities, which situations such as the current crisis help to speed up because they force us to think out of the box. As a result, more people will work more flexibly, use more communication technology such as video presentations and blend work, leisure and home life more after this crisis ends. This also means that offices and other workspaces will have to adapt and the home will evolve too.
The office and retail space sectors will have to change accordingly and the home will increasingly become equipped as your second workplace, with easy linkage between the two and the client, increasingly important. This opens up a whole new world of creative possibilities and solution-finding, so let's look forward to a new generation of homes, offices and other high-tech real estate that will allow the world to function ever more fluently and flexibly.
Business premises for sale in Marbella