Easing of lockdown releases pent-up demand for Marbella properties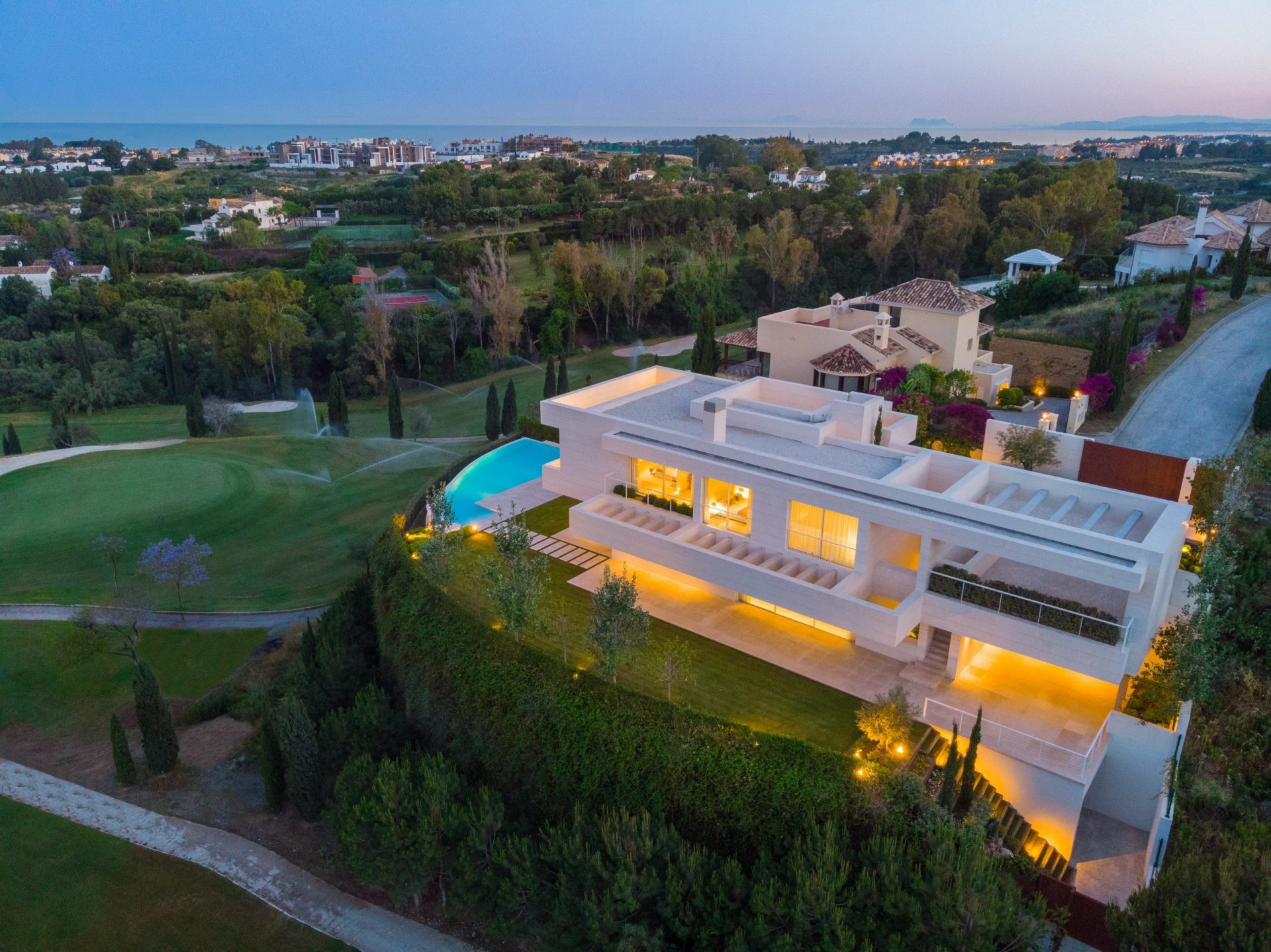 The property market, as with many other sectors throughout the world, was held captive to Covid-19 lockdown measures introduced in large parts of Europe and beyond from March 2020 onwards, but now that the restrictions are gradually being eased and lifted throughout much of the continent, pent-up demand is beginning to run free again – both in property sales and rentals.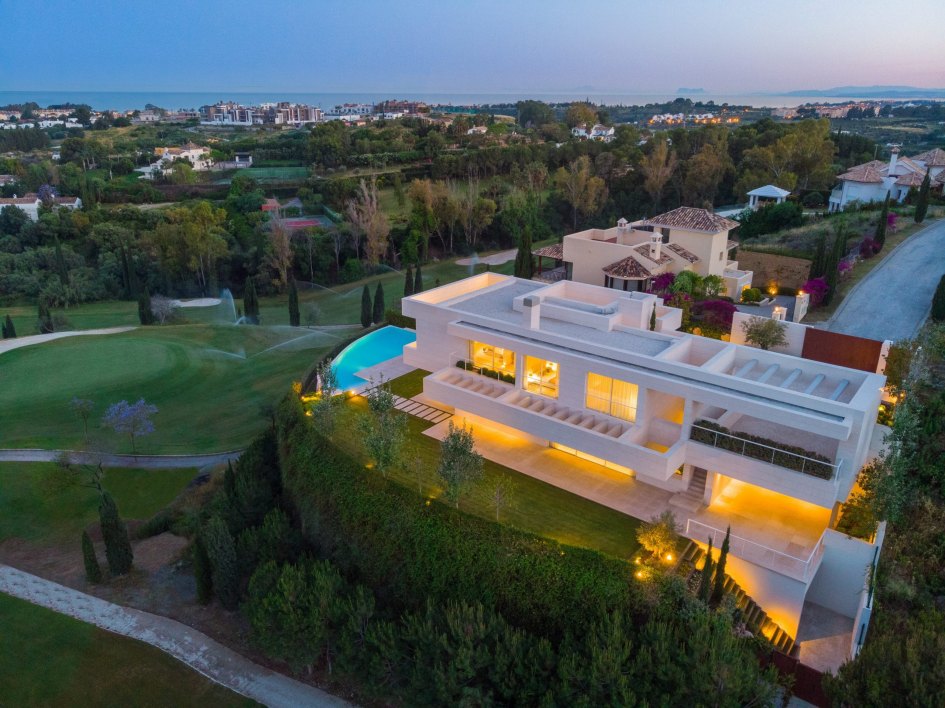 A new article published by Knight Frank cites the recovery of the London rentals market in the immediate aftermath of the easing of restrictions. In fact, not only has it begun to rebound after a period of enforced inactivity, but indices put it at 4% above the past five-year average during the final week of May, and more is expected as the restrictions continue to be eased.
The market therefore bounced right back to its pre-lockdown level, and while there is still a lot of inventory available in the British capital, demand is quickly catching up with it and London rental prices are solid. This trend is also visible in online viewings and enquiries, with web hits almost 40% up on the five-year average.
British appetite for property remains strong
Any weakness in the London property market is more related to Brexit, as many international buyers and investors feel less attracted to the city now it's destined to be outside of the EU, but domestic demand remains strong.
In fact, Spanish property searches were also surprisingly plentiful in May, with hundreds of thousands of Britons looking at second homes under the southern sun. Many are even showing an indication of relocating permanently, with online searches for property for sale in Spain up by 34% compared to the same time last year.
It appears that people are just waiting for flights to start again so they can visit countries like Spain, view properties and also vacation in locations such as Andalucía's Costa del Sol, which has seen online searches and bookings skyrocket ever since Spain's Prime Minister, Pedro Sánchez, announced the opening of the borders to tourism and business travel from June 21st for EU states (including the UK) and from July 1st for the rest.
The Marbella area leads the searches for holidays and second homes across Europe, including the UK, and this surge in interest following the Covid-19 lockdown is not only a natural reaction to pent-up demand, but in many cases comes from a lifestyle rethink caused by the pandemic.
People are increasingly aware of space, nature and quality of life, and in this regard, areas such as Marbella top European and international lists. Contact the Diana Morales Properties/Knight Frank team for more information about Marbella properties and lifestyle.