The ideal lockdown or post COVID home in Marbella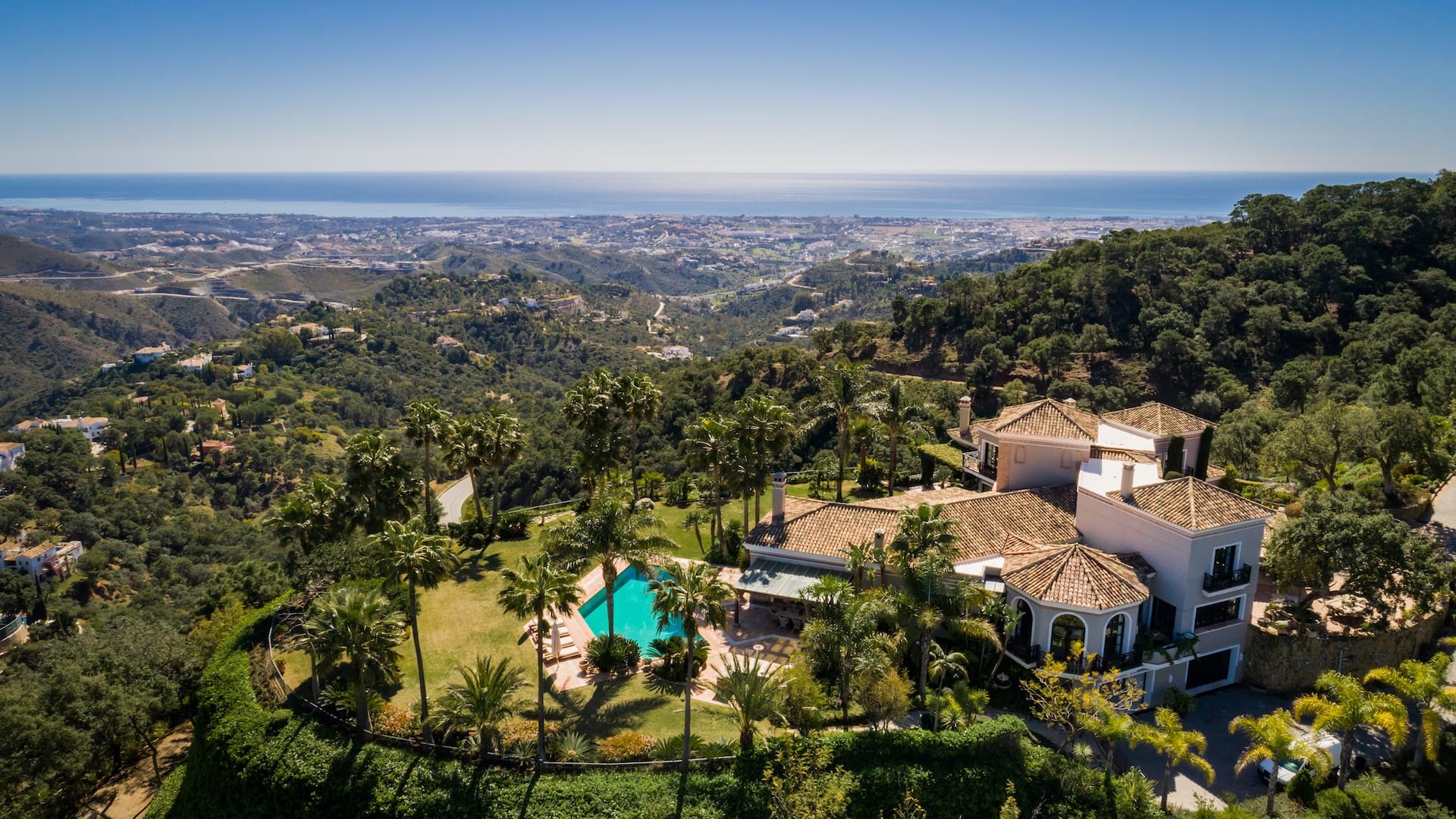 There is chance the world will mark the period before and after Covid in times to come. Of course, we fully expect to return to normal and are already beginning to do so in Marbella, but it is becoming clear that the unexpected and highly unusual lockdown experience is having far-reaching effects in terms of consumer trends and how we look at life.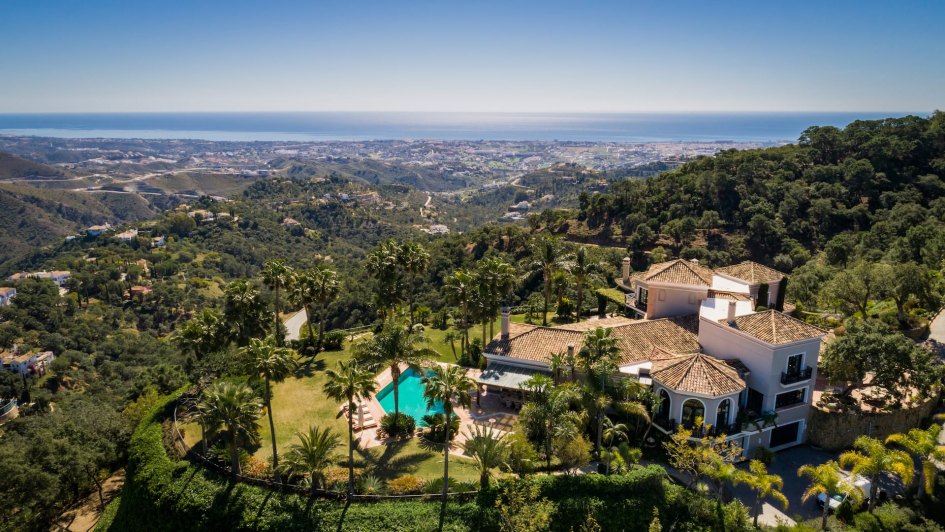 Before Covid the world seemed to be caught in a spiral of ever-increasing speed. Our lives were fast and stressed, not only from work but also due to lifestyles that involved rushing around with children and getting things done. Even our social lives were filled with outdoor activities, and while the latter is enriching it didn't leave much time for rest and reflection.
The lockdown following the spread of the Coronavirus forced us to take rest, take stock and of course spend extended periods of time at home. While too much and too long for many, it also made us aware of just how crazy our lifestyles had become, and how calming and regenerative it is to spend time at home and even entertain there rather than always being out.
New Marbella home trends?
We learned to appreciate the value of home, rest, simple pleasures and spending time with loved ones. They play an important role in the reduction of stress and it is this combination of factors that appears to have made a lasting impact among many, as a shift in consumer patterns is now becoming visible.
Firstly, the concept of home has become more important, as is the idea of slowing down and spending more time with family. This is also reflected in the kind of properties and areas now in vogue, and as a result there has been a shift from downtown urban areas and apartments to country homes and properties with gardens in suburban zones.
In other words, people want space, privacy, greenery, private gardens and if possible country views, while also still being close to amenities such as shops, restaurants and schools. More and more professionals are working from home, using co-sharing facilities and also working in a flexible way, dividing time between home and office, rather than the daily commute.
Space, gardens and natural surroundings
Given the above, the demand for downtown urban dwellings and high-density properties and locations in general is dropping, replaced by a notable rise in suburban residences, where it is possible to find villas and homes with private gardens and green zones. Proximity to amenities in Marbella remains important, but people also increasingly look for home comforts and work facilities.
This means Marbella homebuyers are very keen on extra space such as bedrooms, studies and outbuildings that can be used as offices or more informal workspaces; entertainment, TV and family rooms; patios or garden spots for exercising and yoga; spacious kitchens that are functional as well as pretty, and country homes away from built-up centres.
New surge in demand for country properties
As reported in a recent article published by Knight Frank, demand for exclusive country homes is trending upwards very strongly to become the most dynamic property segment of all, with enquiries flooding agencies since April and continuing to do so now. As a result, transactions are up sharply and prices are responding in an upward direction.
Rustic properties above £5 million are particularly in demand, with sales growing by 1,2% in the second quarter of 2020 despite the fact that the sector was effectively closed. "Buyers at the top end of the market have been willing and able to move quickly to secure their desired homes as lockdown restrictions have eased," said Chris Druce, senior research analyst at Knight Frank.
Home is where the heart is – now more than ever
Marbella and surroundings also feature luxurious villas with spacious private gardens and amenities, including actual rustic homes on the border between open nature and the coastal residential zone. Here is a selection from the Diana Morales Properties/Knight Frank collection:
Impressive in its space, amenities and contemporary architectural styling, this six-bedroom modern mansion in Los Flamingos is one of the finest of its kind overlooking the golf course, mountain views and sea vistas of this luxurious country club midway between Marbella and Estepona. More traditional in style, this classic Mediterranean villa in the exclusive country club community of La Zagaleta stands amid magnificent private gardens in an estate of over 6,000m2.
Situated a little further out, in the flowing countryside near the historic town of Ronda, this modern country villa is surrounded by vineyards, olive groves and country views. It stands in contrast to this enchanting villa that is a green oasis in Marbella centre, or this classic home with extensive private greenery. Crowning the combination of country estate and luxurious villa in La Zagaleta, this eight-bedroom property offers all the privacy, views and cosseting greenery, not to mention luxury and modern comfort people are looking for right now.
Contact us for more information about country villas for sale in Marbella.