New hotel projects coming to Marbella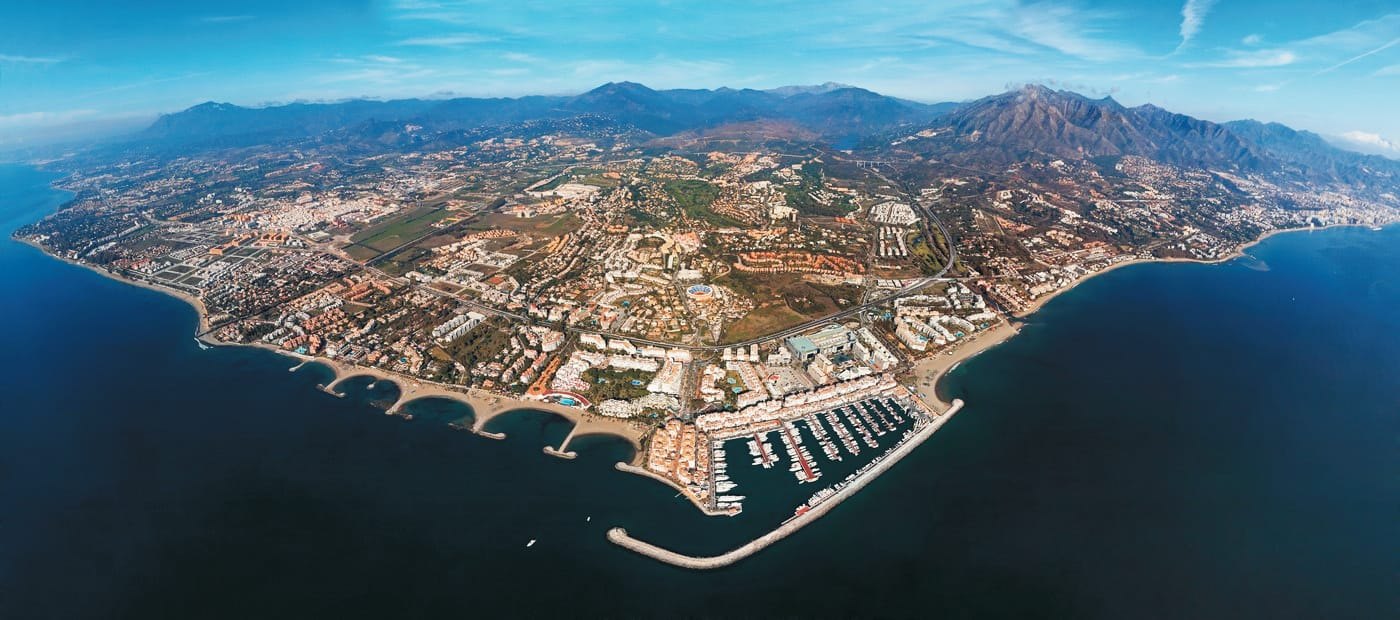 It may look like tourism is dead in the water right now, but a series of hotel projects coming to Marbella suggests otherwise and points to a strong rebound in the market.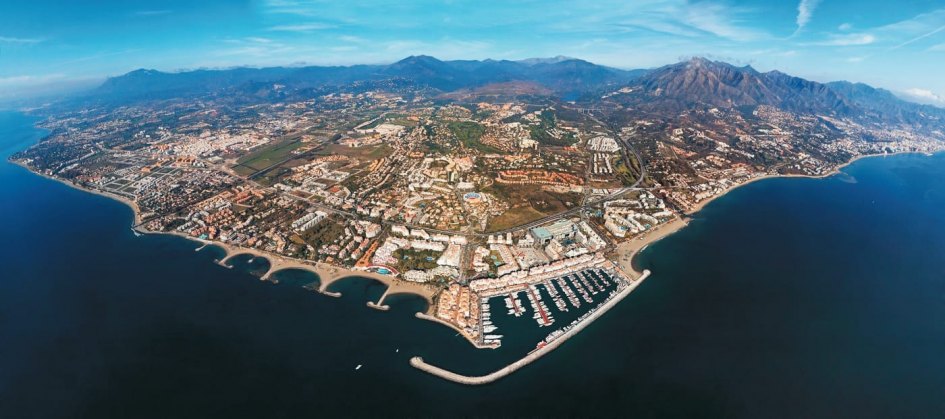 One of the biggest and most glamorous of the hotel projects is the Las Dunas Club and its five-star W Hotel, which will form part of a leisure and residential resort right by the beach between El Rosario and Los Monteros, on the eastside of Marbella. Part of the new Starwood-Marriott group, this project features a luxurious modern design, with the open tender for construction starting during Easter this year. The development is scheduled for opening by the summer of 2023, and involves an investment of €200 million on 170,000m2 of land, incorporating not only the five-star deluxe hotel with 186 rooms and suites, but also a beach club and 86 tourist apartments, as well as eventually private residences.
The Four Seasons group is also planning a five-star deluxe hotel in a prime beachside location of 325.000m2 in Río Real. This highly ambitious project that includes a major upgrade in local infrastructure involves an investment of €700 million for a 180-room hotel, 200 apartments and 40 villas, with a new scenic pathway connecting the main hotel area to the beach club. The Surf Club, as it will be known, also features a more 'boutique hotel' with 30 rooms right by the sandy shoreline.
Updated luxury
Meanwhile, the iconic Hotel Don Miquel, which covers a 125.000m2 site in Marbella, is undergoing renovation works totalling €72 million that operator owners Club Med have slowed down in response to the Covid-19 crisis. Not to be left out, the Hilton group is also strengthening its presence in the area with a new 194-room hotel near Puerto Banús – the Conrad-branded hotel in Spain – investing €134 million in it and a brand new exhibition centre. Named the Conrad Costa del Sol Hotel, it is scheduled to be ready well before the start of the 2022 summer season.
Another large-scaled project involves the €77 million Siete Revueltas Resort in the Santa Clara area just east of Marbella, where a public fluvial park and luxury resort will arise in 2022 with capital from Bahraini investors.
Between them, they will generate over 2,000 direct jobs and stimulate the local economy, as well as adding valuable modern leisure amenities to Marbella. To ensure no momentum is lost, the Andalusian regional government, together with the Marbella Town Hall, has streamlined the usually lengthy bureaucracy and is giving its full cooperation to make these important projects a priority, with all eyes trained on the 2022 and 2023 tourist seasons.