New Europa Cities Guide available now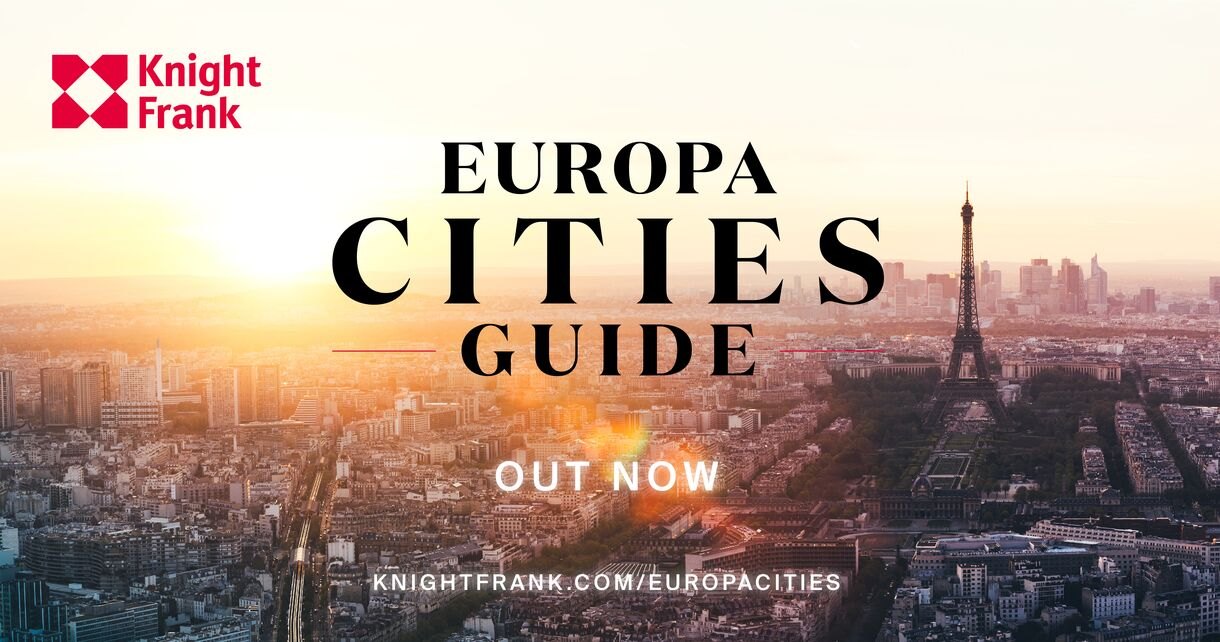 The Europa Cities Guide is Knight Frank's very first publication dedicated entirely to fantastic European cities.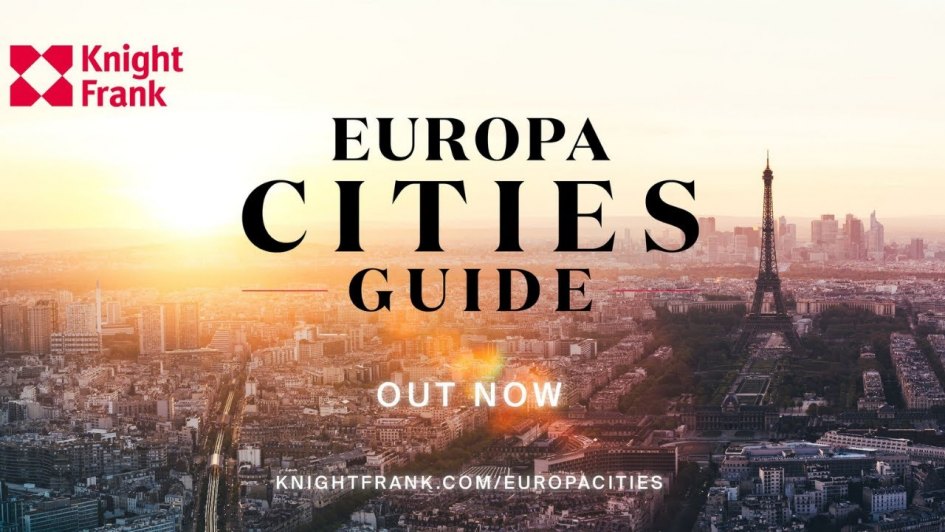 In this publication, we look at why the city is far from over, with our experts instead anticipating a renewed desire for the excitement, culture, and life that our lively European cities provide, not to forget, of course, the fantastic investment opportunities available. You can also deep dive into 11 hotspots that offer prime investment opportunities, as well as learn more about our international network. Leading the way within the emerging cities of the future is Barcelona, a location that certainly has its eyes firmly on the sustainability prize.
The guide can be a valuable tool for anyone looking to navigate the European residential market. We hope you enjoy reading this new publication.