Knight Frank – 125 years of expertise in the making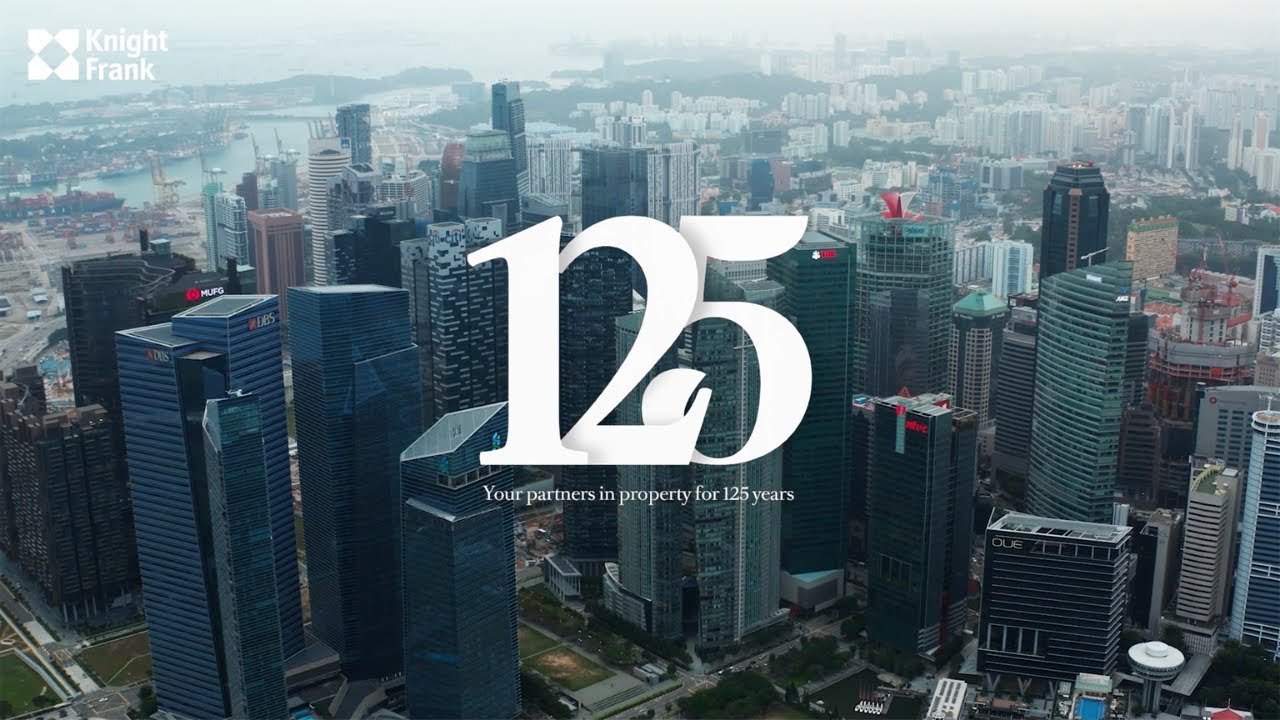 Founded in London in 1896, Knight Frank began as an exclusive specialist in London property but has long since evolved into an internationally recognised real estate brand with true global resonance. Knight Frank still specialises in the commercial, retail and residential property markets of London, but it is also a worldwide expert that covers the entire real estate sectors of cities, resort areas and indeed entire countries from Europe and North America to the Caribbean, Asia, the Middle East, Australasia and Africa.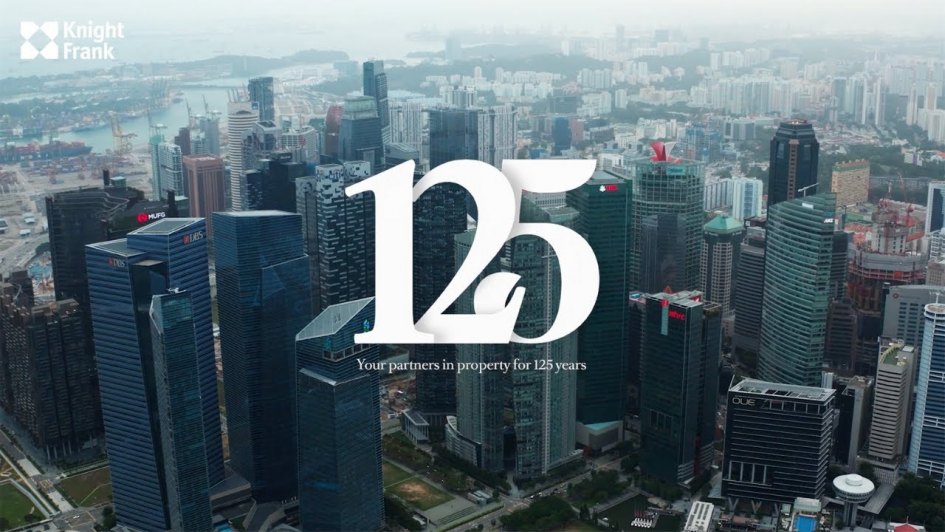 In fact, today Knight Frank LLP is the world's leading independent property consultancy, producing much of the world's research collateral and published studies on all aspects of the global property market, be it demand, supply, trends, technical, financial and legal aspects, as well as the shifting sands of consumer tastes, urban planning and real estate usage. It so effectively describes the linkages between investment, property and economies that Knight Frank's research material is read and used the world over.
Partners in Property
With over 20,000 people working from 488 associated offices in 57 different countries and territories, Knight Frank covers the five continents and links the world of real estate, advising individual homebuyers as well as investors, funds, blue chip companies and developers – and it carries its expertise across from urban centres and business hubs to resorts and country markets. In Marbella and the Costa del Sol, Knight Frank is exclusively represented by Diana Morales Properties, a local company whose reputation is built on over 30 years of consistency in its service and ethics.
Diana Morales Properties is the perfect example of the kind of 'Partner in Property' that Knight Frank seeks in key markets across the world, and it is a coming together of likeminded spirits that blends local knowledge and international reach within a shared philosophy of always striving for the best. Building on this pedigree, both partners look forward to continuing the process of evolving with the times while always remaining true to our principles.
After all, more than ever we are one global team, and in Marbella offer a combined 150-plus years of service and experience.